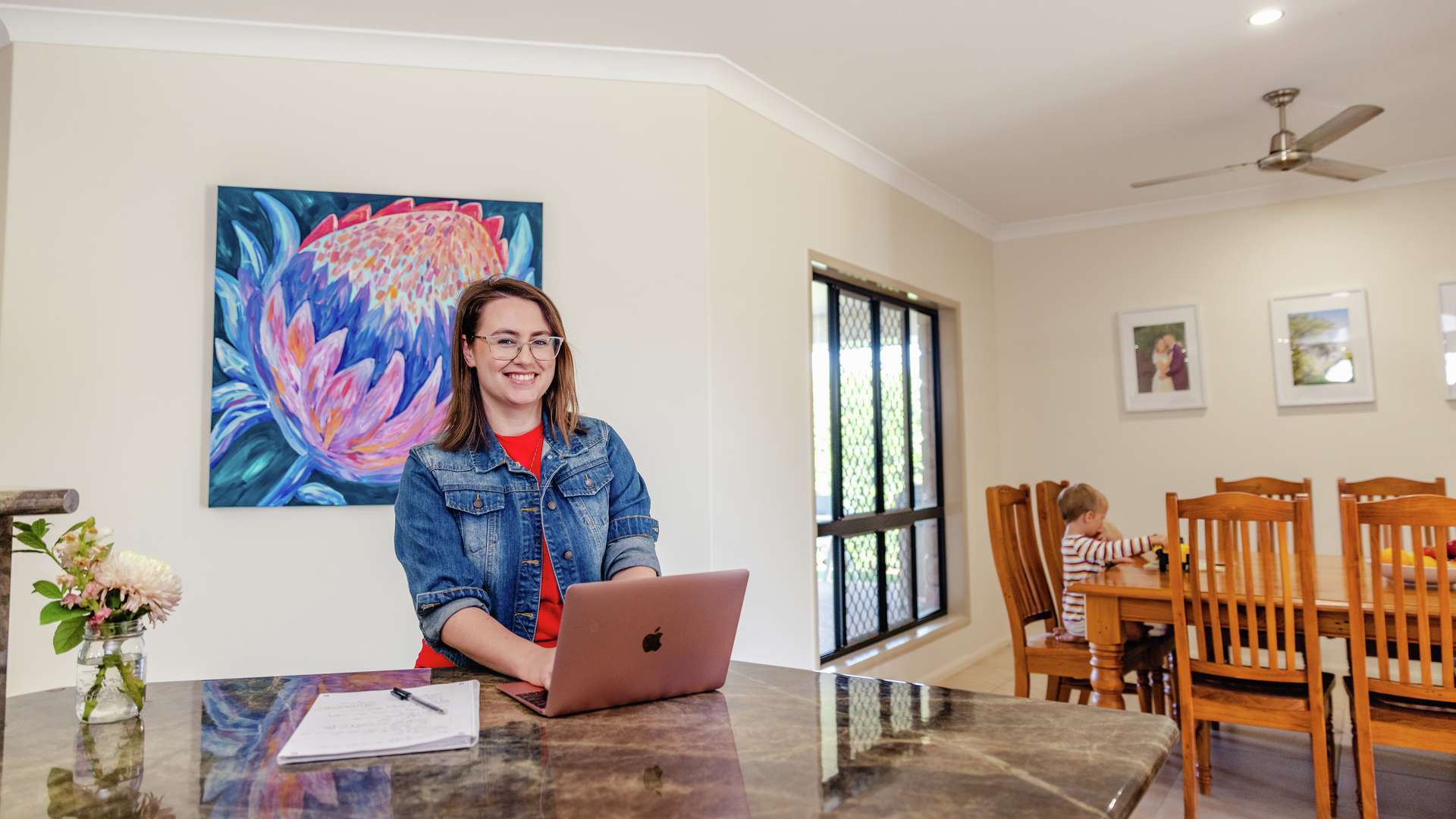 At CQU, you'll find a range of postgraduate degrees that offer Commonwealth Supported Places (CSPs) to eligible students. So, if you've been thinking of upskilling in your current field or enhancing your employment prospects, now is the perfect time to apply for a subsidised postgraduate degree at CQU.
Provided you meet the CSP eligibility criteria and are offered a CSP, your course tuition fees will be subsidised by the Australian Government. This means that rather than paying full fees, you'll pay the student contribution making your postgrad studies more affordable.
Get started now and enjoy the significant fee savings available through our heavily subsidised postgraduate courses.
Graduate Certificates with Commonwealth Supported Places available
Explore our range of subsidised graduate certificates that offer Commonwealth Supported Places in your study area of interest.  
The subsidised graduate certificates align with high-demand areas identified nationally as part of the Australian Government's Job Ready Graduates Package initiative, allowing you to gain an in-demand postgraduate degree at a reduced price.
Graduate Certificate in Research
Looking for a pathway into research or to enhance your research skills? Whether your background is in government, community, professional, or industry settings, our Graduate Certificate in Research will equip you with advanced research skills tailored to suit your current employment context and/or areas of research interest.
You can enjoy significant fee savings with Commonwealth Supported Places available for eligible students. The indicative CSP fee for 2023 is $2,062.
GRADUATE DIPLOMAS AND MASTERS DEGREES
Discover our graduate diplomas and master degrees that offer Commonwealth Supported Places to eligible students. 
If you already hold a non-education three-year bachelor's degree and wish to start a diverse and rewarding teaching career, our Master of Teaching degrees offer Commonwealth Supported Places. CSP eligibility criteria apply. 
Find out more about our:
Frequently Asked Questions
At CQU, a range of postgraduate degrees have been approved to offer Commonwealth Supported Places, which means your course fees could be significantly reduced.
Eligible students who are offered a Commonwealth Supported Place will pay the student contribution amount, rather than full tuition fees. Click through to the course page to see the indicative student contribution for your course of interest.
Please note, for those who may not be eligible for a Commonwealth Supported Place, or when Commonwealth Supported Places are full, the graduate certificates listed on this page will still have Domestic Full Fee places available. When you apply, you'll be advised whether your place is Commonwealth Supported or a Full-Fee Domestic Place. Apply early to take advantage of the Commonwealth Supported Places available.
Our graduate certificates are available to start in Term 1 (March) and many have full-time and part-time study options. You can also apply to start in Term 2 (July) for some courses. Courses offered on our Be Different platform, our hyperflexible online learning platform can be started anytime. For more information on availabilities visit the course page using the links above. 
Yes. If you study a graduate certificate, and there is a related graduate diploma or masters course, you will be able to articulate into these courses. You will receive credit for the units completed if you articulate into the related graduate diploma or masters. 
Our approved graduate certificates are a great way to take advantage of significant fee savings, and articulate into a masters degree. 
View the CSP eligibility criteria listed on the Study Assist website to understand whether you are eligible for Commonwealth support and pay the reduced student contributions.