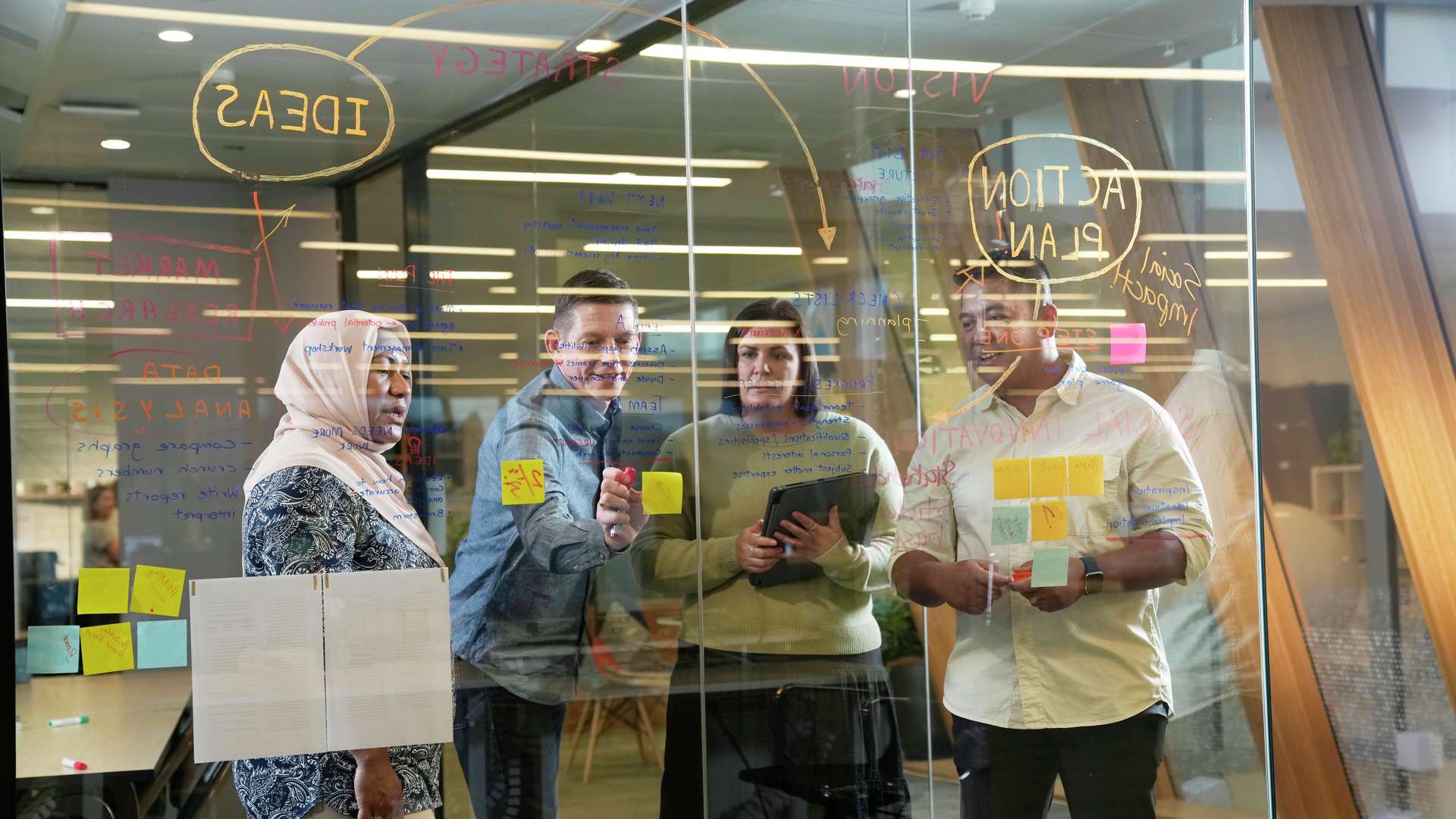 CQUniversity wants to change the world for the better – and through social innovation, our students, staff, academics, and communities are all driving the transformation. 
Embedding social innovation principles and practice across our education, training and research, we work with government, industry, business and community to empower people to solve real-life challenges. 
In 2017, CQUniversity took our social innovation agenda global, as Australia's first Changemaker university with Ashoka U, an international network of universities committed to social innovation, entrepreneurship and impact. 
And in 2021, we became Australia's first and only social enterprise university, certified by Social Traders. 
A social enterprise is a business that operates for social, community and environmental benefit, and CQUniversity achieves this impact as Australia's most inclusive, accessible, supportive and socially innovative university. 
Study with CQUniversity and build your changemaker career. 
Partner with CQUniversity and grow your social impact. 
Because social impact is at the heart of CQUniversity. 
"

Just being involved in social innovation [through the uni] has challenged me and made me realise there's so much more we can do for our community.

Master of Human Resource Management, Nigeria
Enrol in iActivate today!
Our online social enterprise course - learn how to design and grow business for good