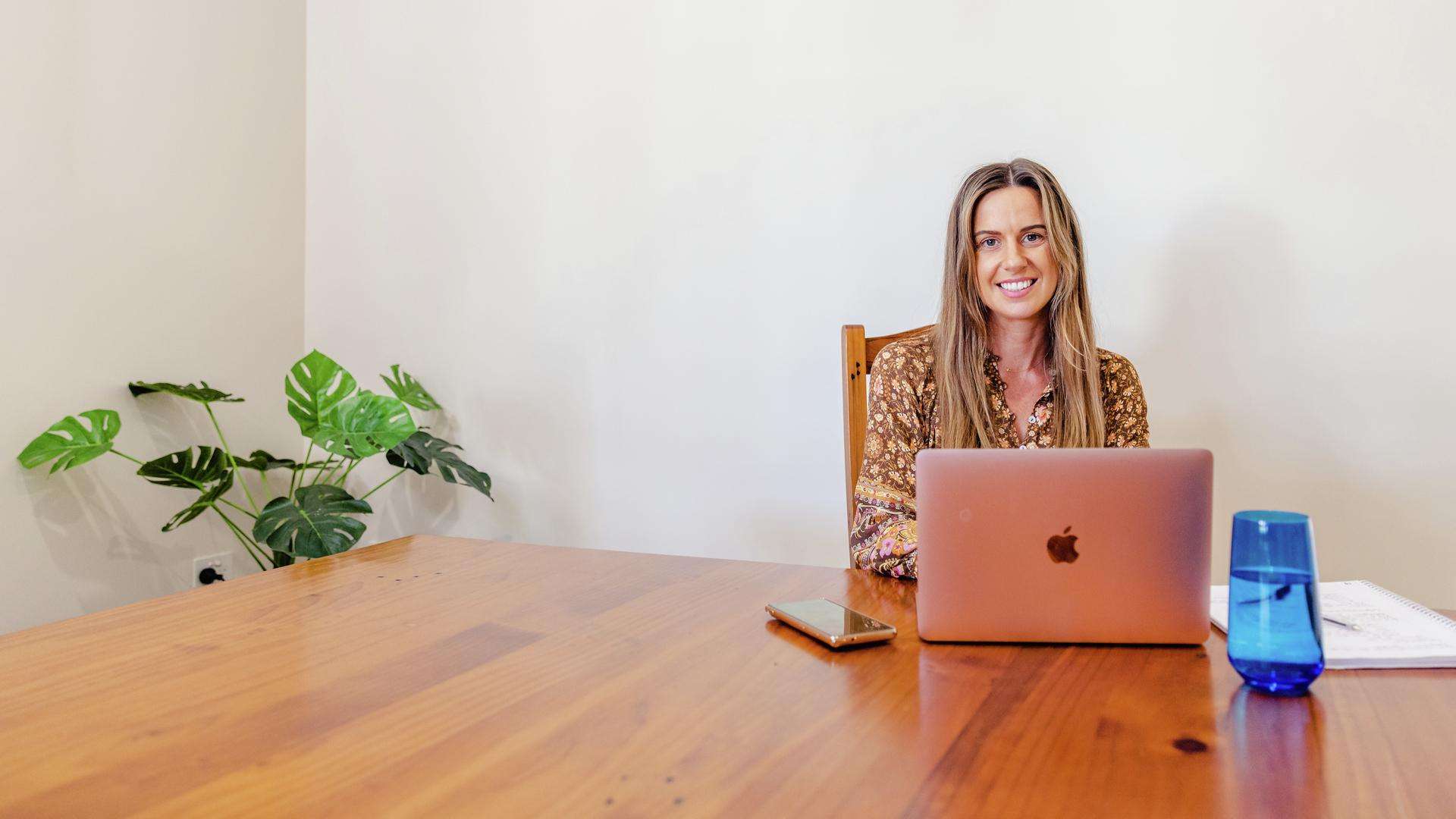 Ready to apply to CQUniversity?  Find easy access to the best application portal for your chosen TAFE or university course, plus other handy application information links at your fingertips.
How to Apply to CQUniversity
How you apply will depend on whether you are a domestic or international student, your educational background, the level of study or training you wish to apply for, and the specific requirements of your certificate, diploma, degree, pathway or short course.  
Explore more information on the pre-application checklist, important dates and other application information as your first step.
Apply Now
When you're ready, you can apply from your course page or via the best application portal for your situation - start with your study level below.   If you are an International future student visit International Apply Now for more information. 
Apply as a Current or Past Uni Student