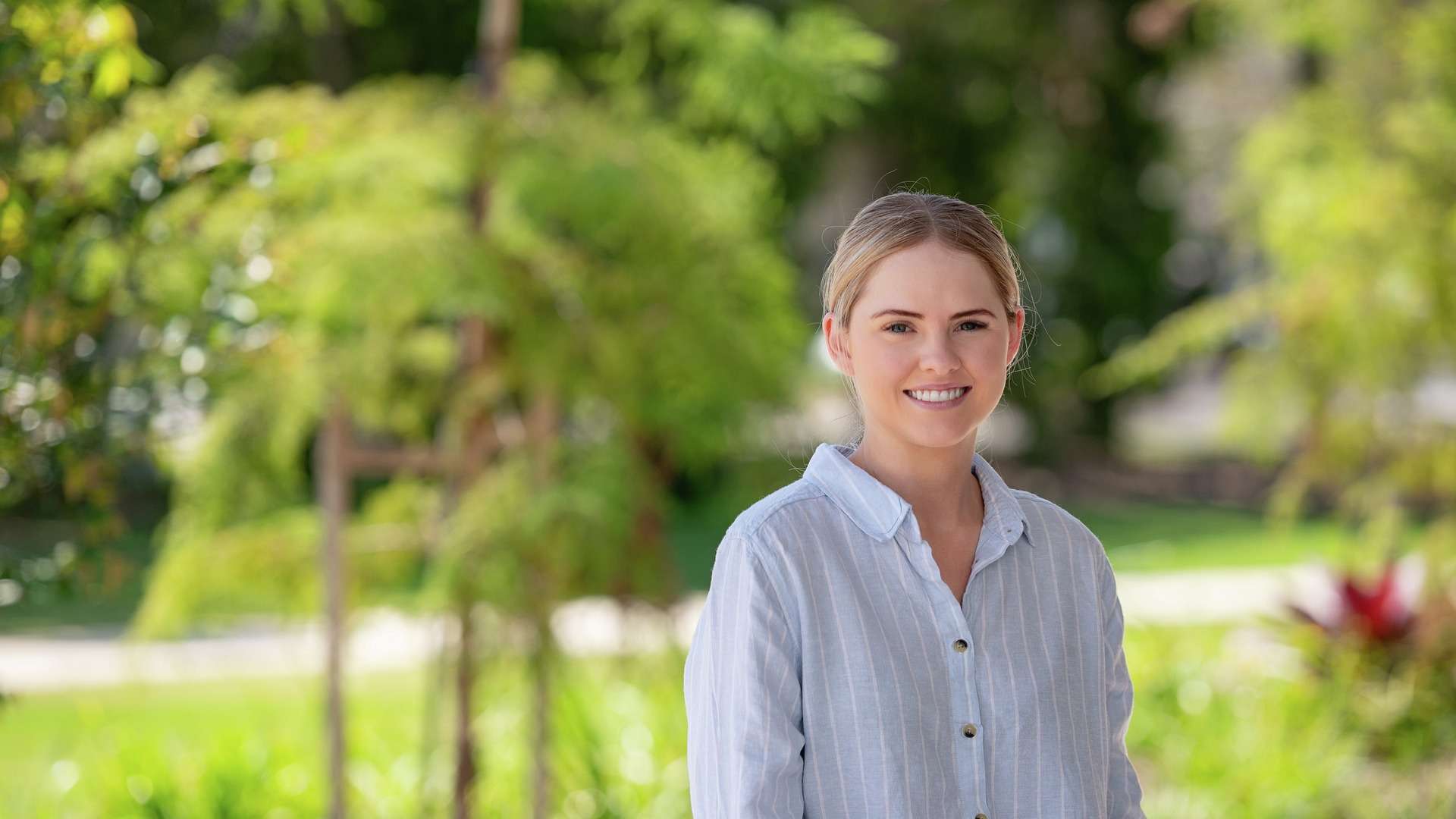 Ready to apply for an undergraduate degree with CQUniversity? Explore the best application option for your course of choice and individual circumstance.
There are many ways to apply for an undergraduate degree and it all depends on your applicant type, course of interest and circumstances.
Your application checklist
Start by checking your course page for entry requirements and follow the links in the 'How to Apply' section to find the best application portal or find your application portal below. If you are eligible to apply direct this is the best option to avoid application fees.
Review key dates and other application information before you start your application.
If you don't already have one, apply for a Unique Student Identifier (USI).
Apply. If you need help along the way, we're happy to help. Get in touch with our friendly team.
Find your application portal
Domestic students:
Apply Direct to CQU
If your application fits with the below options, you should apply direct via your course page or CQU's direct application online portal:
If you are a previous or current CQU student, except if you are applying for one of the following courses:

CM17 Bachelor of Medical Science (Pathway to Medicine)
CG91 Bachelor of Medical Sonography/Graduate Diploma of Medical Sonography
CV69 Bachelor of Echocardiography and Cardiac Physiology/Graduate Diploma of Echocardiography
CG92 Bachelor of Medical Imaging
CB29 Bachelor of Oral Health
CB85 Bachelor of Physiotherapy (Honours)

If you are applying for one of the following courses:

CC42 Bachelor of Psychological Science (Honours)
CM16 Bachelor of Midwifery (Graduate Entry)
CA44 Bachelor of Arts (Honours)
CG84 Bachelor of Science (Honours)

If you are applying via the Principal Recommendation Scheme.
If you are participating in the Western District Health Service Arrangement for CQU's Bachelor of Nursing.
Apply via a TAC or ApplyCQUni Portal
If you are ineligible to apply direct, then you will need to apply via the relevant Tertiary Admission Centre (TAC) or via ApplyCQuni as outlined following:  
International students:
Apply for an undergraduate degree direct from your course page or via iSTART.
Undergraduate Applicant Types
When it comes to undergraduate degrees at CQU, we welcome a broad mix of applicants with different education and employment backgrounds. Finding your applicant type can help you to navigate the application process more easily.