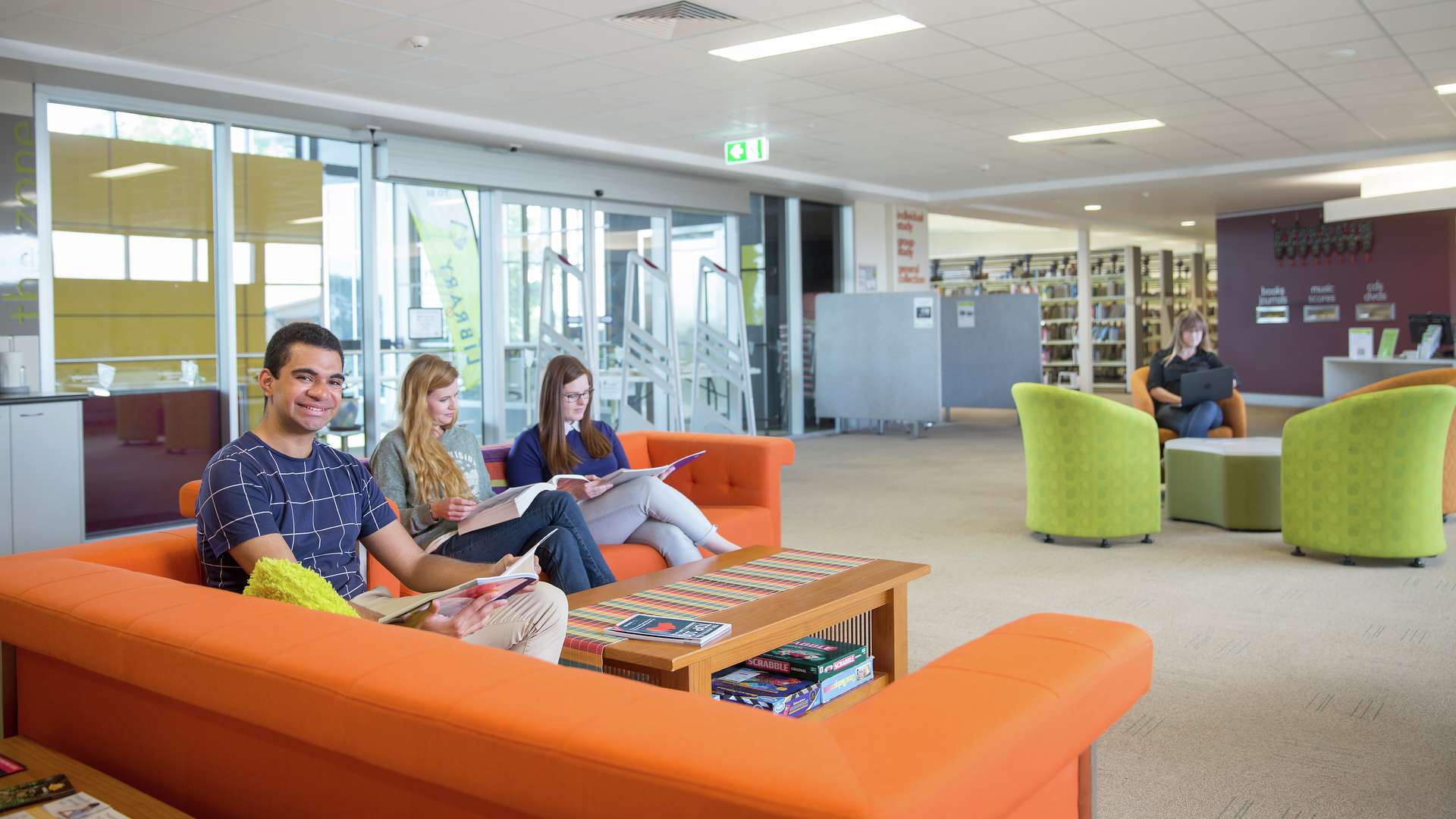 With your course selected, the next step is to get ready to apply. We're here to help with our easy-access application checklist and extra details that could be relevant to your individual circumstances.
With so many study options at CQUniversity, and depending on your situation, the application process can range from simple to involved.
Start with our three-step checklist and from here you can explore further application information relevant to you.
Check the important dates relevant to your course to make sure you're on track to get your application in on time.
Review your chosen course's 'Entry Requirements' to check your eligibility and prepare documents you will need to provide evidence of completion for when you apply.
Ensure you have a Unique Student Identifier (USI) if you're applying for a TAFE or Uni course.  For current high-school students applying to pathway courses you will also need your Learner Unique Identifier (LUI).
When you're ready to apply we recommend using the 'How to Apply' options on your chosen course page or you'll find handy links throughout our site to apply.
Important Note: If you are an international future student, please refer to the International Student Apply section of this site for all information.
Quick links
If you're ready to apply, use these quick links to find the best option for your situation specific to your chosen study level.