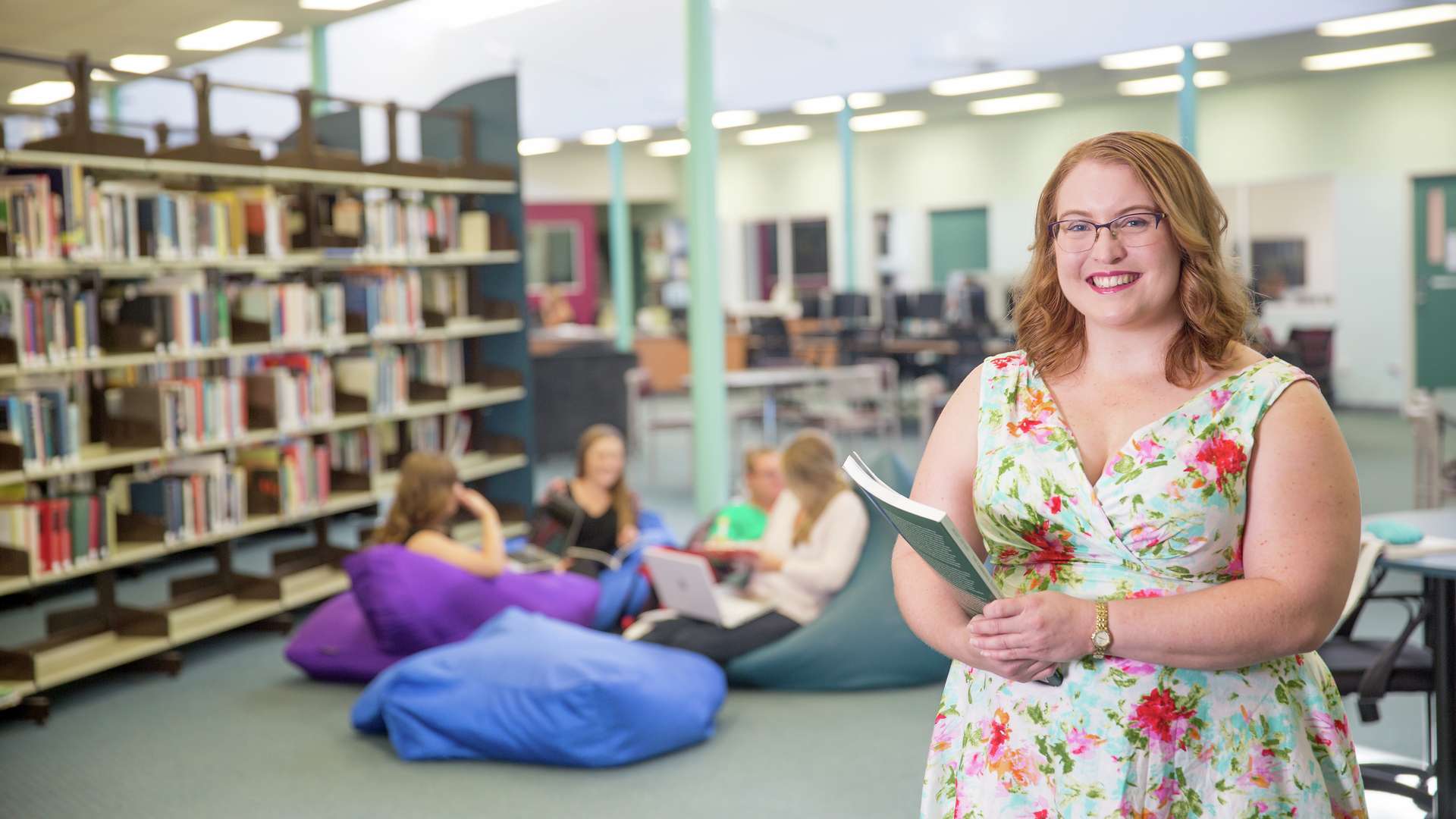 Looking to update or enhance your knowledge in a specific area without committing to an entire degree? At CQUniversity, you can complete a single unit from within a course, called a single non-award unit.
To study a single non-award unit, you'll need to meet the admission, entry and any pre-requisite requirements for the course from which the unit belongs.
Explore units
To view the units that are available within a CQU course, use our find a course search option to search for your course of interest.
You'll find unit information available within the course structure information on the course web page.
How to apply for a single non-award unit