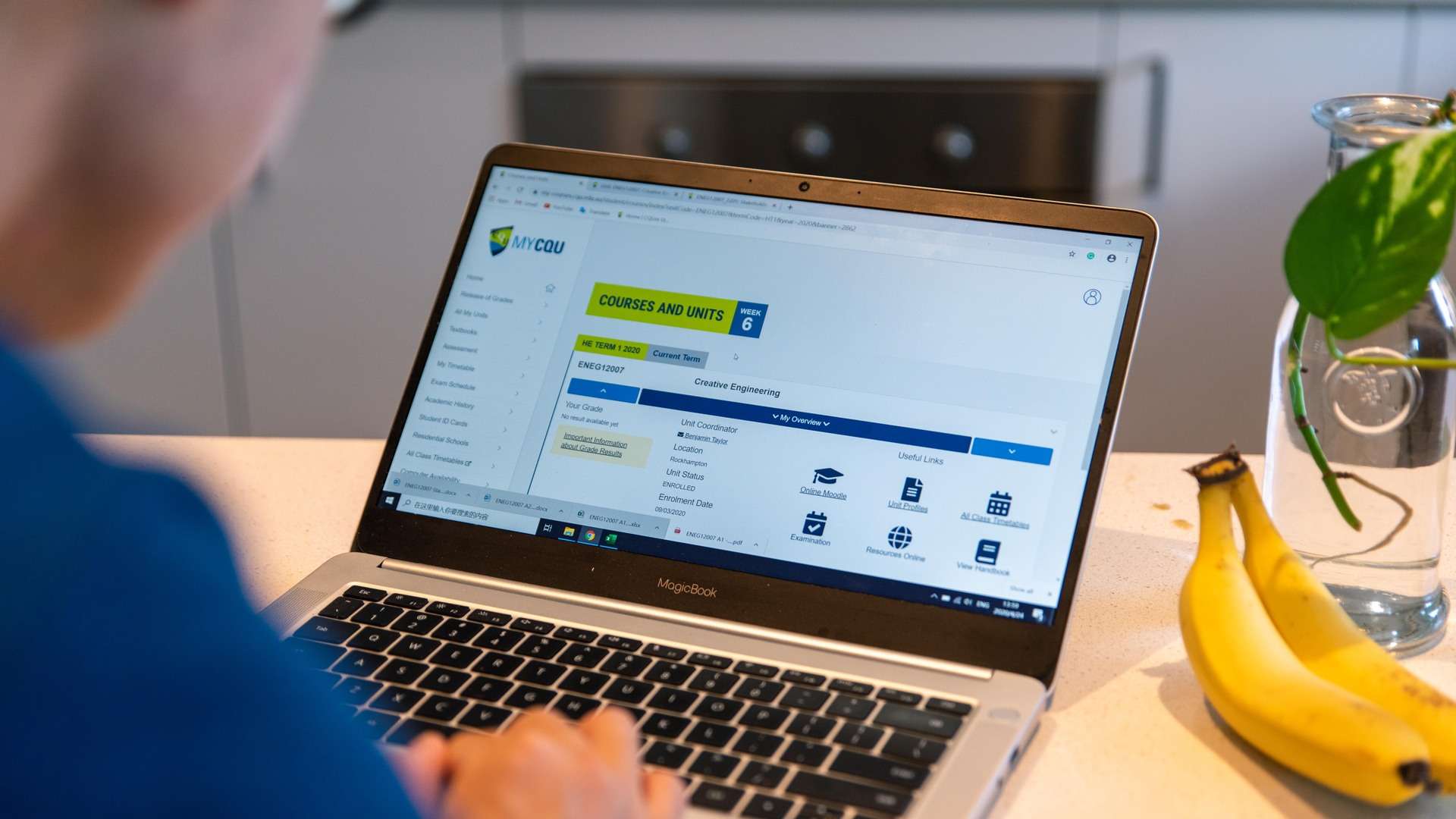 CQUniversity respects the intellectual property of others and expects others to respect ours. 
Unless explicitly identified otherwise, all materials on this web site are the copyrighted property of CQUniversity. Where clearly identified, some material on this website may be the intellectual property of individuals or external parties. No material on this website may be copied or reproduced without the prior permission of the copyright holder.
To seek permission to use CQUniversity Australia copyrighted materials, please email copyright@cqu.edu.au.
The email should contain:
The title of the material
The location of the work on the CQUniversity website (if known)
Your contact information, including name, email address and phone number.
A description of the proposed use of the material
The length of time you would like the permission to cover
If you believe a copyright work is available on the CQUniversity network in such a way that constitutes copyright infringement, or a breach of an agreed licence or contract, please notify our Designated Representatives.
Your email should include:
The title (or description) of the work
URL or description of the location of the work
Your contact information (name, email address, phone number)
Your copyright connection to the work (e.g. creator or agent acting on behalf of the creator)
Details of the reason for your claim
The Internet is based on linking. Please feel free to link to any public page on our site as you see fit. However, you may not use such links to state or to imply a relationship with CQUniversity or an endorsement of your site without our written permission. In addition, you may not use our logo or trademark without our prior written permission.