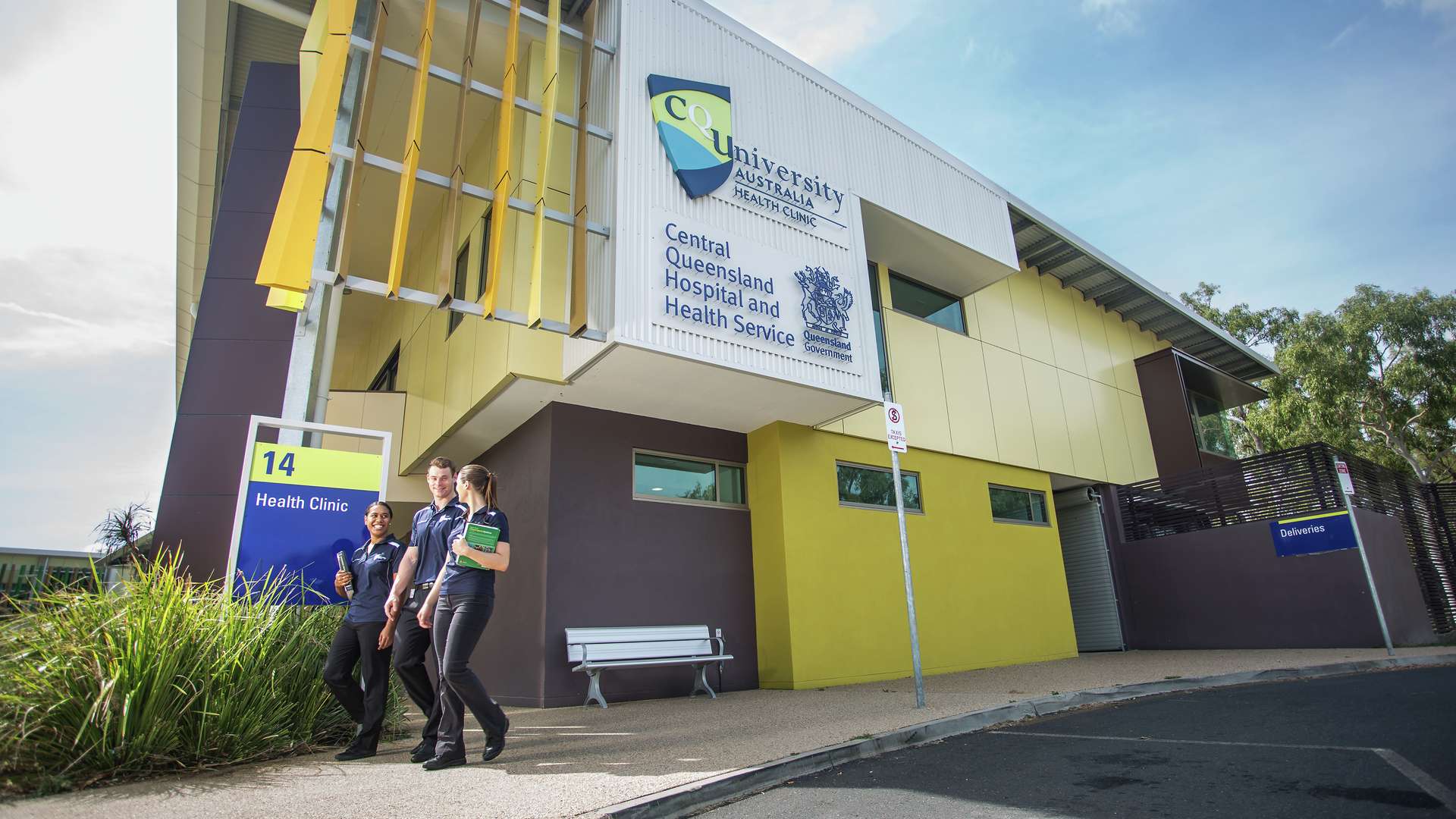 Our Health Clinics deliver a range of health services to staff and students, as well as the general public. With state-of-the art health facilities, the Health Clinics provide practical learning environments for students under clinical supervision by registered health professionals.
No referral is required.
Note: Services are provided by students and therefore are not covered by Medicare or Private Health Insurance.
We also offer telehealth services. Please make yourself familiar with the most up to date COVID advice – Queensland Health.