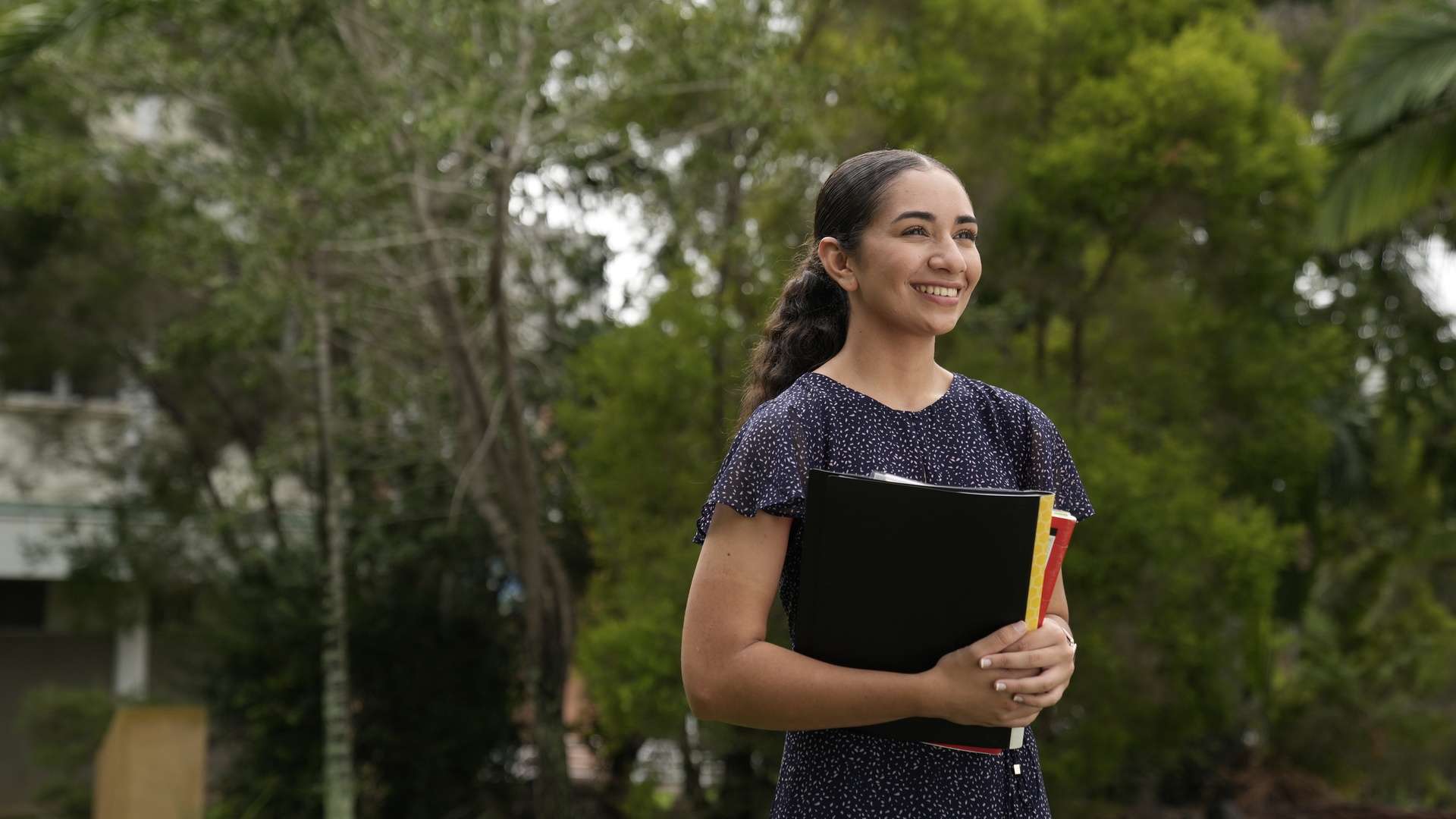 If you're a past CQU student and have put your studies on hold, when you're ready to get started in your course again, you may be eligible to apply for readmission.
While you may not have completed your course, you're still a prior CQU student, which means you can apply directly to CQU to continue your studies and keep working towards your goals.
How to apply
Ready to get started again? Follow these steps to apply for readmission.
Check you meet the course requirements and pre-requisites for your course. Entry requirements may have changed since your first enrolment.
You'll find the entry requirements on our course web pages.
Ensure you have your USI number to include in your application. If you do not have a USI, you can get one via the USI government website.
As a previous CQU student, you can apply directly to CQU via our online application portal.
Either log in to our online application portal, and search for the relevant course and intake you'd like to readmit to. Or, use the Apply Direct link within the How to Apply section of the relevant course web page.
Follow the prompts from there.
Readmistion Exceptions
Courses that don't allow for readmission
While most of CQU's courses are open for readmission, there are some that aren't.
If you'd like to readmit into any of the below courses, you will need to complete a new application via the relevant Tertiary Admission Centre; follow the how-to-apply information on the relevant course web page.
Monitoring Academic Progress (MAP) readmission
If you have been identified within the MAP process and had your enrolment cancelled, you may be eligible to readmit into your course. However, you must wait one year after the cancellation to be eligible to reapply. Your cancellation letter will state what term you may return to study.
The application for readmission is assessed on a case-by-case basis and against current admissions and pre-screening criteria. Find out more via our Monitoring Academic Progress Policy and Procedure for Domestic Students.
Need help?
Need help with your application for readmission or you're not sure if your course allows for readmission? Get in touch.