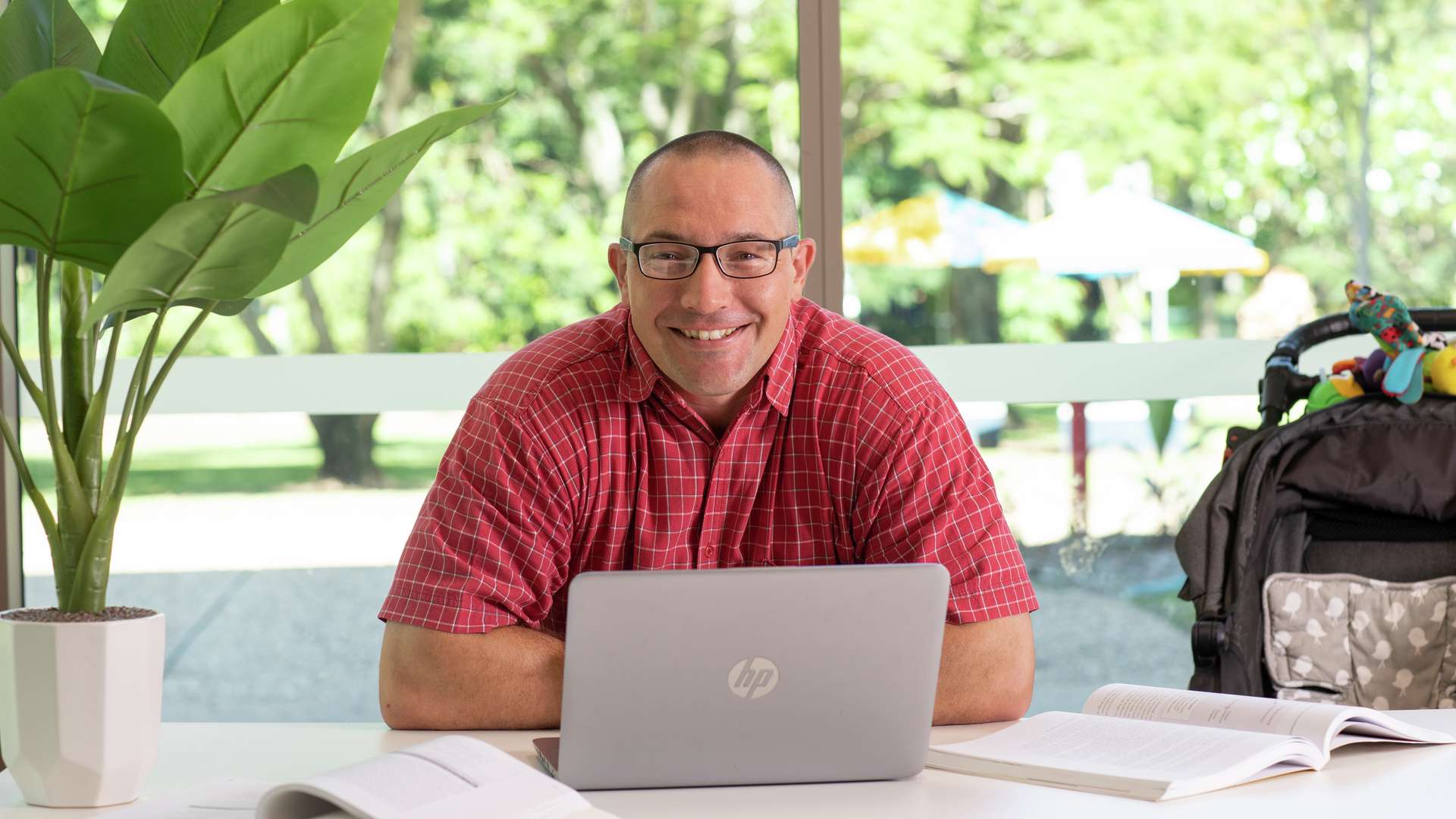 If you're a student from another university and interested in studying an undergraduate or postgraduate unit with CQUniversity, you can apply to CQU as a cross-institutional student.
Cross-institutional study checklist
Our checklist will help you to prepare your cross-institutional study application.
Applications for cross-institutional study close two weeks prior to the commencement of the term you wish to study in.
Check the important application dates.
Visit the CQU Handbook to choose a unit that aligns with your current course. Be sure to use the Term and Year filter to check your unit is available for when and where you would like to study.
Please note that units attached to quota courses, clinical placements, and work placements are not available for cross institutional study.
Confirm with a course adviser at your home university that the CQU unit you have selected will credit into your current course. Be prepared when you speak with them and have the unit code (e.g. ACCT20070) and unit name available.
From your home university, obtain a letter of approval on the university's letterhead stating that you will be granted credit upon successful completion of the CQU unit. You can provide either the original letter or a certified photocopy. Certification may be obtained from a Justice of the Peace or a Commissioner for Declarations.
Alternatively, you may be able to supply your home university's approval form.
Regional Universities Network (RUN)
Cross-institutional study opportunities
The RUN group provides students from CQUniversity, Charles Sturt University, Federation University, Southern Cross University, The University of Southern Queensland, the University of New England and the University of the Sunshine Coast with the opportunity to study a range of units (sometimes called courses or subjects at other universities) from any university from within the network and have the results contribute towards their GPA. Normally Cross-Institutional Study doesn't appear on your 'Statement of Results' and doesn't contribute towards your GPA.
If you are applying for cross-institutional study as part of the RUN network, you will need to complete a cross-institutional application form and have your RUN cross-institutional study approved with your home (the university that you are studying your degree with) and host university (the university teaching the unit).
Ready to apply
To apply for cross-institutional study, ensure you have approval from your home institution and provide documentation of this as part of your application. When applying, your application will only apply to one academic year. If you wish to continue your enrolment into subsequent academic years, you must apply again.
Information for domestic students
Download and complete the Cross-Institutional/Dual Enrolment Application form.
Please note a fees officer at your home university must provide verification on whether you are in a Commonwealth Supported Place before the form is submitted.
Submit your completed Cross-Institutional Application Form, letter of approval and other supporting documentation to the Admissions Team via apps@cqu.edu.au.
Information for international students
Begin and submit your application via the iStart portal.
Need help?
If you need help with your application, or you're not sure where to start, get in touch with us.