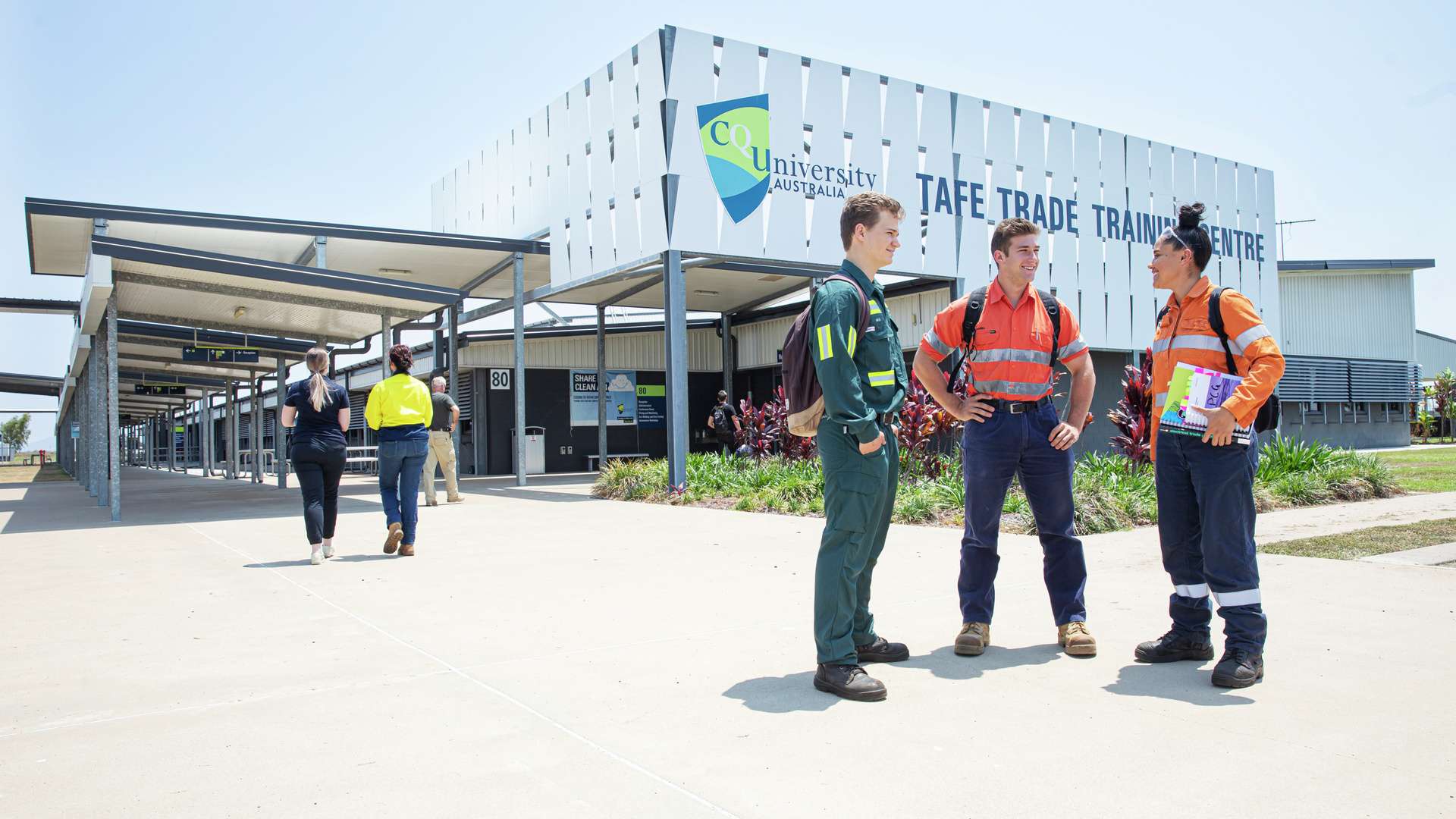 The Queensland Government provides funding under the User Choice program to subsidise the cost of training and assessment services for eligible Queensland apprentices and trainees. Instead of paying for the full cost of training, apprentices or trainees and their employers will pay a reduced amount. Not all apprenticeships and traineeships attract this government funding.
To be eligible to obtain the subsidised training you must:
be employed in an approved apprenticeship and traineeship.
have entered into a training contract for a qualification funded by the Department of Employment, Small Business and Training and be registered in the department's registration system DELTA (Direct Entry Level Training Administration database system.
have selected CQUniversity a Queensland Government approved training provider.
Refer to the Queensland Skills Gateway about approved apprenticeship and traineeship qualifications. The search results will provide details of whether a qualification is funded under User Choice.
Please note, there may be additional costs as part of your training, these can include:
Clothing. Courses may have specific clothing requirements due to workplace health and safety and/or industry-specific dress standards.
Equipment and Resources. Students will be required to have pens or pencils, a ruler, an eraser, a notebook, highlighters, a calculator, and any specified textbooks. Tools of the trade may also be required for some courses.
Other costs. Travel and accommodation may be required for students, not in proximity to their campus of training.