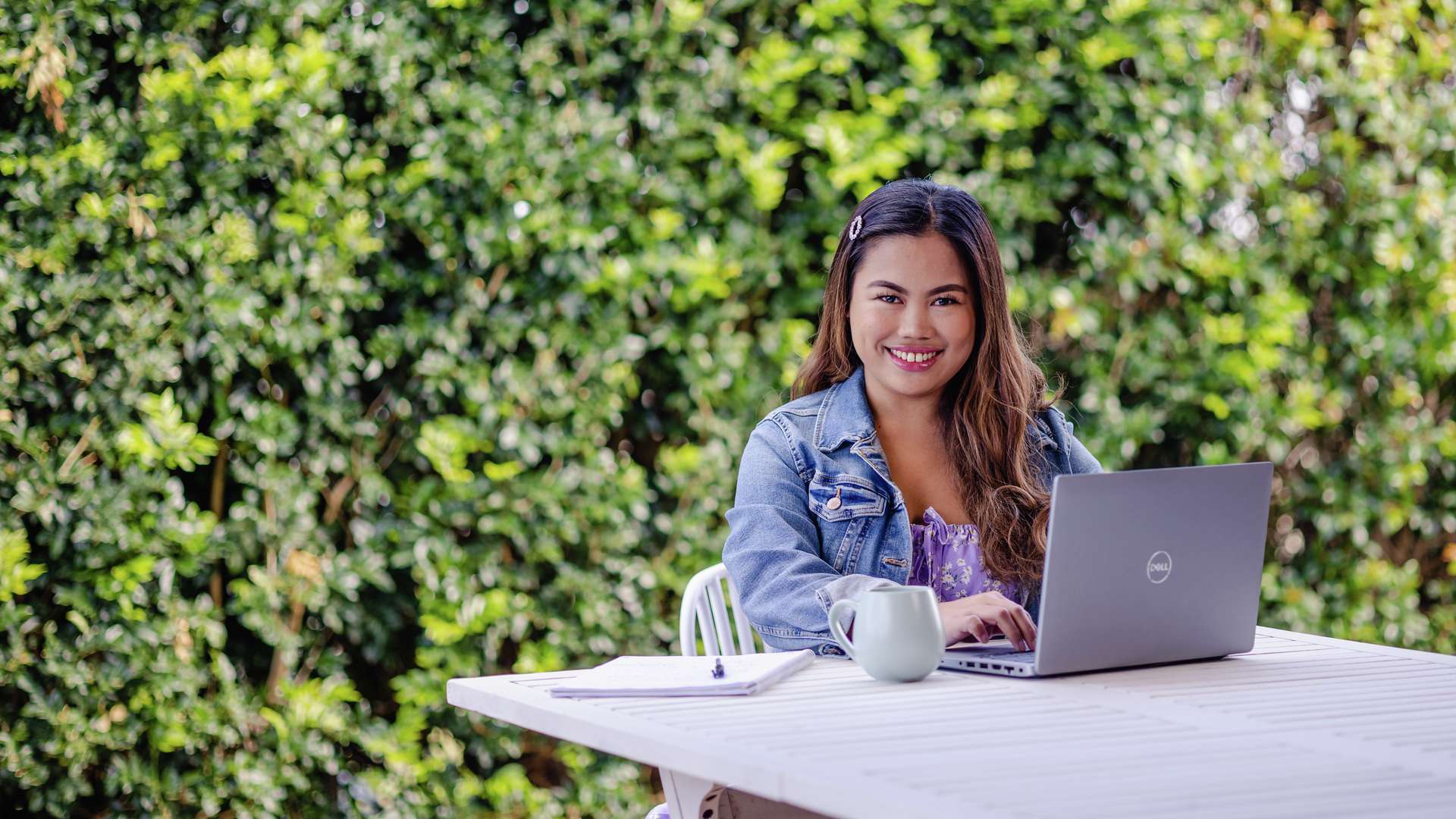 CQUniversity offers Vocational Education Training (VET) at school through our Start TAFE Now (STN) program, catering to students 15 years and older in Years 10, 11, and 12. As a registered training organisation, we provide students with the opportunity to commence their studies while still in school, with a range of Certificates available via VET in Schools (VETiS) Funding made possible by the Queensland Government.
If you're studying Start TAFE Now, you can select to study a VET in Schools (VETis) course funded by the Queensland Government. Students are eligible to can complete one employment stream qualification at the certificate I or II level. With a range of certificates I and II on offer students can choose whether to study in areas such as Construction, Hairdressing, Education, Healthcare and more. 
For qualifications at a certificate III level or higher the QLD Government encourages you to do so through a school-based apprenticeship or traineeship (SAT)—funding for SAT is available under the User Choice program.
Eligibility Requirements
To be eligible for VETiS Funding students must provide evidence of the following:  
You must be aged 15 years or over.
be an Australian or New Zealand citizen or Australian permanent resident (including humanitarian entrants), or a temporary resident with the necessary visa and work permits on the pathway to permanent residency.
You must Permanently reside in Queensland.
You not have completed or currently be enrolled in another VETiS Qualification.
You must be enrolled in a Queensland secondary school in years 10, 11 or 12.
For more information regarding eligibility documentation visit Apply for TAFE Certificates and Diplomas.
Frequently Asked Questions
If you are not eligible for VET in Schools (VETiS) funding or your course is not on the subsidised course list, then you will be required to pay full fees for your course. If you are studying at the diploma level, you may be eligible to access a VET Student Loan.
If you have previously studied a vocational education course your application will be assessed to determine if you have previously used your funding. When you enrolled with your previous provider, they would have provided a confirmation of enrolment which would have noted how your study was funded.
Students undertaking VETiS, which is funded by the VET investment budget, can choose from a range of certificate I and II level qualifications that have been identified in consultation with industry as leading to employment outcomes and are based on skills shortages and Queensland Government priorities. Subsidised VETiS qualifications can be found on the Priority Skills List.
Students undertaking VETiS, are only funded for one VETiS qualification at the certificate I or II level funded under the VET investment budget.
You must be enrolled in a Queensland secondary school to be eligible to access the funding. There is a home education exception. Providing all other eligibility criteria is met, students who are being home schooled are eligible to access VETiS funding. The student will be required to supply a Confirmation of Registration letter for home education or acknowledgement from the applicable authority that home education for the student is granted. Approval for home education must remain current for VETiS subsidy to continue.
High school students must complete all units by the end of the school term. Once the school term is finished the student will no longer be able to access VETiS funding for any incomplete or remaining units. The student can still complete the course post-school by either paying the full fee amount for the remaining units or they may be eligible for non-VETiS funding. An example of non-VETiS funding is the Queensland Government's Certificate 3 Guarantee. Reassessment of the student to confirm eligibility would be required. Funding for Certificate II courses under Certificate 3 Guarantee has additional eligibility requirements and the student may not be eligible. It should also be noted that utilising post school Queensland Government funding may exhaust your entitlement to further Queensland Government subsidised training.