International education agents play an important role in helping students make the best decisions for their future studies.
As an authorised CQUniversity education agent, you will have access to all the available resources; the following information and links will provide a great starting point. You can also log in to our agent portal to submit and manage applications and find more information.
Marketing Materials
Find out more about what CQUniversity has to offer through our range of downloadable collaterals such as study guides and course flyers. We also have a wide range of videos, which are great in demonstrating to prospective students and their parents what study and student life are like at CQUni.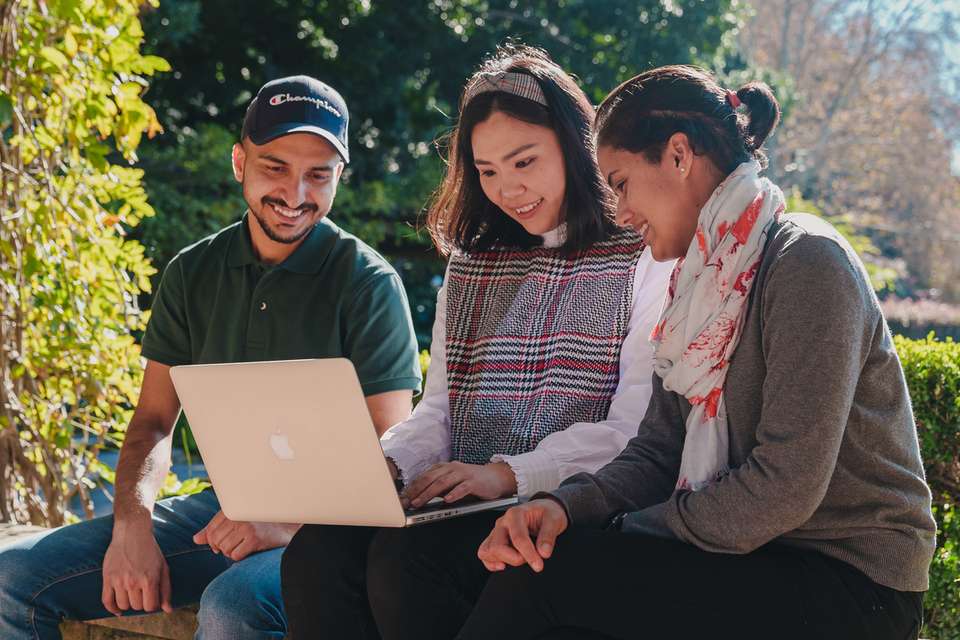 "

My parents were very supportive, and they motivated me to study abroad and experience life in another country. I knew Australia was a safe country. Applying to CQU was quick. I also received credits for my previous studies.

Bachelor of Accounting I Albania
Life as an international student
Transcript
Before coming to Australia I was quite concerned with racism, but after arriving here I realised that this country is so perse and it is home for everyone, no matter your skin colour or religion.
When I first came here, I was surprised at how friendly Aussies were. I used to do a little bit of walk every early morning, and people would be smiling, waving, or even stopping to have a chat.
Melbourne is a great place to live. There are multiple public transport options, relatively low crime rates and plenty of jobs.
Gradually I have understood the culture, found people to be welcoming and friendly, and I feel more stable.