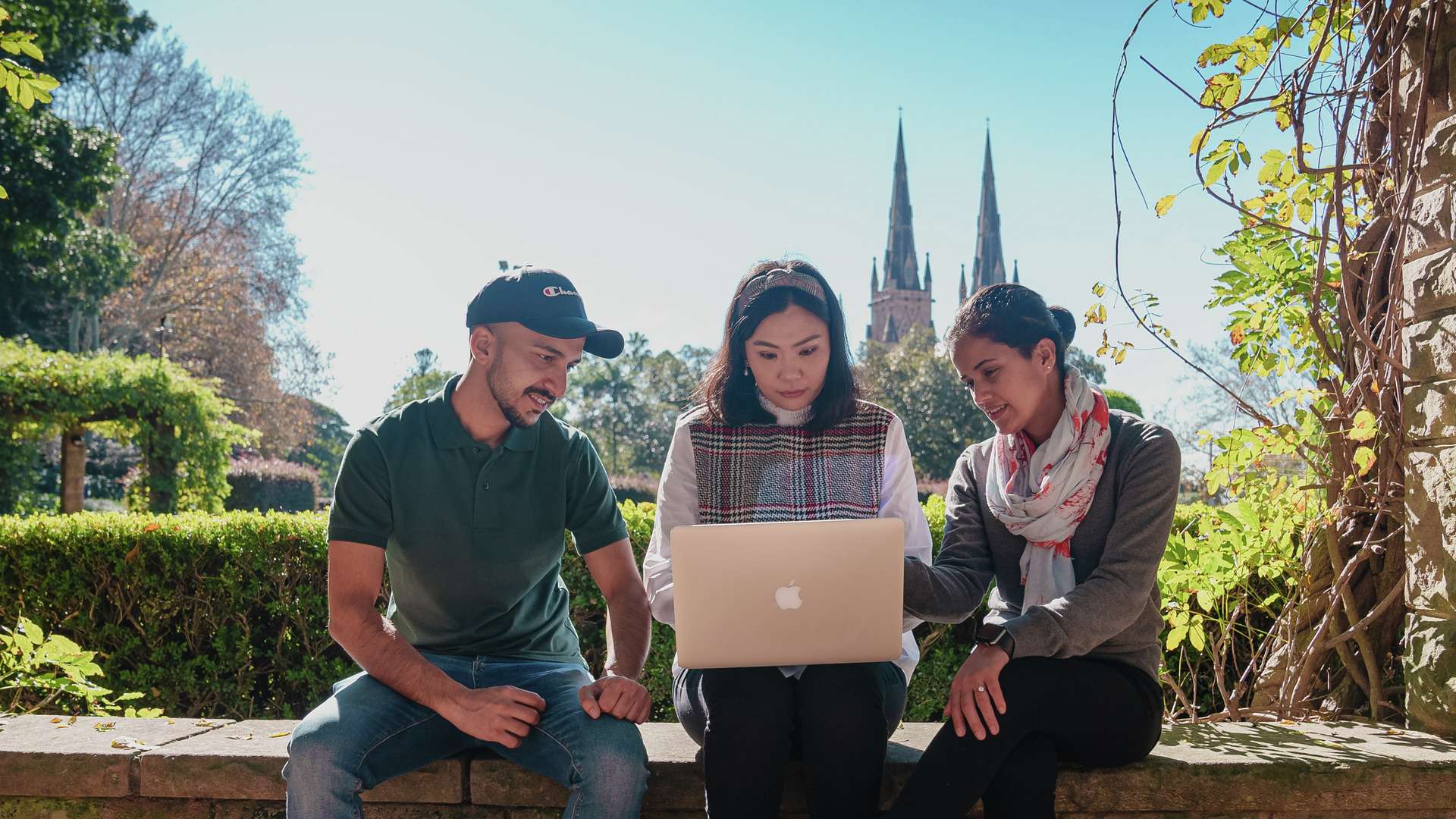 Explore our range of brochures to find out how you can enjoy a quality education at CQUniversity Australia.
Course Guides
Browse our range of course guides to find the perfect study option for you.
Other Guides
Find out more about what CQU has to offer, scholarships and study exchange options with these guides.
CQU English Language Courses
Explore our English Language flyers available in a range of languages.