Congratulations – if you are applying for this program you have committed a substantial amount of your personal time to become a sport official. Your contribution to the sport of Rugby League is highly valued and appreciated.
To further support your achievements, CQUniversity Australia and the National Rugby League (NRL) have joined forces to provide an educational pathway to recognise the skills and knowledge gained by NRL officials through their training and participation in the NRL environment.
This program is delivered as a Recognition of Prior Learning (RPL) pathway to SIS20115 Certificate II in Sport and Recreation.
Delivery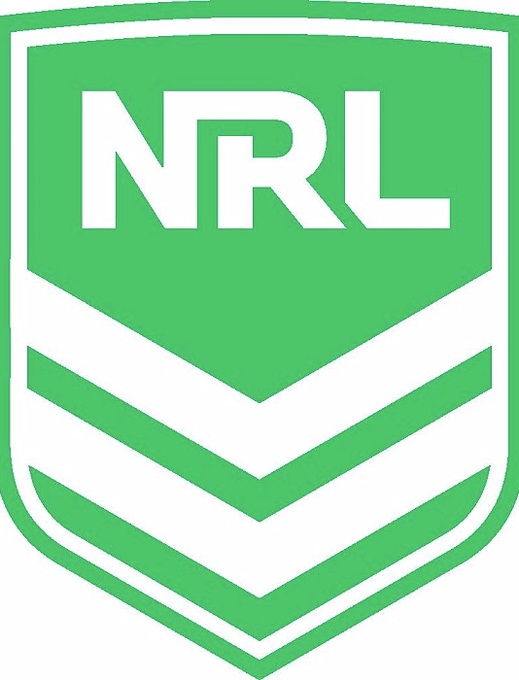 To complete this program, students must have undertaken the Foundation 1 and Foundation 2 Officials courses through the NRL as well as the NRL Referee VET Program completed on-line through the NRL delivery platform. Practical components are completed in the NRL club environment.
Students also need to complete a first aid course incorporating the unit HLTAID003 - Provide first aid.
By successfully completing these courses, students can apply for Recognition of Prior Learning (RPL) for SIS20115 Certificate II in Sport and Recreation, which is made up of the below units.
Included units
SISSSOF001 Work as an official in sport
SISSSOF002 Continuously improve officiating skills and knowledge
SISSSOF003 Officiate sports competitions
SISXCAI001 Provide equipment for activities
SISXFAC001 Maintain equipment
SISXCAI002 Assist with activity sessions
SISXIND001 Work effectively in sport, fitness, and recreation environments
SISXIND002 Maintain sport, fitness, and recreation industry knowledge
SISXCCS001 Provide quality service
BSBWOR202 Organise and complete daily work activities
HLTWHS001 Participate in workplace health and safety
SISXEMR001 Respond to emergency situations
HLTAID003 Provide first aid
Eligibility
To complete this RPL program you will need to have completed (and provide evidence of) the following:
NRL Foundation 2 Officials course
NRL Referee VET Program
NRL Referee VET Practical Workbook
Completion of a first aid course that incorporates the unit HLTAID003 – Provide first aid
Evidence
Please ensure you attach the following evidence to your RPL application:
NRL Foundation 2 Certificate
NRL Referee VET Program Certificate
First Aid Certificate or Statement of Attainment – the unit HLTAID003 – Provide First Aid must be listed
Further evidence
In line with the requirements of the RPL process, each applicant will be contacted to participate in a student interview. Participants will be contacted once the RPL application has been processed.
Outcome
Upon successful completion of the RPL process you will receive a Statement of Attainment for the qualification SIS20115 – Certificate II in Sport and Recreation issued by CQUniversity.
How to apply
Download the attached RPL Kit, complete and email to the RPL Centre address as provided in the kit. Please ensure that the evidence required is attached when submitting the kit to the RPL Centre.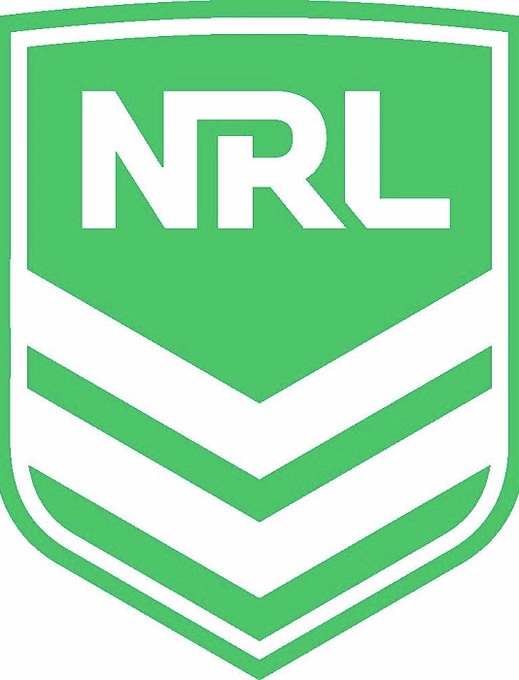 SIS20115 Certificate II in Sport and Recreation is offered by CQUniversity Australia, RTO 40939. National Rugby League Limited (NRL) will conduct training, assessment, and recruitment on behalf of CQUniversity. CQUniversity is responsible for enrolments and issuance of qualifications.