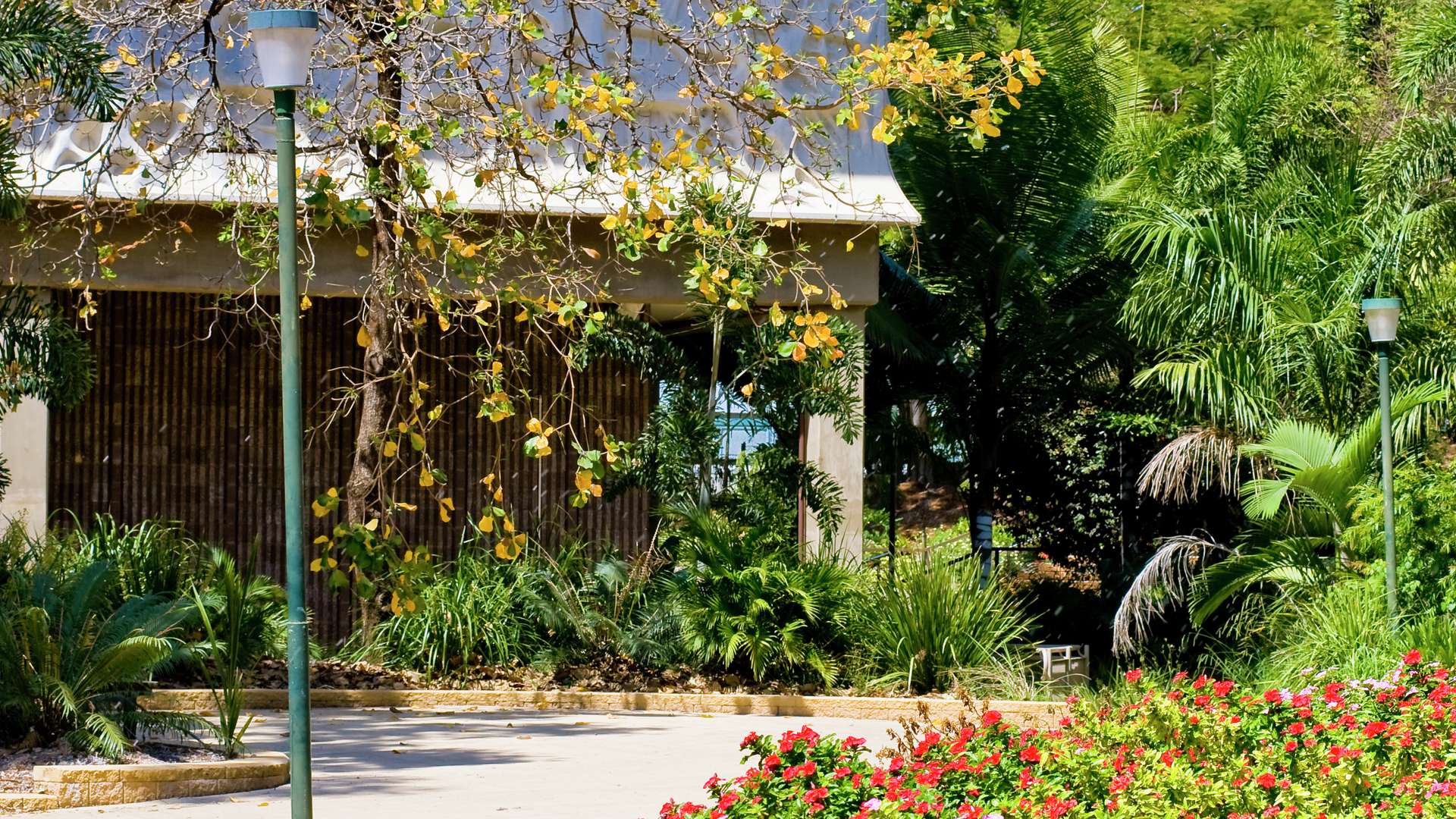 At CQUniversity, we have a wide range of study resources to support our students. As a student, you can find these helpful resources through our student portal, MyCQU, and our student learning platform, Moodle. 
Learning Preparation
At CQU, several resources are available to help you prepare for your studies. 
As you commence your studies, you'll be invited to complete a short questionnaire called the student readiness questionnaire (SRQ) that identifies your preparedness for study and lets us personalise the resources and support we can provide to help you on your journey. The SRQ is compulsory, and you'll receive an invitation to complete it via your student email account after accepting your offer; usually, this is sent to students approximately four weeks before the start of your first term. 
Other learning preparation tools include Study Smart, a dynamic, self-directed e-course designed to help you reach your academic, personal, and professional goals. No matter where you are in your learning journey, Study Smart can help you. There are four modules in total, covering essential topics like starting study, goal setting, time management and study strategies. 
Learning Support 
Numerous learning support programs are available to you as a student; all are easily accessible via your student portal, MyCQU. 
Academic Learning Centre (ALC)
The Academic Learning Centre (ALC) is a 'one-stop-shop' for information, advice and resources to assist you with academic communication, mathematics and statistics, science and computing. You can access the Academic Learning Centre during business hours, Monday to Friday. 
Accessibility and Equity
If you are a student with a disability, illness, medical condition, or mental health condition and require support or assistance to successfully complete your studies at CQUniversity, our Student Accessibility and Equity team is here to support you.  The Team also offers support if you are the primary carer of someone with a disability.
Studiosity 
Studiosity is an after-hours academic support service. While the Academic Learning Centre is an option during business hours, Studiosity is available 24/7 to provide feedback on writing and referencing, answering subject-specific questions, and peer support.  
VET Trainee and Apprentice Support
Qualified and experienced learning support teachers can assist VET trainees and apprentices identified as benefiting from this assistance during the admissions process.
Learning Tools 
CQUniversity has several learning tools that provide easy access to valuable study resources. 
CQU Library
Our Library is an excellent resource for our students. You can access the library resources online and take advantage of our library spaces as designated study zone.  
Peer Assisted Study Sessions (PASS)
Peer Assisted Study Sessions (PASS) are structured online group study sessions aimed at units which have been identified as historically challenging for students. Sessions are facilitated by PASS Leaders, students who have recently received excellent grades in the unit and have undergone nationally accredited training. Studies have shown that students who participate in 4+ PASS sessions a term may see an increase in marks with students participating in 10+ sessions a term receiving a higher overall grade. PASS Provides weekly, out of class, informal sessions for PASS supported units either on-campus or online. By sharing knowledge, experience and strategies, students will:
develop smarter study skills.
develop useful exam preparation techniques.
gain a deeper understanding of unit content.
experience increased motivation and confidence to complete the unit
create connections with other students and develop interpersonal skills.
Students can access more information about PASS on MyCQU or email us at pass@cqu.edu.au. 
Accessing MyCQU
New to CQU? You'll need a login to get started on the MYCQU Student Portal. Find helpful details if it's your first time or it's been a while setting up on our system.