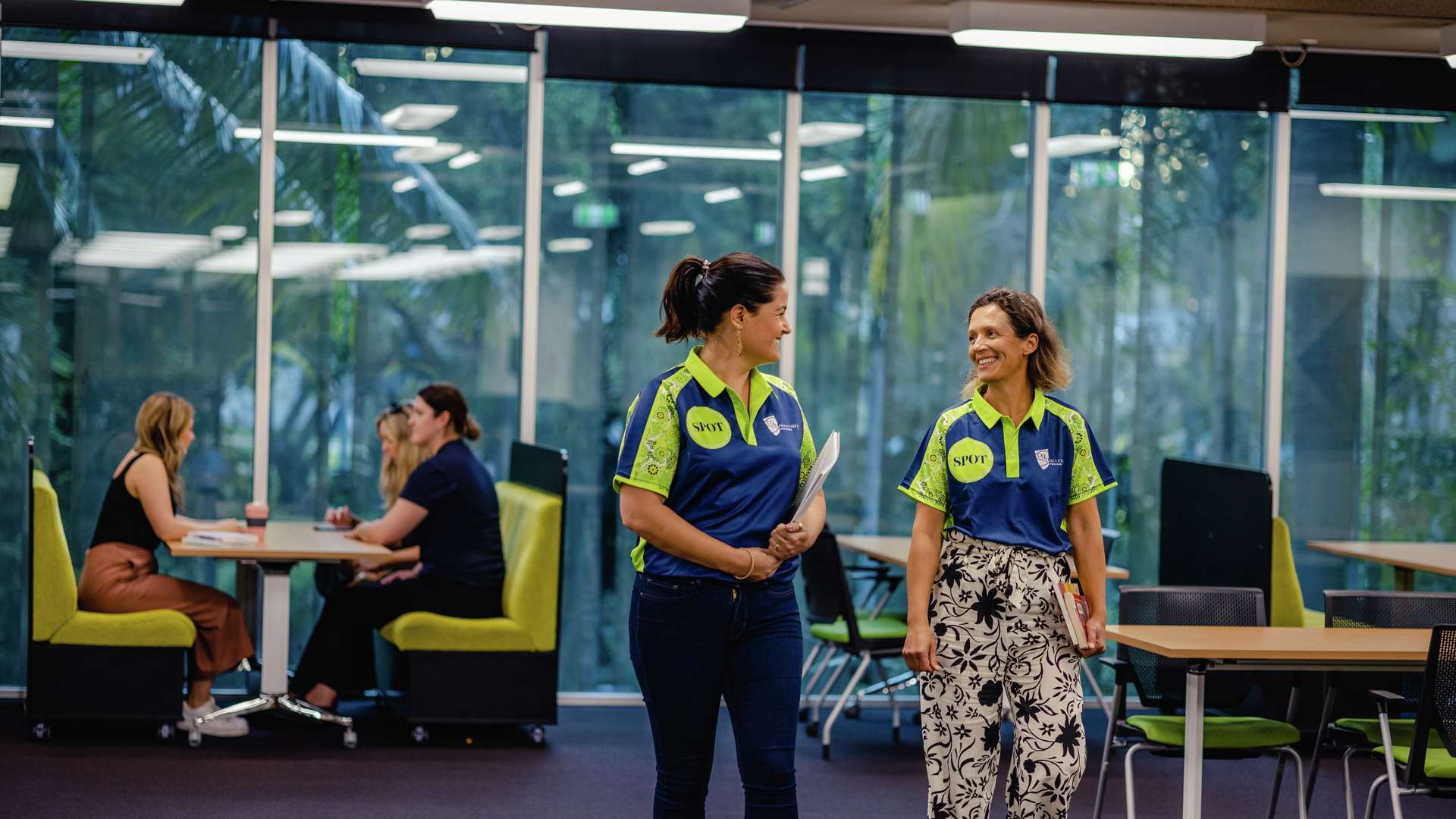 At CQUniversity, we offer several support services to our students to assist them in navigating issues of an academic or student conduct nature.
Student Advocacy
Student Advocacy is a free and confidential service providing support and assistance to all CQU students who seek guidance on academic grievances, appeals and disputes.
The Student Advocacy Officer is available to help you understand and navigate relevant University policies and processes and to articulate your issues.
The Student Advocacy Officer can support you with:
allegations of academic integrity breaches or behavioural misconduct
MAP (monitoring academic progress)
complaints
applications for review of grade
academic appeals
placement concerns
suspension or expulsion.
If you're a current student, you'll find everything you need to access the student advocacy services on your student portal, MyCQU.
Student Ombudsman
If you've provided feedback or raised a concern or complaint with the appropriate CQU team and need help resolving the matter, our Student Ombudsman Service can provide you with advice and support.
The Student Ombudsman offers an impartial and objective review of whether University policy and procedure have been properly applied.
You can access the Student Ombudsman service via your MyCQU student portal.