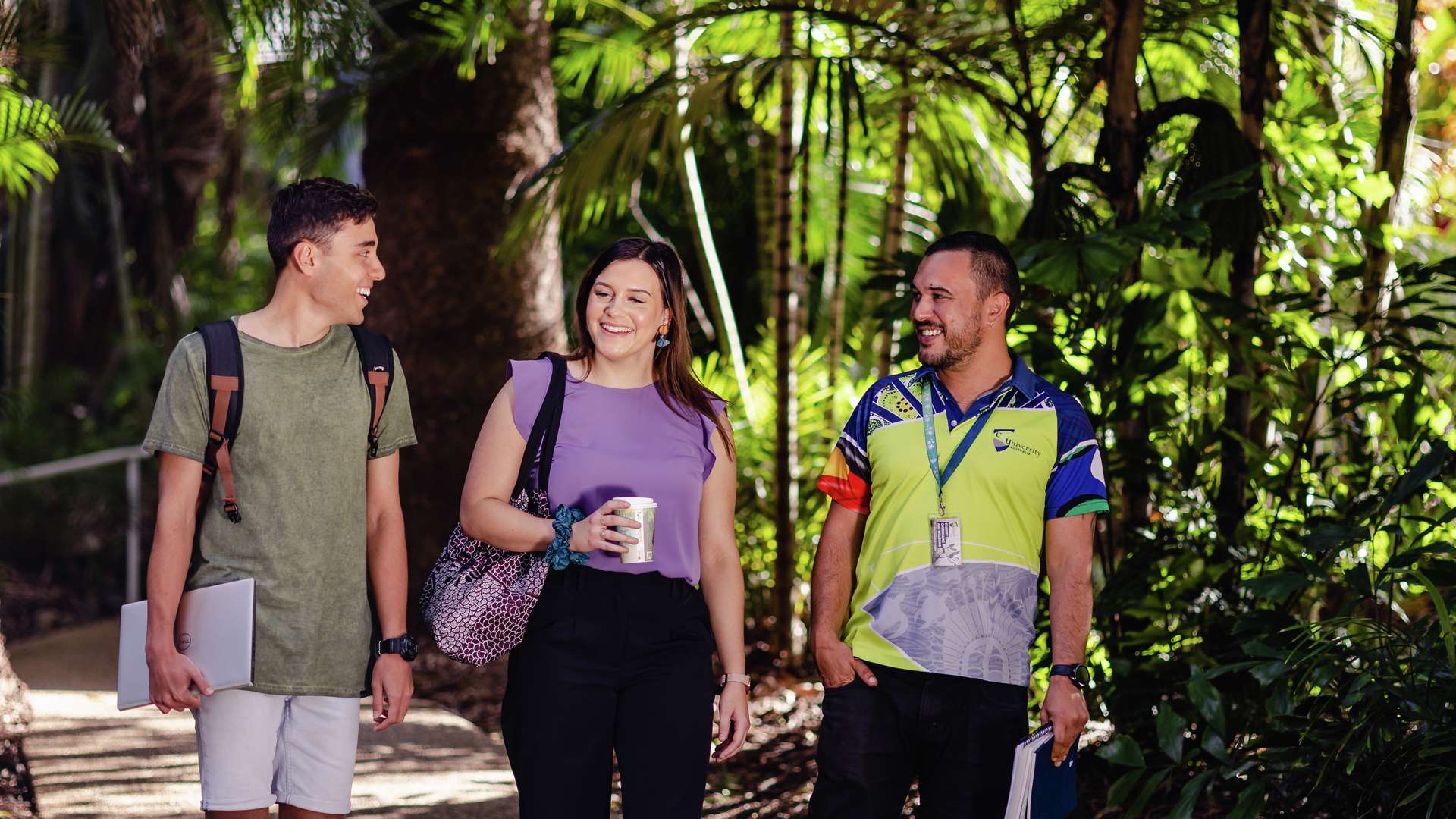 Feel supported when you choose to study at CQU thanks to the range of support services we have on offer. From academic and financial assistance to your health and well-being, we're here to support you every step of the way. Explore our range of services to see how we can help you succeed.
Accessing MYCQU
MyCQU is your customised student portal and the best source for all the information and support services you'll need while you're a student at CQU.
Library
Discover the full range of CQU's library services or search for books, journal articles, or more, online.