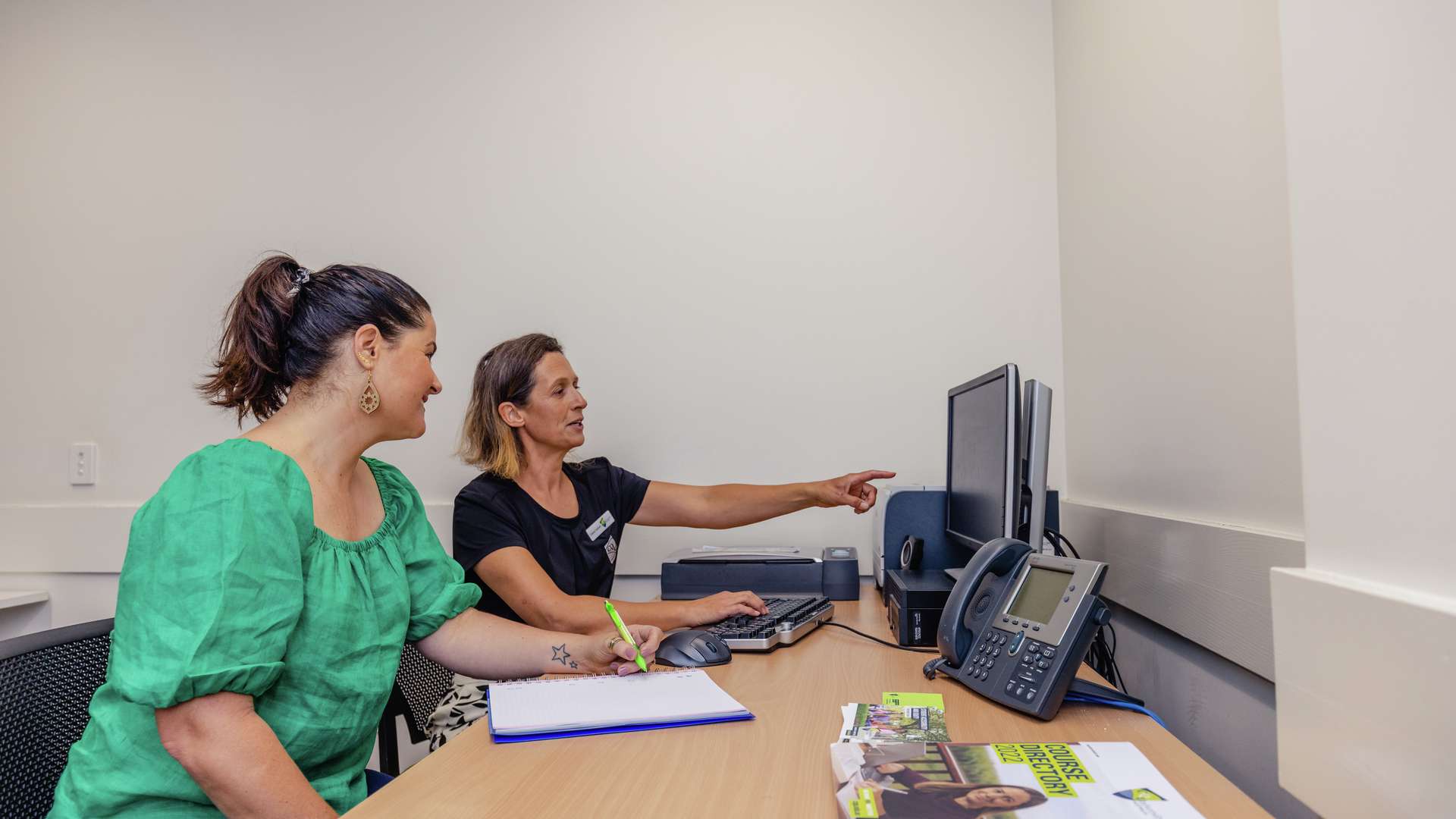 Welcome to the Academic Learning Centre! Our mission is to provide students with academic advice and guidance to assist them in becoming confident and independent learners. The ALC is a network of support for students, providing information, advice and resources to assist you with many of the requirements of study at CQUniversity.
ALC advisers are situated at many CQUniversity locations and offer on campus and online services that include workshops, individual appointments, drop-in centres, and resources. We provide a relaxed, friendly environment where students can ask questions and seek academic support when completing assessment tasks and preparing for exams.
Connect with the ALC
Students
To access ALC services and resources including referencing, make an appointment, register for a workshop, ask a question, or submit an assessment for review visit our MyCQU Student Portal page.
Staff
The ALC provides a range of resources for staff working with undergraduate and postgraduate coursework students. Visit our page on StaffNet for more information and to access the workshop request and referral form.
Contact us
Phone: 07 4970 7211
Email: alc-advice@cqu.edu.au