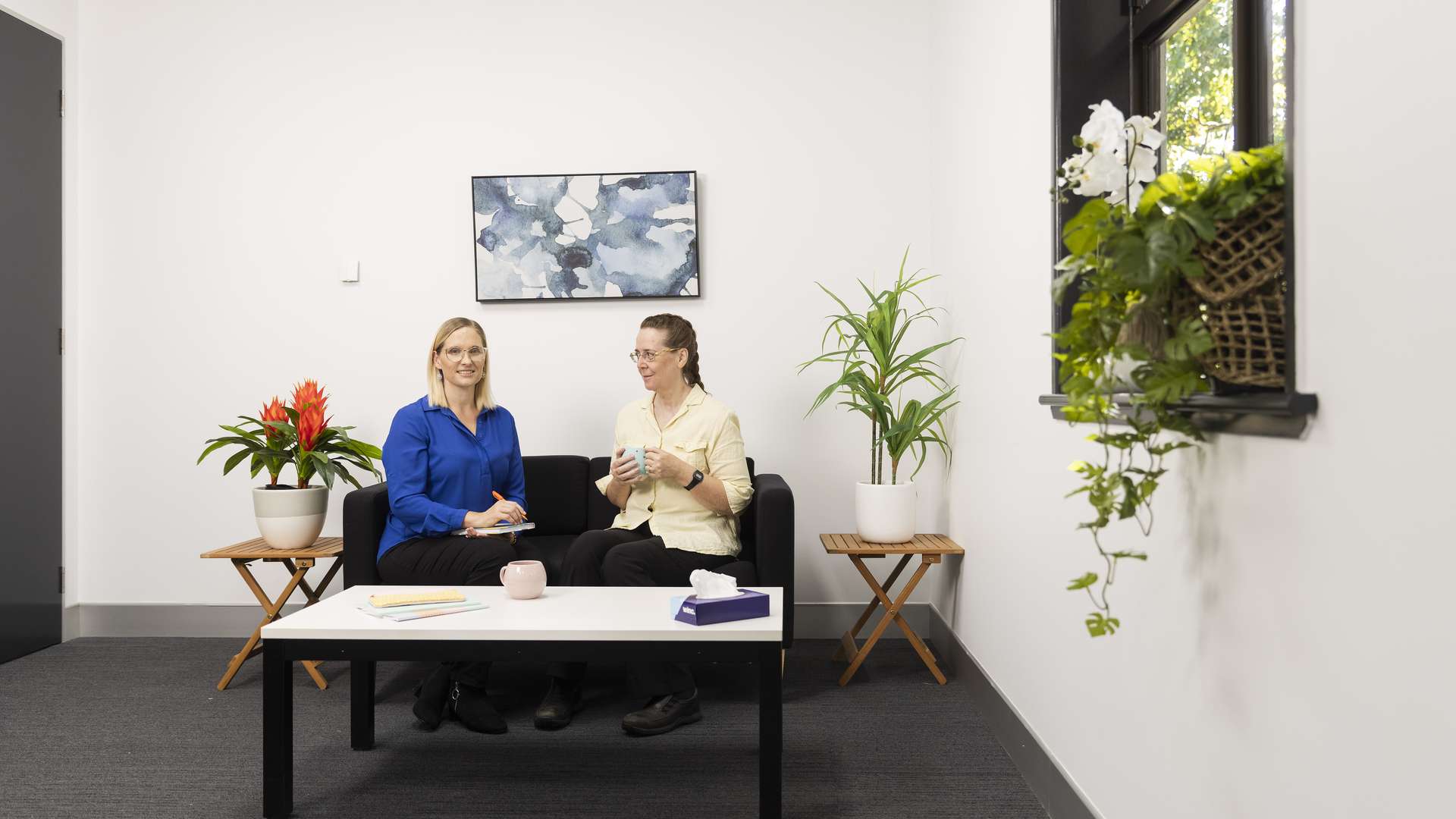 Your undergraduate psychology studies prepare you for a wide range of career options. Progress your career and become qualified as a psychologist or advance your skills in related disciplines with further study.
Become a provisional, general or clinical psychologist with our accredited psychology courses designed to help you advance your career and meet professional requirements.
If registration as a psychologist isn't a key driver for you, you will find a range of options that allow you to enhance your skills in a complementary field or change your career trajectory.