Financial strain had me questioning the future of my degree.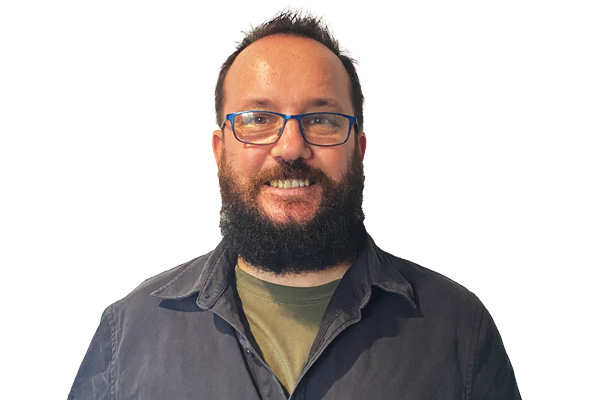 My name is Sean Campbell and I am a Bachelor of Education (Secondary) student and recipient of a CQUniCares Student Success Scholarship. I am the first in my family to enrol at University, after serving in the British Army as an Infantryman and Royal Australian Navy as a Marine Technician.
University has been a god send to me as it has opened my eyes to the possibilities of life with a proper education and the amenities which have seen me through some troubled times. It also allowed me to show my own children that they can achieve anything they want at any age.
As a single father and primary care provider for my three children, the financial strain of studying did have me questioning the future of my degree.
My scholarship has helped to alleviate that pressure and allowed me to put more energy into completing my units. It's helped with the purchase of textbooks, course requirements and travel costs associated with practicums and classes.
I have always been the one to help and assist others rather than the one to ask or accept help. Receiving my scholarship has shown that you should never be too proud to ask for help when needed, as there are so many within the CQUniversity family who are willing to assist.
To enable more students to access and complete a qualification with CQUniversity, please consider donating today.
Alternatively, if you are a current or future CQUniversity student, we encourage you to find out more about our wide range of scholarships available.