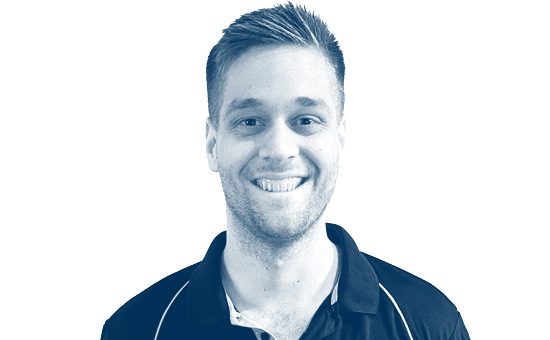 My name is Linford Hulin-Bobart and I am a Bachelor of Medical Sonography and Graduate Diploma of Medical Sonography student. I am so incredibly thankful to have received the CQUniCares Student Success Scholarship – School of Health, Medical and Applied Sciences.
In November 2020, my partner was tragically involved in a 160km/hour high impact car crash that has thrown quite the curveball at both of our lives.
Thankfully, she survived the accident and is working hard every day to recover from her extensive injuries. As her primary carer, the stress of bringing in income, full-time study and looking after her has placed a huge burden on my shoulders.
My scholarship has allowed me to focus on my studies and her care, rather than having to defer my studies in exchange for part-time work.
Words cannot express my gratitude for the donations that make these scholarships a possibility. To reach out when I needed help the most and have them answer my pleas overwhelmed me with emotion.
Thank you. You have saved my education. 
To enable more students to access and complete a qualification with CQUniversity, please consider donating today.
Alternatively, if you are a current or future CQUniversity student, we encourage you to find out more about our wide range of scholarships available.