You have contributed greatly to my success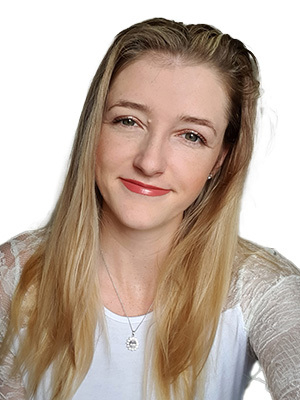 My name is Jardel Palmer and I am a Bachelor of Engineering (Honours) (Mechanical) graduate and CQUniCares Student Success Scholarship – School of Engineering and Technology recipient.
Growing up, I had an interesting life. I am the only one in my family to go to graduate high school, let alone attend university. Despite the many obstacles I've faced, I continued to maintain an honours GPA and am well on my way to becoming a project manager in the mines.
My scholarship meant I didn't have to stress so much on the cost of living, whilst completing my final thesis for mechanical engineering.
It's difficult to express my gratitude in words for my scholarship but I am honored to be awarded it. Thank you so very much to the donor community, you have contributed greatly to my success as a graduating engineer.
To enable more students to access and complete a qualification with CQUniversity, please consider donating today.
Alternatively, if you are a current or future CQUniversity student, we encourage you to find out more about our wide range of scholarships available.