Learning new skills in an ever-changing world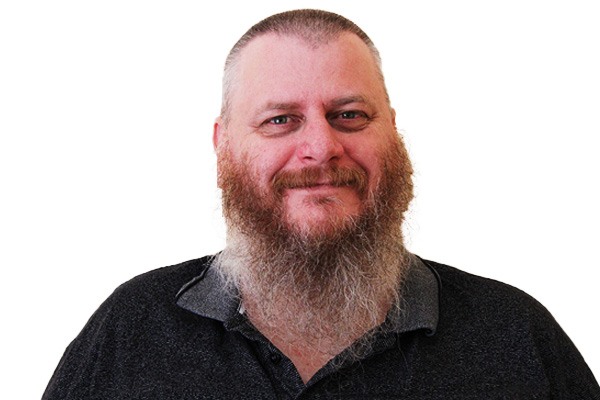 My name is Craig Ragas, and I am a mature aged student learning new skills in an ever-changing world.
I come from humble beginnings as a child from a one parent household living in community housing. My education options were limited and while I did enjoy studying from a young age, I ended up leaving school at age 15 and have spent most of life working labour-intensive employment.
In late 2021, I decided to take a chance, to follow my dream and to make a difference in not only my life but in the hopes of improving other people's lives as well. I enrolled in the Skills for Tertiary Education Preparatory Studies (STEPS) program and my desire for learning exploded, since commencing a Bachelor of Information Technology.
My scholarships have helped to juggle full-time study, a part-time job and still maintain a happy home life. It's helped ease the current burden of extra study-related expenses, ensuring I have access to various items that will help with my course.   
Thank you to the generous donors for the kind and generous scholarships. I am determined to continue to excel in my studies and achieve my goals of creating programs that could enhance the lives of vision impaired people, having seen firsthand how technology can help them but also what in technology is difficult for them to access.
Donate to help more students
To help even more students reach their full potential, please consider donating today. Your support, no matter how big or small does make a difference.