I can continue to pursue my dream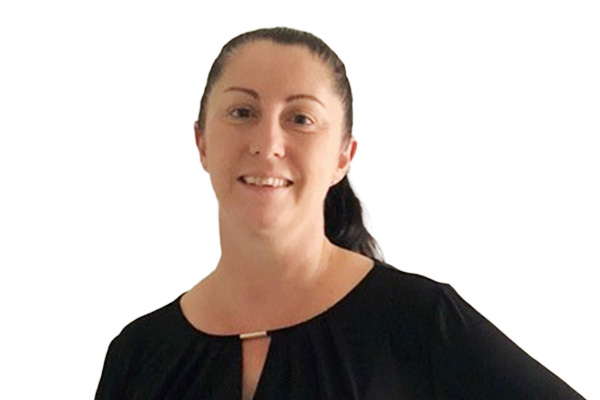 My name is Chantelle Nightingale, and I am studying a Bachelor of Education (Primary). Every day that I walk into different classrooms I yearn for more. I regret taking so long to decide what I really want to be when I grew up.
Many years ago, when I stepped into my son's prep class and began volunteering my time on a daily basis, a spark was ignited. I saw an awful lot of potential mixed with a tonne of challenge, and I was keen to give it a crack. Becoming a teacher will finally give me a sense of belonging in a rapidly changing world.
As a single mother of three for the past six years, and with rising housing and living costs and other basic needs of teenagers, times are getting quite tough. Taking time off work each year to complete my placements has placed additional financial stress on our lives.
My CQUniCares Student Success Scholarship has helped to ensure I can continue to pursue my dream to nurture and inspire the hopes of our young ones. This support will mean I am able to manage the bills while on placement and hopefully allow my daughter to continue to play netball, which she dearly loves.
I'm deeply grateful to the donors for their huge contribution towards my future success. Thank you.
To enable more students to access and complete a qualification with CQUniversity, please consider donating today.
Alternatively, if you are a current or future CQUniversity student, we encourage you to find out more about our wide range of scholarships available.