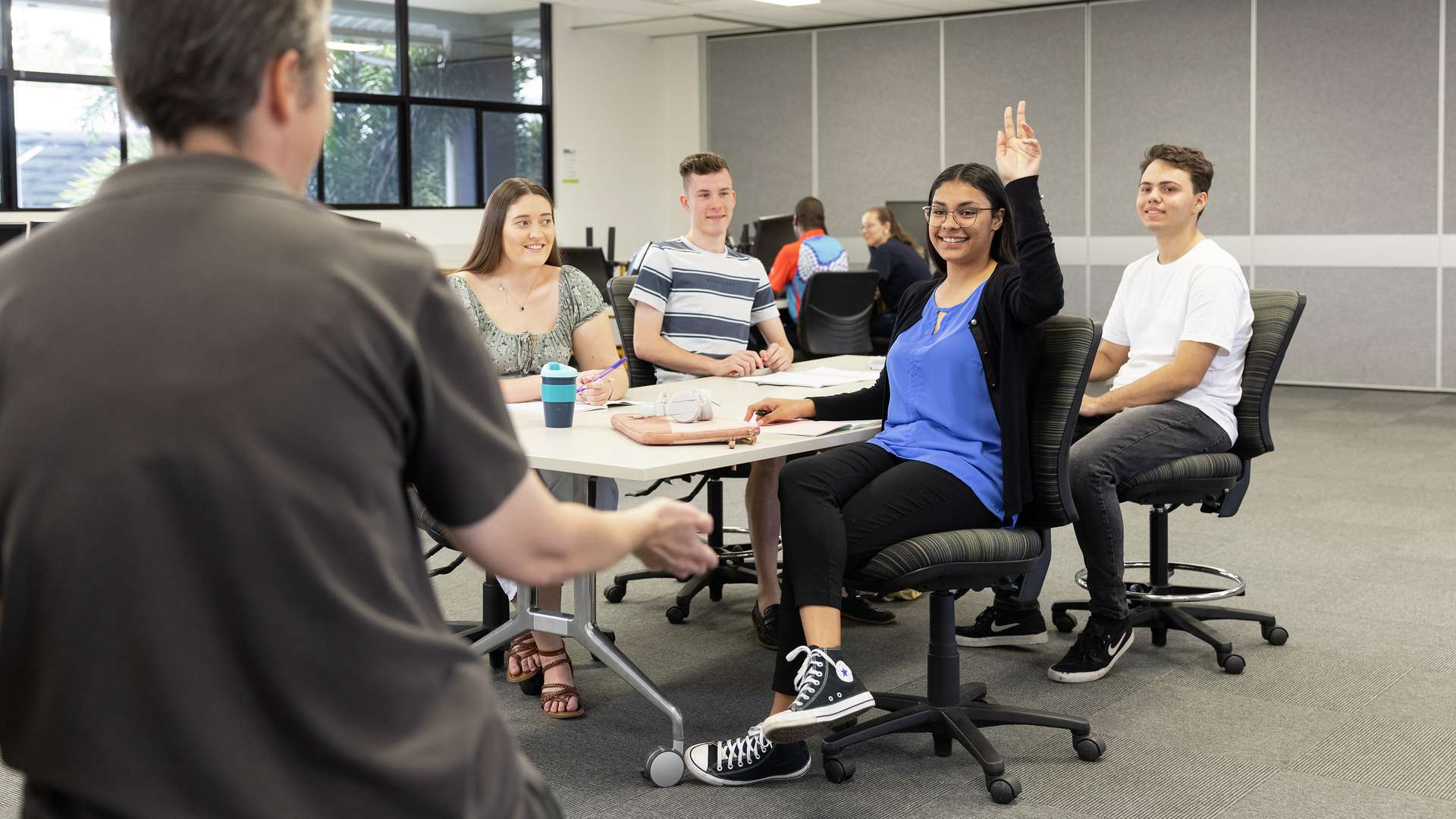 The Learning & Innovation for Equity in Education (LIFEE) cluster is interested in understanding and improving the lived experiences of people in diverse teaching and learning contexts. As a group of researchers, we are committed to equity in education with projects focused on innovations in policy, principles, and practice. 
Our researchers draw on an extensive range of approaches and methodologies, with projects attracting funding from large-scale competitive grants, philanthropic groups and corporate partnerships. Our research makes a difference by developing innovative solutions to better educational access, participation and outcomes, particularly for diverse groups of people in regional and rural communities.   
Cluster leader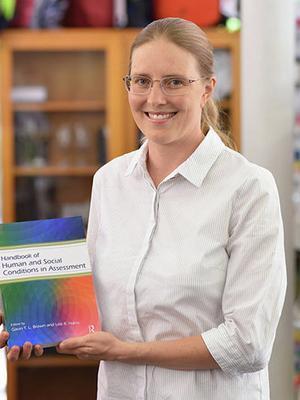 Current projects
Buraligim Weiber (Place of Learning)
Description
The Buraligim Weiber (Place of Learning) project currently engages Year 3 and Year 4 Aboriginal and Torres Strait Islander students from two Gladstone primary schools. Students learn about place, sustainability, and Aboriginal and Torres Strait Islander culture and language via a 20-week immersive interdisciplinary program. Learning takes place at CQU's STEM Central and many local community sites.
Impact
The program has hosted 24 students in 2021, 26 students in 2022, and two cohorts of students (40 total) in the 2023. Additional students have benefited from the resources developed, which local teachers have also delivered in classrooms. Project findings have been disseminated at major national and international conferences and via book chapters (International Perspectives on School-University Partnerships and STEM Education in Primary Classrooms) .
Partners
The project is funded by Australia Pacific LNG, operated downstream by ConocoPhillips.
Project Lead
Associate Professor Linda Pfeiffer
Re-imagining Exams: how do assessment adjustments impact on inclusion?
Description
This project examined how exams and other forms of timed assessment could be made more inclusive. In Stage 1, 40 students with disabilities at CQU and Deakin Universities were interviewed to gain their perspectives on the effectiveness of assessment adjustments. In Stage 2, unit coordinators, students as partners, accessibility staff, and research team members engaged in a series of five workshops designed to help staff consider how their own timed assessments could be made more inclusive. 
Impact
This project led to the creation of a framework for how to make exams more inclusive and a research report. Additionally, a journal article and book chapter have been published, with further manuscripts planned. Members of the team have been invited to present findings to a range of groups within the university, allowing for internal dissemination of these important findings. Multiple national and international conference presentations have also been given.
Partners 
This project was funded by the National Centre for Student Equity in Higher Education and conducted in collaboration with members of Deakin University's Centre for Research in Assessment and Digital Learning (CRADLE). 
Project Leads 
Joanna Tai (Deakin), Joanne Dargusch and Lois Harris.
Improving postgraduate pathways: Evidence-informed innovations for attraction, progression and supporting transition into teaching
Description
This project investigated the factors that motivate individuals to change careers and enter postgraduate teaching programs. It examined what encourages them to teach once they graduate and how postgraduate pathways into teaching could be improved. The study drew on existing quantitative data sets and focus group interviews with preservice teachers in Masters of Teaching programs and recent MTeach graduates from four Queensland Universities.  
Impact
This project generated new knowledge about practices and strategies for attracting postgraduates into teaching. A Final Report and a Policy Brief were produced, with journal articles currently being written. 
Partners
The project was funded by Education Queensland as part of the Education Horizons Grant Program (2022). 
Project Leads
Prof Claire Wyatt-Smith (ACU, Institute for Learning Sciences and Teacher Education), with Assoc Prof Joanne Dargusch (CREATE)
Development of a multilingual glossary of school-based terminology: Supporting partnerships and two-way communication between schools and multilingual families
Description
This project developed a multilingual glossary of school-based terminology to support partnerships and two-way communication between schools and multilingual families. It was a design-based project involving collaborations with the Queensland Department of Education central and regional offices, school leaders and teachers accessed via professional associations, Multicultural Australia Toowoomba, and participants from community groups in the region.
The glossary of key terms and plain-language definitions in major community languages (Arabic, Kurdish Kurmanji, Portuguese, Swahili and English) addresses a current gap in the resources available to Queensland schools to communicate key information about schooling to families from culturally and linguistically diverse (CALD) backgrounds. The multilingual glossary is available as a website with written and audio functionality and accessed via a QR code. It also has downloadable PDFs which can be printed and made available at contact points such as the school reception and classrooms. 
The project also established a set of guidelines for the process of developing a multilingual glossary. The guidelines enable schools in other regions to design a multilingual glossary, drawing on the foundation list of English language words and definitions developed in this project. The English language glossary can then be translated into the languages relevant to a school's community. 
Multilingual glossary website.
Impact
The multilingual glossary has created impact through changes in schools' and other community organisations' engagement with multilingual families. The website link has been embedded in school websites and newsletters, and disseminated via social media and other formats by regional councillors, government departments and Multicultural Australia. Applications of the concept of a multilingual glossary have led to invitations to develop proposals for fields such as public health.
Partners
The Queensland Department of Education
Multicultural Australia
Project Lead