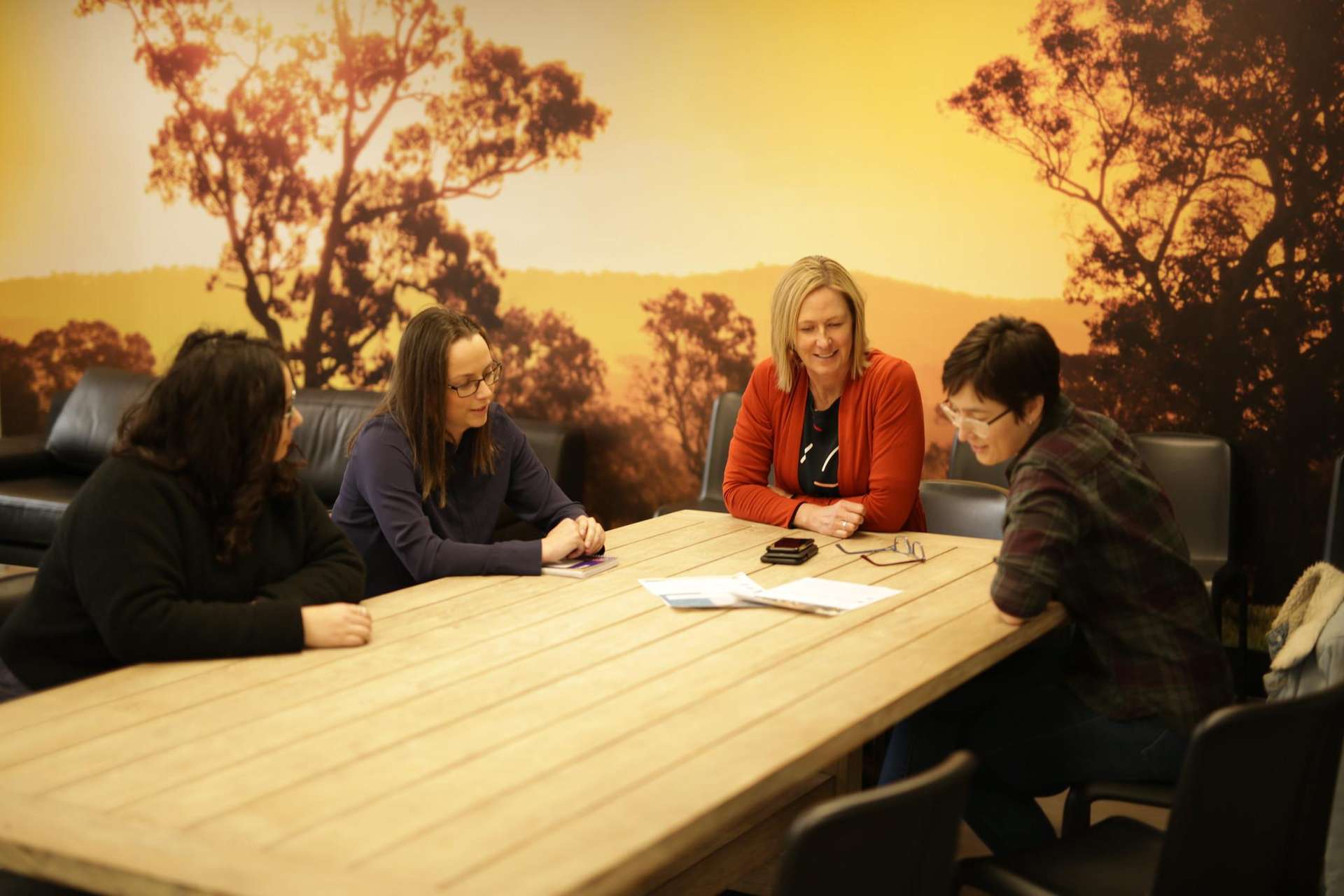 The Appleton Institute, led by Professor Sally Ferguson (Director) and Associate Professor Matthew Thomas (Deputy Director), is one the flagship research institutes at our University. The Appleton Institute is a multidisciplinary research institute with a focus on health and well-being at work, rest and play.
The Appleton Institute combines excellence in research, teaching and community engagement across a range of basic and applied research areas including behavioural health (sleep, physical activity, sedentary behaviour and nutrition), human factors and operational readiness (occupational health and safety, risk management, complex systems, rostering and shiftwork), and resilience and wellbeing, particularly in the regions.
Our researchers work from a number of campuses across our national footprint. Research teams are concentrated in Adelaide, Rockhampton and Brisbane, with colleagues also working in Bundaberg, Sydney, and Townsville.
The Institute hosts a state-of-the-art, six-bed sleep research facility in Adelaide, one of the largest in the world. We conduct cognitive, physical and physiological testing as well as simulated driving protocols. Also in Adelaide is an interactive rail simulator.
Contact Us
CQUniversity Adelaide
44 Greenhill Road, Wayville SA 5034
Phone enquiries: +61 8 8378 4523
Professor Sally Ferguson
Director, Appleton Institute
Phone: +61 (08) 8378 4508
Email: sally.ferguson@cqu.edu.au
Other locations
Email enquiries
For all enquiries regarding the Appleton Institute, please email: appleton@cqu.edu.au