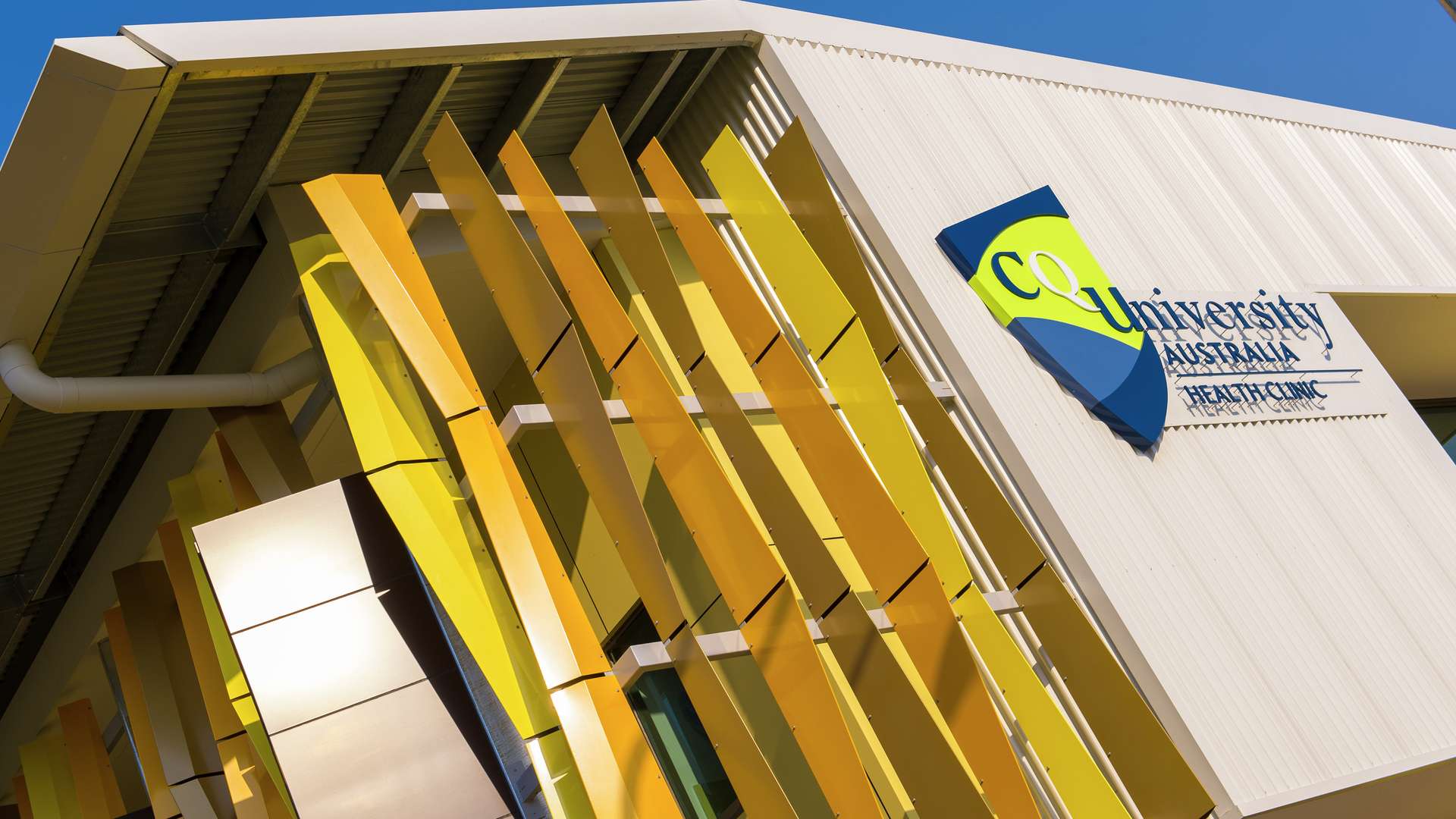 Rockhampton Health Clinic is a public access clinic with state-of-the-art health facilities.
The clinic provides a practical learning environment for students under the clinical supervision of registered health professionals and offers a range of services which are available to CQUniversity staff and students as well as the wider community/general public.
No referrals necessary.
Book an appointment today
We have in clinic and teleservices available. To make an appointment please email us.
For oral health appointments phone 07 4930 9031, for all other appointments phone 07 4930 9030.
Please make yourself familiar with the most up to date COVID advice – Queensland Health.