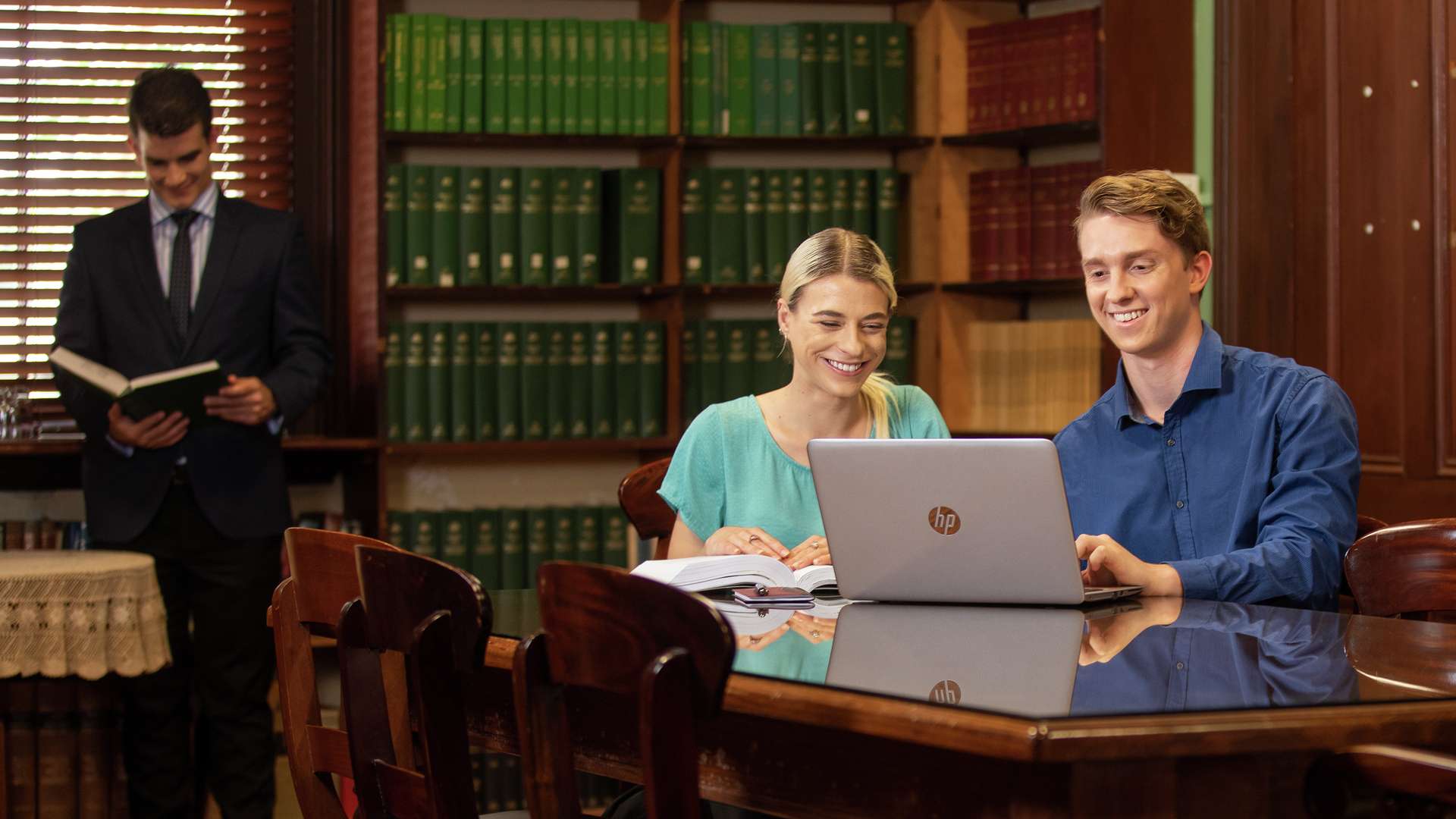 I am pleased to welcome you to the School of Business and Law (SBL). Whether you are a high-school leaver, returning to study after working, or wish to pursue part-time study, SBL will assist you to achieve your study and career goals. The University is a dual sector provider, and we deliver courses from a Certificate I to a Doctor of Philosophy.
CQUniversity students graduate with the job-ready experience and practical skills employers seek. Independent data shows our graduates report excellent employment and salary outcomes within four months of completing their degree (ComparED). SBL is consistently rated strongly by our graduates for learner support (Good Universities Guide).
Many of our academic staff have worked in the private sector and we conduct research and/or consult across the private, public, and not for profit sector. This experience coupled with our industry advisory boards means that we understand the changing nature of work to ensure you are 'ready for work.'
Through our VET, College of Business and College of Law, Criminology and Justice, we offer:
VET qualifications in Business Studies, Human Resource Management, Accounting and Justice Studies
A Bachelor of Business with several majors including Human Resource Management and Marketing
Bachelor of Business students may be eligible to study a Masters level minor in a cognate discipline to develop a depth of knowledge that will make them uniquely attractive to employers
Bachelor of Accounting that is accredited by CPA Australia (CPA) and CAANZ with several majors including Financial Planning that is accredited by The Treasury Financial Advisor Standards
Bachelor of Property that is accredited by the Australian Property Institute
Bachelor of Law that is accredited by the Legal Practitioners Admissions Board
Bachelor of Criminology
At the postgraduate level, choose between a range of Graduate Certificate, Graduate Diploma and Masters level course options with a strong focus on industry relevance,  such as the Graduate Certificate in Business Consulting and the Master of Professional Accounting Accelerated.
Explore our full range of courses below.
Many of our degrees allow for internship opportunities enabling our students to gain valuable practical skills.
We are focused on sustainable business practice and to this end we are a signatory to the Principles of Responsible Management Education (PRME) and our curricula addresses the Sustainable Development Goals.
Our courses can be accessed via traditional classroom modes or online via our renowned online study mode. As an online student, you may drop in at any one of our campuses located across the nation for support and advice.
We look forward to being your education and career partner. 
Professor Lee Di Milia
Dean, School of Business and Law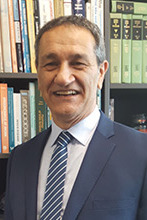 Research in the School of Business and Law