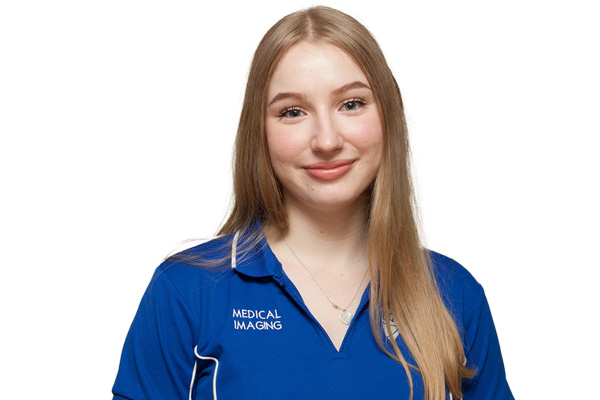 My name is Alice Pattemore and I am in my second year of my Bachelor of Medical Imaging at the CQU Mackay.
Since beginning my Bachelor of Medical Imaging at CQUniversity I have never felt more of a passion for learning in my life.
Receiving a CQUniCares Student Success Scholarship has helped lift the heavy strain put on my studies, mental health, and financial stability. I have been able to purchase study resources and put the remaining funds towards relevant vaccinations, tests, accommodation and food expenses associated with my first placement.
Importantly, my scholarship has given me the opportunity to travel to a rural location to perform my placement, enhancing my knowledge in my field and learning certain rural clinical skills.
I will forever be grateful to all of the CQUniCares Scholarship donors, as they have enabled me to learn at a higher standard, and that will be reflected in my clinical practice for years to come.
To enable more students to access and complete a qualification with CQUniversity, please consider donating today.
Alternatively, if you are a current or future CQUniversity student, we encourage you to find out more about our wide range of scholarships available.