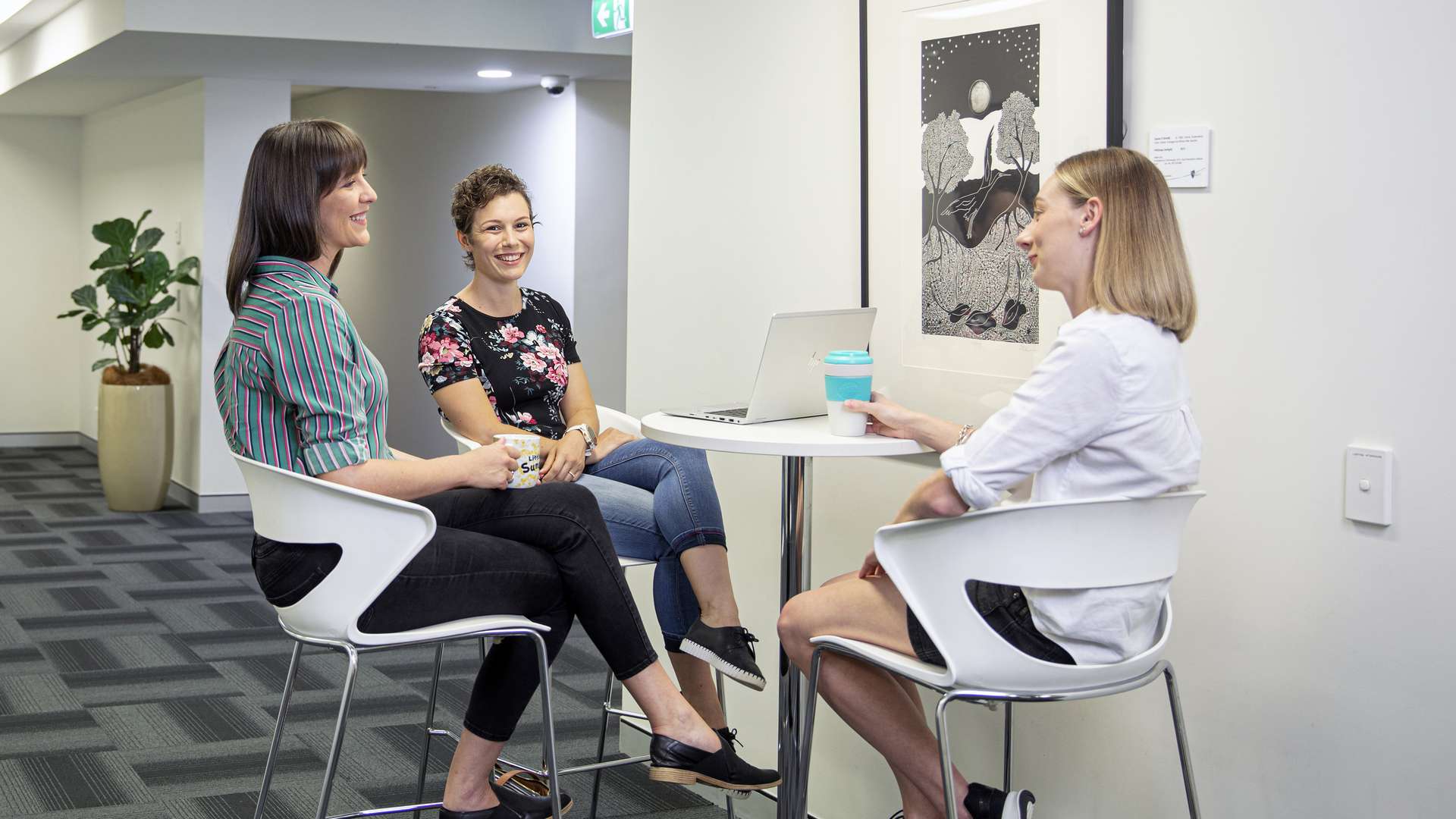 Build your skills and enhance your employability with our range of short courses and microcredentials. 
If you are looking for opportunities to meet professional development requirements or industry workforce development, a micro-credential from Australia's largest regional university can help you get there.
Our micro-credentials are designed alongside industry to prepare you with opportunities to update and advance your professional and industry knowledge and skills. Our strong relationships with numerous industry and professional body partners, from public and private sectors, allow us to deliver real benefits to you and your development as a professional.
Digital Badge
At completion, each micro-credential is awarded with a digital badge as your high-tech verifiable record of the knowledge and skills that you've earned. Your badges can be organised into a portfolio, shared online or downloaded, and look great to prospective employers. You can also download a Certificate of Completion. 
Our micro-credentials courses are hosted on Be Different and you can view our full range of digital badges on Credly.
Browse our micro-credentials
Browse our portfolio of micro-credentials or alternatively if you know the course code or name of the microcredentials you are wishing to study use our micro-credential course search.  
When you are ready to apply, follow our easy how to apply steps. 
How to Apply
Applying for short courses and micro-credentials is easy, check out our quick links for how to apply.
Fuelling a hydrogen future micro-credential
Learn how hydrogen can support the world's growing energy demands while reducing the global carbon footprint - a free course open to Queensland secondary school students.