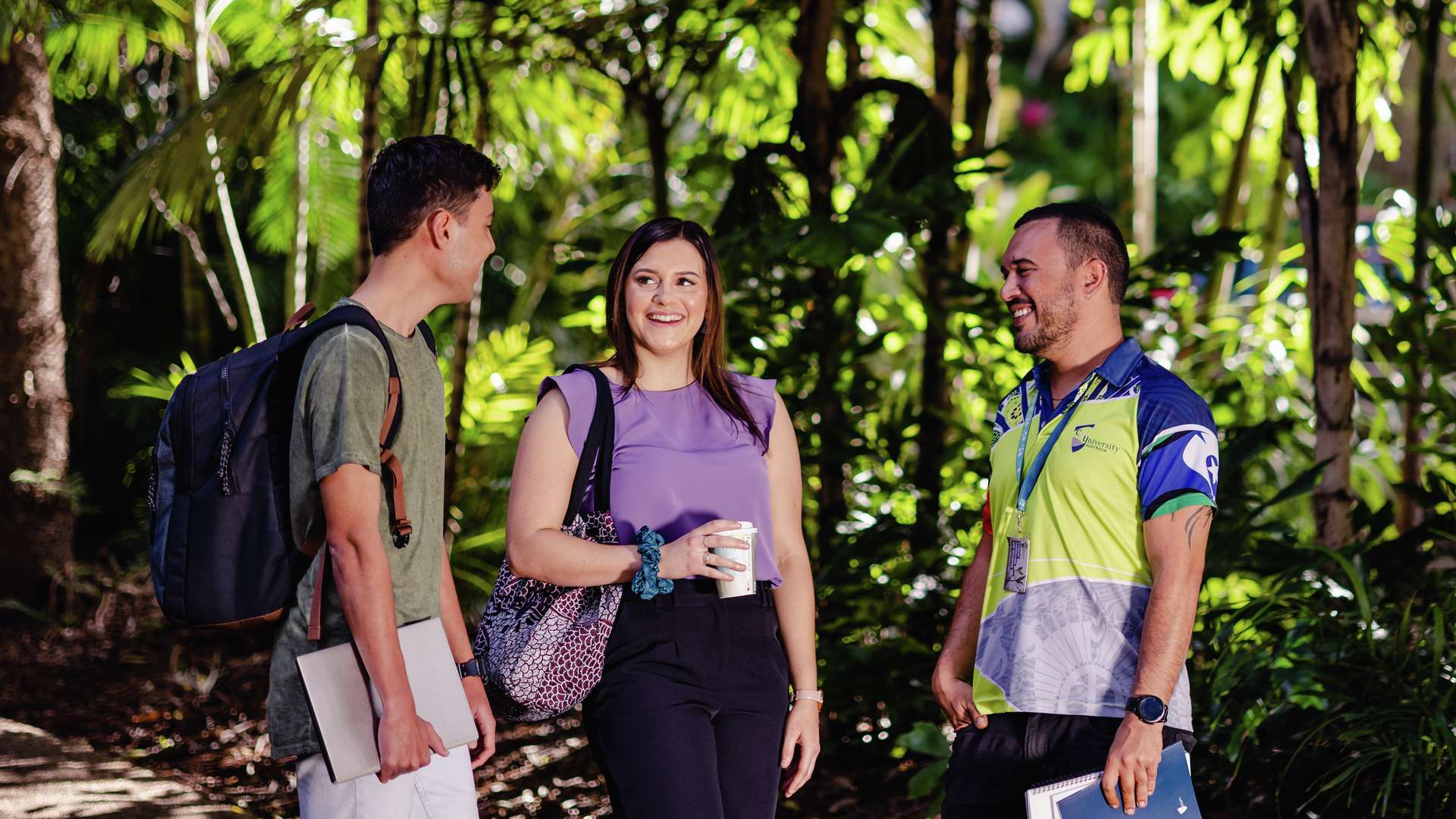 Our study guides offer you a convenient way to explore study options at CQU. Find the best guide for you and download the latest print version to explore the range of course options and key things you'll need to know about studying with us.
International students can download specialist information in our range of International Study Guides.
Our study guides are correct at the time of printing. For the latest up-to-date course information please refer to our course pages.
Course Guides
Explore the range of TAFE, undergraduate, postgraduate and research higher degrees available in our course guides.