Whether seeking an inbound or outbound student exchange program, with our CQUGlobal outbound and CQUGlobal inbound programs, students have an opportunity to experience life and study in countries away from home.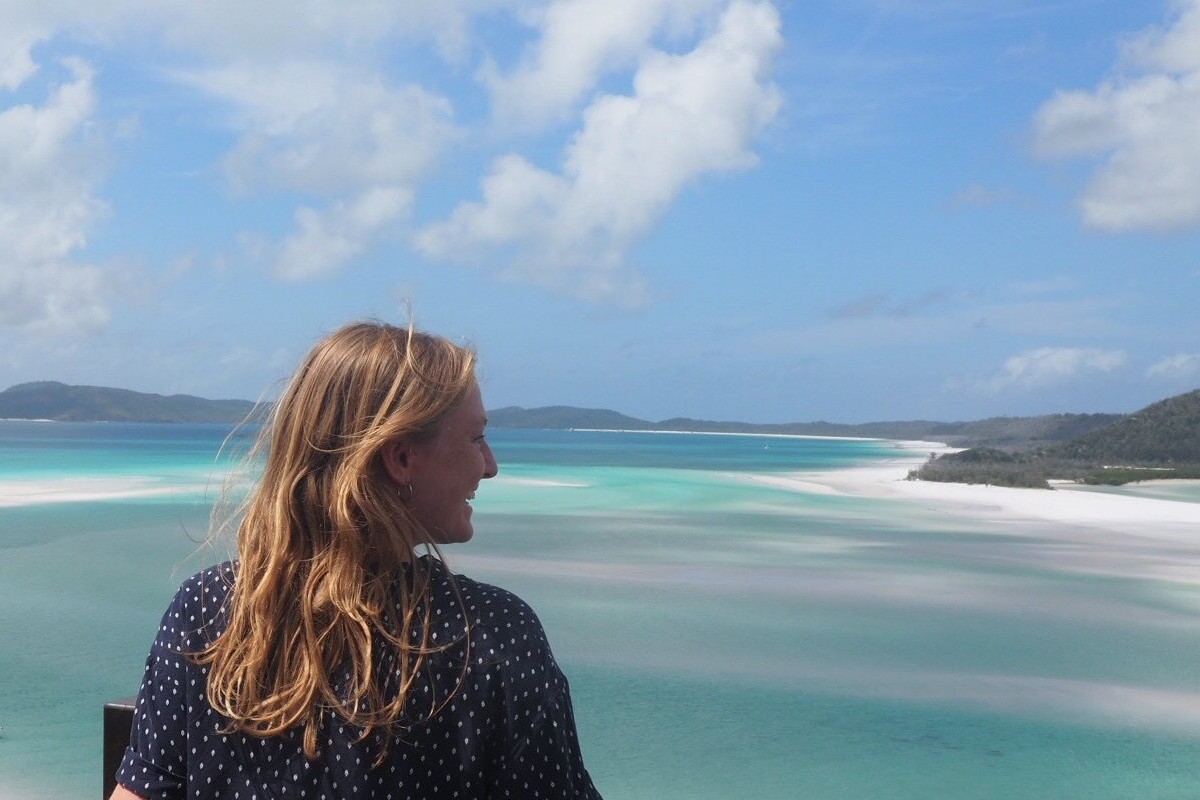 CQUGlobal Inbound
CQUGlobal Inbound is a program for students abroad wanting to join CQUniversity for a shorter period of time while earning credits towards your home degree.
Discover what Australia has to offer and immerse yourself in Australian culture and lifestyle.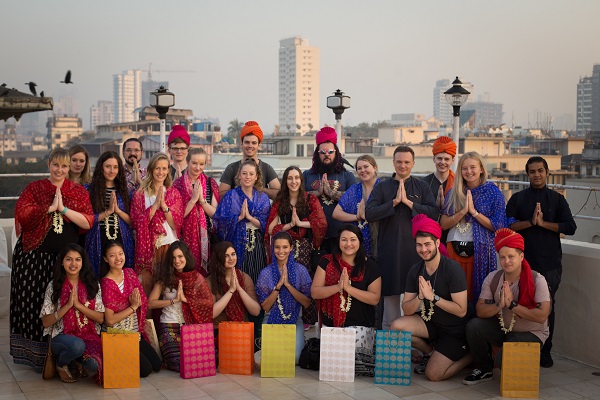 CQUGlobal Outbound
CQUGlobal Outbound is a global learning program for CQUniversity students wanting to learn about other cultures and/or study abroad.
Enhance your learning experience and take advantage of international opportunities which can be credited towards your CQUniversity degree without lengthening the duration of your study. There are plenty of options available from online programs, internships, summer and winter programs, through to a full year abroad.
Broaden your educational experience and kick-start your career once you graduate! Whether you are focusing on personal growth or career development, a CQUGlobal program can be life-changing.