Science, technology, engineering and maths education research (STEM-ER)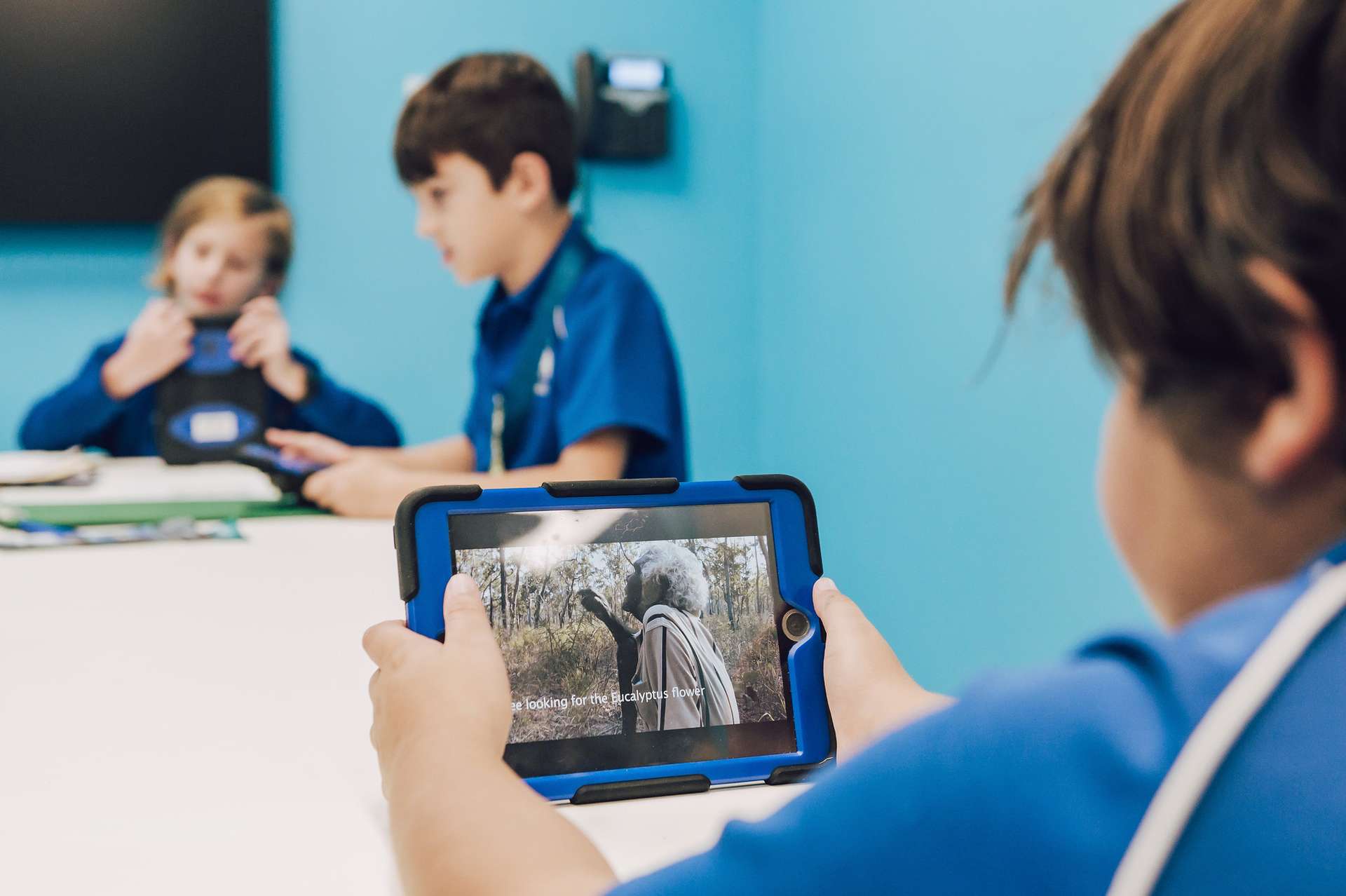 STEM Education Research examines effective teaching strategies in formal and informal education, from K-12 to higher education. 
STEM Education Research  explores digital pedagogy, digital literacy, and educational technology integration. This research focuses on enhancing student engagement, critical thinking, and problem-solving skills in STEM subjects. It also investigates the role of digital tools and technologies in promoting deeper understanding and knowledge retention. The goal is to prepare students for STEM careers and develop digitally literate individuals capable of thriving in a technology-driven world. 
Key areas of research in STEM Education include: 
Effective Instructional Strategies: Research focuses on identifying teaching methods that promote student engagement, critical thinking, and problem-solving skills. This includes exploring inquiry-based learning, project-based learning, collaborative learning, and other innovative approaches. 
Curriculum Design: Research examines the development and evaluation of STEM curricula, including the integration of interdisciplinary concepts, real-world applications, and hands-on experiences to enhance student learning outcomes. 
Teacher Professional Development: Studies explore effective approaches to teacher training and professional development in STEM education. This includes investigating the impact of professional learning communities, mentoring programs, and workshops on teacher knowledge and instructional practices. 
Educational Technology: Research examines the integration of technology in STEM classrooms, such as virtual simulations, online resources, and educational apps. It explores the impact of technology on student engagement, learning outcomes, and digital literacy skills. 
Informal Learning Environments: Research investigates the impact of informal settings, such as science centers, museums, and after-school programs, on student interest and engagement in STEM. It explores effective strategies for integrating formal and informal learning experiences. 
Contact STEM-ER
Dr Robert Vanderburg (r.vanderburg@cqu.edu.au)  
Projects
CK-12 Digital Mathematics Grant 
This project aims to develop and evaluate a digital instruction framework for mathematics education. It involves teachers implementing CK-12's platform alongside their current curriculum, enhancing instruction without changing it. Two groups of classes will experience the digital pedagogy, allowing for comparison. Pre- and post-tests, including mathematics diagnostics and an efficacy questionnaire, will measure improvements. 
Digital Empowerment Grant
This project examines Year 6-8 students' perspectives on digital safety and their ability to use technology for empowered learning. It focuses on digital literacy, communication, relationships, wellbeing, and awareness of technology habits. The findings will contribute to a comprehensive framework and professional learning package for staff and students, informing policies and practices. 
Make the Maker Project 
Dr. Michelle Vanderburg and Dr. Robert Vanderburg from CQUniversity led the Make the Maker project, securing a grant of $46,024. From 2023 to 2025, they actively engaged regional students in STEM through interactive maker workshops. Students participated in hands-on activities, received information about STEM programs, and utilized makerspace equipment to tackle real-world challenges. 
STEM-ER RHD Roundtable Grant 
This project explores a combined model for RHD supervision to address workload and support new faculty. The team of experienced supervisors from different schools promotes interdisciplinary collaboration. Principal supervisors become associates for each other's students, offering expertise and support. The pilot includes meetings, Zoom sessions, and evaluation to refine the cohort model. Outcomes include implementation guidelines, improved projects, and increased candidate confidence. 
STEM Central is a partnership between Australia Pacific LNG and CQUniversity, addressing the national STEM crisis. The facility and programs provide contemporary STEM education, including the Buraligim Weiber pilot program for Indigenous students. The program covers topics such as community connection, caring for marine life, and aligns with curriculum capabilities and sustainability. Excursions to various local sites enrich the learning experience. 
WinTech STEM Club 
The project empowers women in Science, Technology, Engineering, and Maths + Computing (STEM+C) education. Through annual workshops, the club aims to address the gender disparity in STEM+C by fostering interest and confidence in female students. The project investigates the impact of interventions on self-efficacy, designs strategies for classroom integration, and promotes female students' interest and confidence. It has established partnerships, engaged diverse audiences, and built a network for STEM+C education advocacy. 
Past Projects 
Drone Technology in Agriculture Project 
In 2022, Dr. Michelle A. Vanderburg (CQUniversity) partnered with Hannah Wiemers, a teacher at Isis District State High School, to deliver an agricultural drone project. They collaborated with SheMaps and created a ten-week curriculum unit, teaching students about drone technology in agriculture. Thirty participants joined the project, with additional lessons for approximately 60 other students. 
Enhancing STEM Engagement Through Makerspaces 
In 2022, CREATE Stimulus Funds supported a research assistant to conduct research on a makerspace research project at CQU Bundaberg. The project, funded by the Queensland Department of Industry, Science, Energy and Resources Maker grant, aims to investigate STEM and makerspace-related pedagogy, subjective STEM perceptions, and STEM career pathways. The project addresses the need for STEM inclusivity, accessibility, and regional engagement, with a focus on enhancing students' and teachers' knowledge and skills through interactive pedagogies in a makerspace environment.