Protecting and enhancing high value fish habitats across central QLD's coast
Description
The project is work to restore seagrass communities, considered to be critical fish habitat, that are declining due to habitat loss and degradation. This project will reduce threats to seagrass communities through assisted seagrass propagation in areas experiencing meadow loss.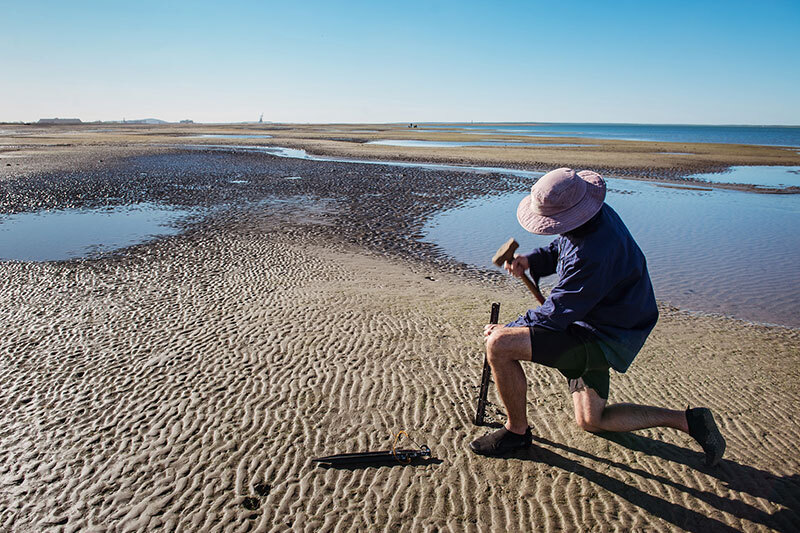 Impact
By actively engaging and involving University researchers, local recreational fishing groups and communities in this project we hope to increase our region's awareness and stewardship for these essential, but often overlooked marine habitats, leading to more sustainable recreational use of marine areas throughout the Fitzroy region.
Partners
Professor Emma Jackson - Project Lead
Professor Emma Jackson is the Director of the Coastal Marine Ecosystems Research Centre and a Research Fellow in Marine Ecology. She has 19 years of research expertise in the areas of fisheries ecology, seagrass landscape and restoration ecology, impacts on marine species, coastal marine habitats and ecosystem health indicators.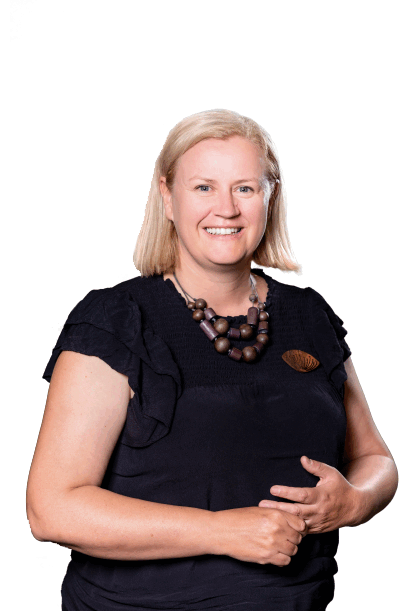 SDG Goals
At CQUniversity we are committed to embedding sustainable practice in our operations, interactions and relationships, underpinned by the United Nations Sustainable Development Goals. Sustainability sits as one of our strategic pillars within our Strategic Plan 2019-2023.
This project aligns to the following SDG Goals:
11 - Sustainable cities and communities
13 - Climate Action
14 - Life below water
17 - Partnerships to achieve the Goal