Prioritising seagrass restoration in the Whitsunday Islands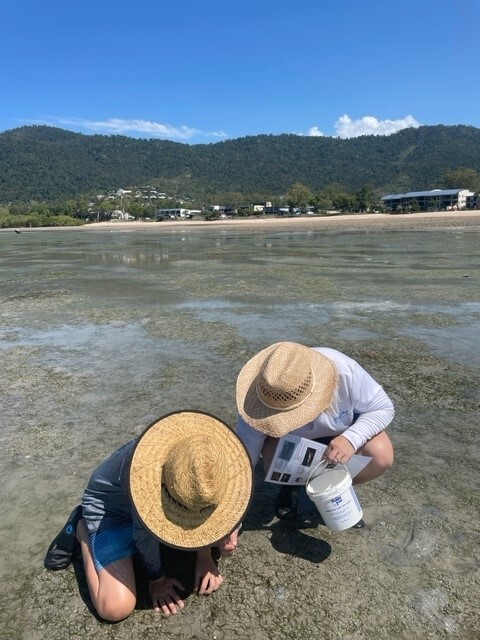 Description
The Reef Islands Initiative (RII) Whitsundays Program aims to develop a scientific, data-driven basis to support resilience-based management and to guide restoration activities for seagrass in the Whitsunday Islands. This project aimed to collate baseline mapping, connectivity, present distribution and habitat suitability of the seagrass communities of the Whitsunday Islands, to support resilience-based management and guide restoration activities.
Impact
Results were used to inform a stakeholder workshop and help to answer several questions about the spatial prioritization of seagrass restoration interventions. As a result, a location was selected, and a follow-up demonstration project of large-scale community seagrass restoration was initiated.
Partners
Professor Emma Jackson- Project Lead
Professor Emma Jackson is the Director of the Coastal Marine Ecosystems Research Centre and a Research Fellow in Marine Ecology. She has 19 years of research expertise in the areas of fisheries ecology, seagrass landscape and restoration ecology, impacts on marine species, coastal marine habitats and ecosystem health indicators.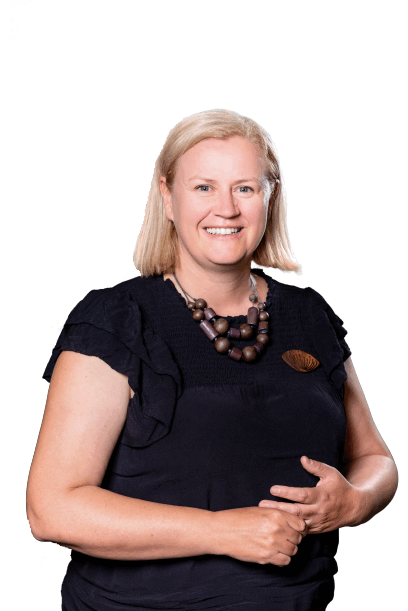 SDG Goals
At CQUniversity we are committed to embedding sustainable practice in our operations, interactions and relationships, underpinned by the United Nations Sustainable Development Goals. Sustainability sits as one of our strategic pillars within our Strategic Plan 2019-2023.
This project aligns to the following SDG Goals:
11 - Sustainable cities and communities
13 - Climate Action
14 - Life below water
17 - Partnerships to achieve the Goal