Sea Flowers Growing community engagement for seagrass restoration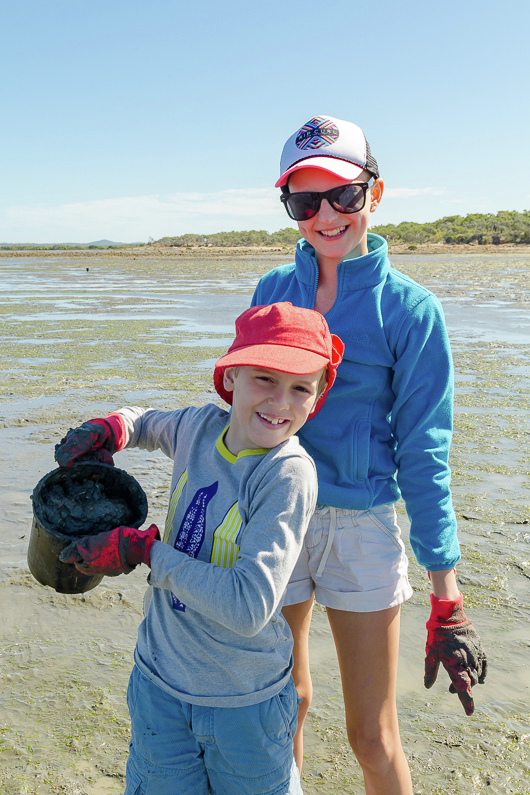 Description
The goal of the project is to engage community members from Gladstone, Bundaberg and the Sunshine Coast in taking an active role in protecting the health of their coastal waterways by participating in the collection of seagrass flowers and seeds for use in habitat restoration programs. The seagrass flowers will be used in seed storage, germination, viability and restoration by seed studies while educating and promoting the value of these habitats to the local community.
Impact
To raise community awareness of the importance of seagrass meadows in inter-tidal marine habitats.
To encourage participation in marine habitat restoration programs.
To increase participants' knowledge of the technical aspects of seagrass flower and seed harvesting.
To educate high-school STEM students in the use and analysis of data from the harvesting and in how to germinate seagrass for use in habitat restoration.
Partners
Professor Emma Jackson- Project Lead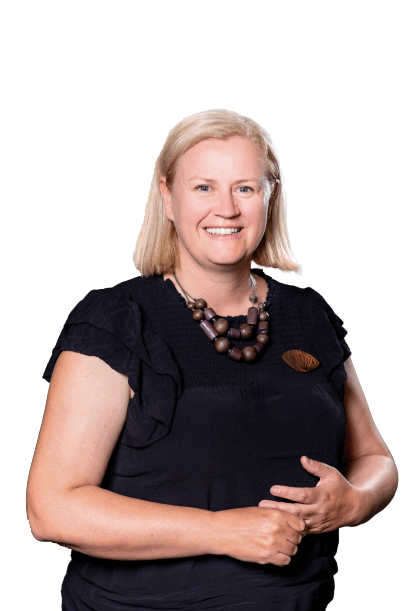 Professor Emma Jackson is the Director of the Coastal Marine Ecosystems Research Centre and a Research Fellow in Marine Ecology. She has 19 years of research expertise in the areas of fisheries ecology, seagrass landscape and restoration ecology, impacts on marine species, coastal marine habitats and ecosystem health indicators.
Sustainable Development Goals
At CQUniversity we are committed to embedding sustainable practice in our operations, interactions and relationships, underpinned by the United Nations Sustainable Development Goals. Sustainability sits as one of our strategic pillars within our Strategic Plan 2019-2023.
This project aligns to the following SDG Goals:
4 - Quality education
13 - Climate Action
14 - Life below water
17 - Partnerships to achieve the Goal