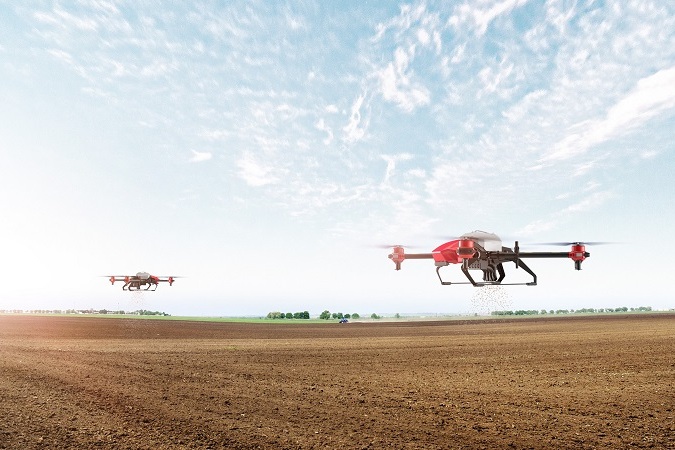 Description
Seagrass loss often occurs through a gradual fragmentation to a critical threshold, after which large meadows can collapse quickly, releasing trapped carbon. Waiting until this collapse occurs to intervene is often too late. Reversing the fragmentation of large intertidal meadows with traditional methods is impractical.
Scaling up of restoration requires the production, dispersal, and successful germination of seagrass seeds. Seagrass seed dispersal in intertidal areas remains the final challenge. Covering large areas by foot during a low tide on soft mud is impractical and damages the meadows. Dispersal by boat can result in seagrass seeds being moved by currents. In Tropical Australia, dangerous marine fauna (sharks and crocodiles) impede safe access to many sites.
Impact
Smart sowing of seagrass seeds to detect gaps in the meadows where the habitat is still suitable and getting the seeds there quickly and accurately can overcome this challenge. By combining UAV, LiDAR, and multispectral analysis to map suitable bare patches over large meadows, this project aims to research targeted seed dispersal to reverse the fragmentation of seagrass.
Partners
Professor Emma Jackson- Project Lead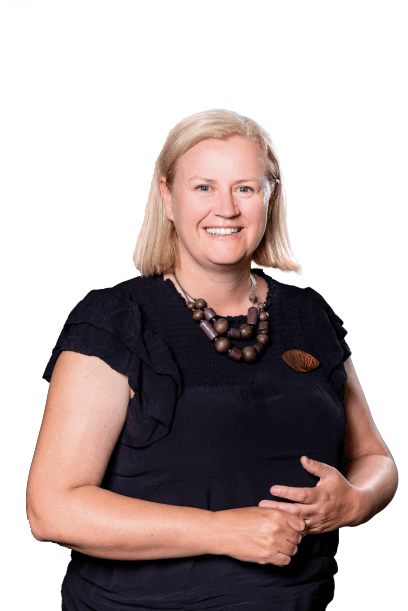 Professor Emma Jackson is the Director of the Coastal Marine Ecosystems Research Centre and a Research Fellow in Marine Ecology. She has 19 years of research expertise in fisheries ecology, seagrass landscape and restoration ecology, impacts on marine species, coastal marine habitats and ecosystem health indicators.
SDG Goals
At CQUniversity we are committed to embedding sustainable practice in our operations, interactions and relationships, underpinned by the United Nations Sustainable Development Goals. Sustainability is one of our strategic pillars within our Strategic Plan 2019-2023.
This project aligns with the following SDG Goals:
9 - Industry, Innovation and Infrastructure
13 - Climate Action
14 - Life below water
17 - Partnerships for the Goal