Science coordination, data investigation and technical support for waterway health reporting with Fitzroy partnership for River Health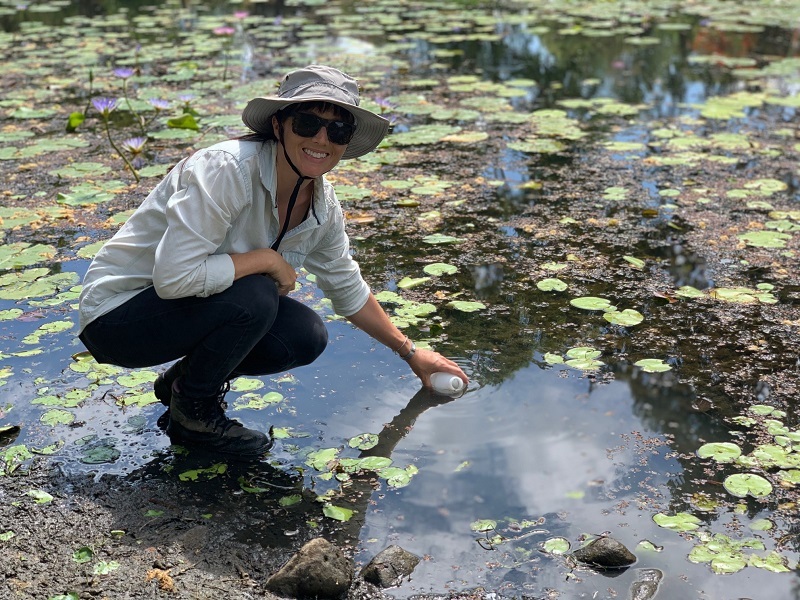 Description
The purpose of this project is to provide technical, scientific advice and coordination through the Fitzroy Partnership for River Health (FRPH) Independent Science Panel to drive research to support the continuous improvement of the Fitzroy Basin Report Card. The project involves the implementation and review of data-based reporting products, including the annual Ecosystem Health Index, as well as general advice and review around water chemistry and environmental monitoring and reporting aspects within the Fitzroy River Basin.
Impact
This project enhances waterway assessment and reporting for the Fitzroy Basin, the largest catchment draining to the Great Barrier Reef lagoon.
During 2020, project activities included participation in various QLD Government workshops and Regional Report Card technical working group meetings, focusing on the inclusion of human dimension indicators, citizen science, an urban water stewardship framework, and marine and litter debris metrics. Additionally, assistance was provided during the update of FPRH's citizen science, community Water Sampling and Monitoring Guide, and during community and media events designed to increase public awareness around water quality and river health.
Partners
Catherine Jones - Project Lead
Catherine Jones is a lecturer in Chemistry within the Agriculture, Science and Environment Department of the School of Health, Medical and Applied Sciences.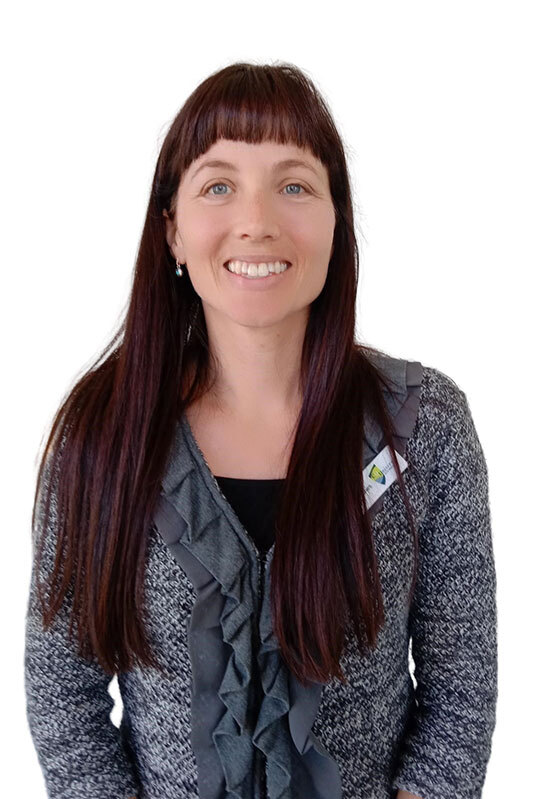 Sustainable Development Goals
At CQUniversity we are committed to embedding sustainable practice in our operations, interactions and relationships, underpinned by the United Nations Sustainable Development Goals. Sustainability is one of our strategic pillars within our Strategic Plan 2019-2023.
This project aligns with the following SDG Goals:
14 Life below water

14.1 Reduce marine pollution

6 Clean water and sanitation - targets:

6.3 Improve water quality, wastewater treatment and safe reuse
6.B Support local engagement in water and sanitation management

12 Responsible consumption and production

12.2 Sustainable management and use of natural resources