Seaweed Biofilters for Water Quality Improvement and Reef Protection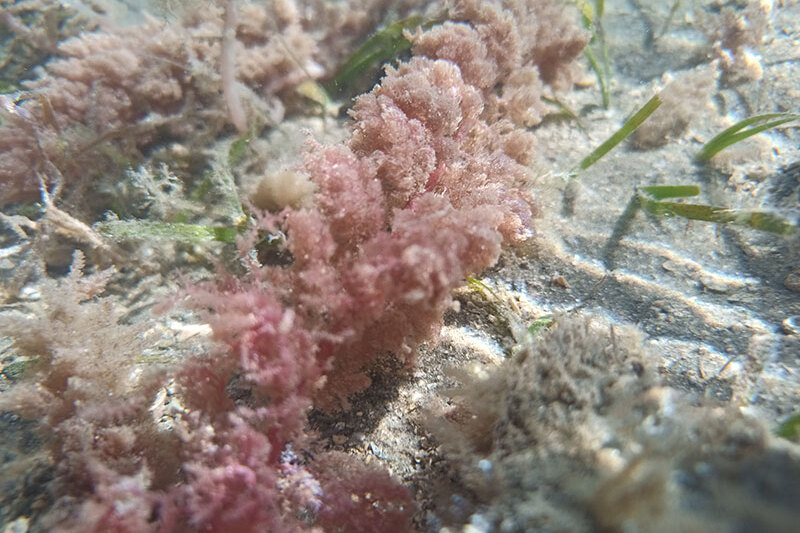 Description
Flood events during wet seasons expose the Great Barrier Reef (GBR) lagoon to thousands of tonnes of excess nutrients (e.g. nitrate, phosphate) from land base run-off, including agricultural waste. Macroalgae have been widely used as phycoremediation in industries such as integrated aquaculture systems. This project proposes to take advantage of seaweeds' highly efficient nutrient uptake capacity to promote their use to protect the Great Barrier Reef and develop a network of native seaweed biofilters in selected catchments to improve water quality along these vulnerable coastal ecosystems. Moreover, it will focus on species with potential sustainable commercial value (e.g. bio fertilisers, fodder), thus creating an eco-friendly circular economy.
Impact
Marine-based aquaculture of seaweed has the potential to diffuse source nutrient discharges, capture carbon and produce valuable bio-products such as fertiliser, soil conditioning agents and agricultural fodder. Seaweed ocean farms can produce 10 dry tonnes per hectare per year while absorbing nitrogen from the surrounding water up to 2% of their biomass and 0.2% in the case of phosphorus. Therefore, seaweed can significantly improve water quality and create a circular economy to provide bioproducts to crops in reef catchments. Our proposal for a seaweed circular economy innovation aims to determine the potential for coastal/in-shore seaweed biofilters as an ecological solution to reduce nutrient loads impacting the reef and to utilize the harvested seaweed as an application in upstream catchments. In doing so, the project will quantify the environmental, social and economic opportunity for this solution to protect the reef at scale.
Partners
Professor Emma Jackson - Project Lead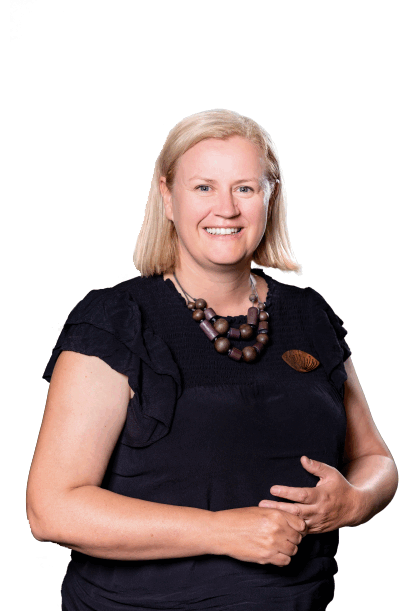 Professor Emma Jackson is the Director of the Coastal Marine Ecosystems Research Centre and a Research Fellow in Marine Ecology. She has 19 years of research expertise in fisheries ecology, seagrass landscape and restoration ecology, impacts on marine species, coastal marine habitats and ecosystem health indicators.
Sustainable Development Goals
At CQUniversity we are committed to embedding sustainable practice in our operations, interactions and relationships, underpinned by the United Nations Sustainable Development Goals. Sustainability is one of our strategic pillars within our Strategic Plan 2019-2023.
This project aligns with the following SDG Goals:
14 - Life below water

14.1 Reduce marine pollution
14.2 Protect and restore ecosystems
14.3 Reduce ocean acidification
14.5 Conserve coastal and marine areas