Working with nature Investigations for Seawall Designs in the Port of Gladstone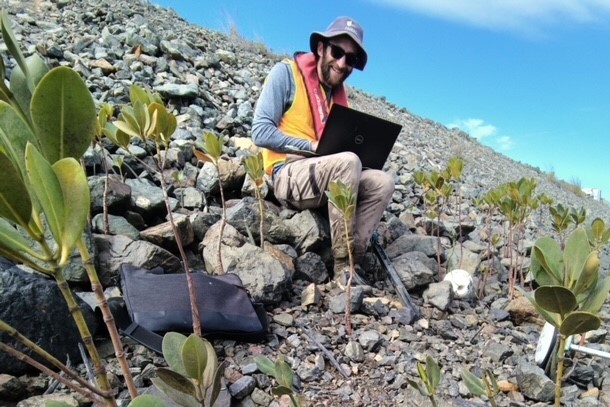 Description
Coastal structures can be more ecologically sustainable when strategies are designed for the inclusion and creation of local habitats. Careful design of the novel habitat is required to ensure that it fulfils the physiological requirements of the target species. In the case of intertidal species, this may involve implementing measures to control the hydrological and sedimentation conditions. While it is possible to retrofit existing structures, the best and most cost-effective outcomes for WwN projects occur when the planning for the novel habitat is incorporated into the design phase of the infrastructure. This project investigates designs for seawalls to create hard and soft substrate intertidal habitats within the Port of Gladstone, with a particular focus on working with nature, where habitat creation is incorporated into part of the final design.
Impact
Working with nature approaches allows for efficiencies in construction, but also improved performance, both structural and ecosystemic, novel creating ecosystems that provide fish habitat, biodiversity and sequester carbon.
Partners
Professor Emma Jackson- Project Lead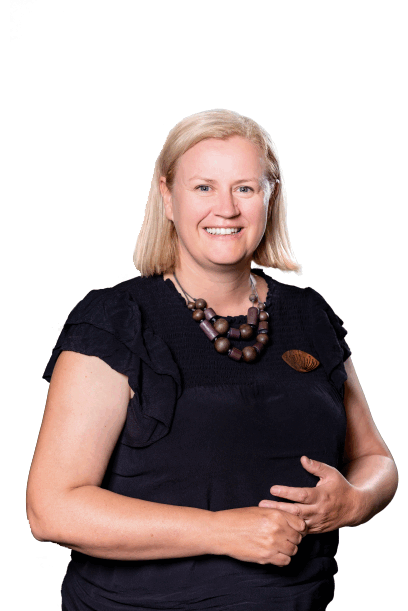 Professor Emma Jackson is the Director of the Coastal Marine Ecosystems Research Centre and a Research Fellow in Marine Ecology. She has 19 years of research expertise in fisheries ecology, seagrass landscape and restoration ecology, impacts on marine species, coastal marine habitats and ecosystem health indicators.
SDG Goals
At CQUniversity we are committed to embedding sustainable practice in our operations, interactions and relationships, underpinned by the United Nations Sustainable Development Goals. Sustainability is one of our strategic pillars within our Strategic Plan 2019-2023.
This project aligns with the following SDG Goals:
11 - Sustainable cities and communities
13 - Climate Action
14 - Life below water
17 - Partnerships to achieve the Goal