Headquartered on the shores of the Gladstone marina, CMERC's greatest research facilities – the unique ecosystems, industries and communities of the Queensland coast – is right on our doorstep.
It's all about doing our research where it matters most.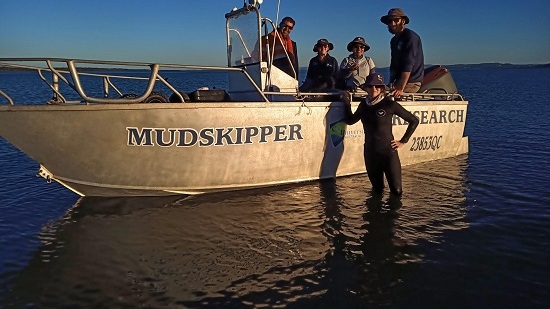 CMERC researchers are supported by all of the tools of the trade needed to monitor and manage coastal ecosystems, from boats to laboratories fitted with the latest in high-tech analytical equipment.
A description of our facilities is below, or you can take the CMERC Virtual Tour.
Queensland's Only Seagrass Nursery
CMERC features world-class research infrastructure, including Queensland's only seagrass nursery fitted with:
A tidal mesocosm system at the Gladstone Marina Campus
Indoor flow through/static mesocosms
Recently upgraded ecotoxicology, microscopy and wet labs
Water quality monitoring instruments, including EXO2 sonde with deployable monitoring buoy, ProDSS sondes, light and temperature loggers
Growth chambers
Freeze driers
TOV-2 Towed Video system
Vehicles and vessels, including 4WDs and the 5.9m 'Mudskipper'
Baited Remote Underwater Video Stations
Fishing gear (e.g. seine nets, gill nets and crab pots)
Diving Pulse Amplitude Modulated Fluorometer
Sediment samplers
A Malvern Mastersizer 3000 laser diffraction particle size analyser.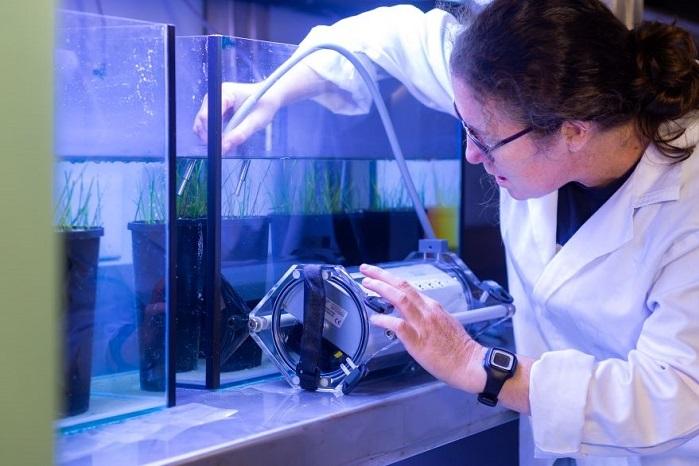 CQU's state-of-the-art Central Queensland Innovation and Research Precinct (CQIRP) in Rockhampton houses dedicated laboratory spaces with: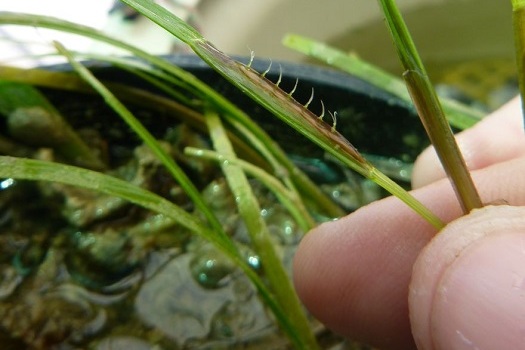 Liquid Chromatography Mass Spectrometry (LCMS) Triple Quad – for identifying new compounds and quantifying compounds at trace levels
Gas Chromatography-Mass Spectrometry (GCMS) – for identifying volatiles in food, beverages, soils and water matrices
Inductively Coupled Plasma Mass Spectrometry (ICPMS) – for identifying minerals at trace levels
Fourier Transform Infrared Spectrometry (FTIR) – for non-invasive and rapid chemical characterisations of macronutrients and bioactive compounds, particularly in food, and
High Sensitive Potentiostat – for customised non-invasive field sampling and screening physiological samples for disease biomarkers and neurotransmitters.
As well as supporting CMERC's coastal marine ecosystem research, the facilities also support CQU's teaching programs, ensuring the next generation are exposed to the latest innovation and cutting-edge equipment to succeed in their careers.