Description
The Port Curtis Integrated Monitoring Programme (PCIMP) is a consortium of Gladstone-based portside industries and government that foster and coordinate far-field water and sediment quality monitoring activities across 54 sites in the Port of Gladstone and Rodds Bay. CQUniversity was an establishing PCIMP partner and remain a core member, with staff working in management, reporting, research and advisory roles (Technical Sub-Committee) across the program.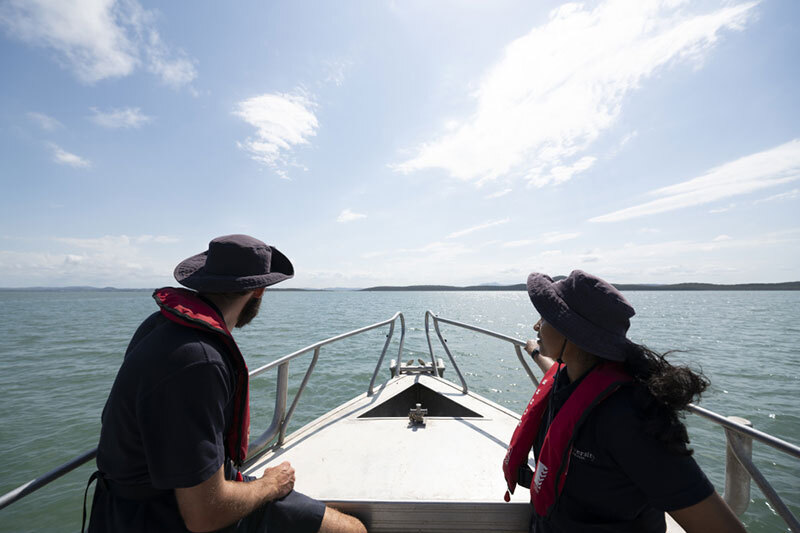 Impact
The key objectives of the program are to:
increase community awareness, education and understanding of local water quality and water quality management
quantify concentrations of various indicators within the Port Curtis region to establish a baseline, and continually monitor the condition of the region
engage and involve stakeholders to adopt adaptive management practices, if required
collect and collate high-quality data from sites within the Port Curtis region for Port Curtis Integrated Monitoring Program members and the Port Curtis Ecosystem Health Report Card.
Partners
Associate Professor Andrew Irving - Project Lead
Andrew Irving joined CQUniversity in 2013 as a senior lecturer specialising in marine and environmental ecology, evolution, experimental design, and statistical analysis.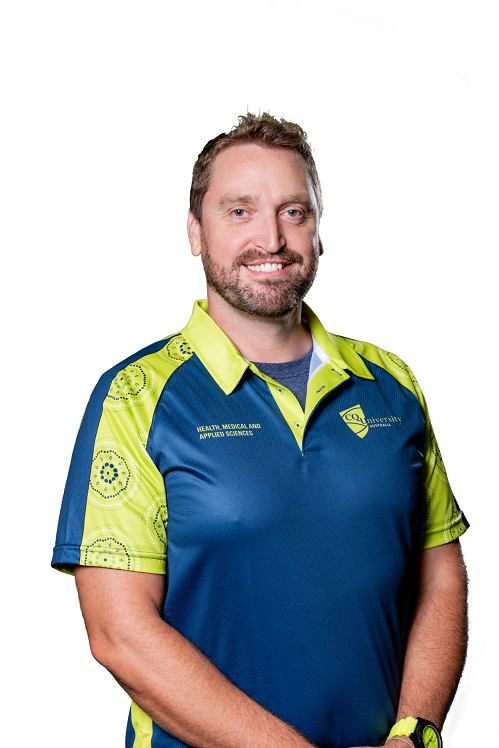 Sustainable Development Goals
At CQUniversity we are committed to embedding sustainable practice in our operations, interactions and relationships, underpinned by the United Nations Sustainable Development Goals. Sustainability sits as one of our strategic pillars within our Strategic Plan 2019-2023.
This project aligns to the following SDG Goals:
11 - Sustainable cities and communities
14 - Life below water
17 - Partnerships to achieve the Goal