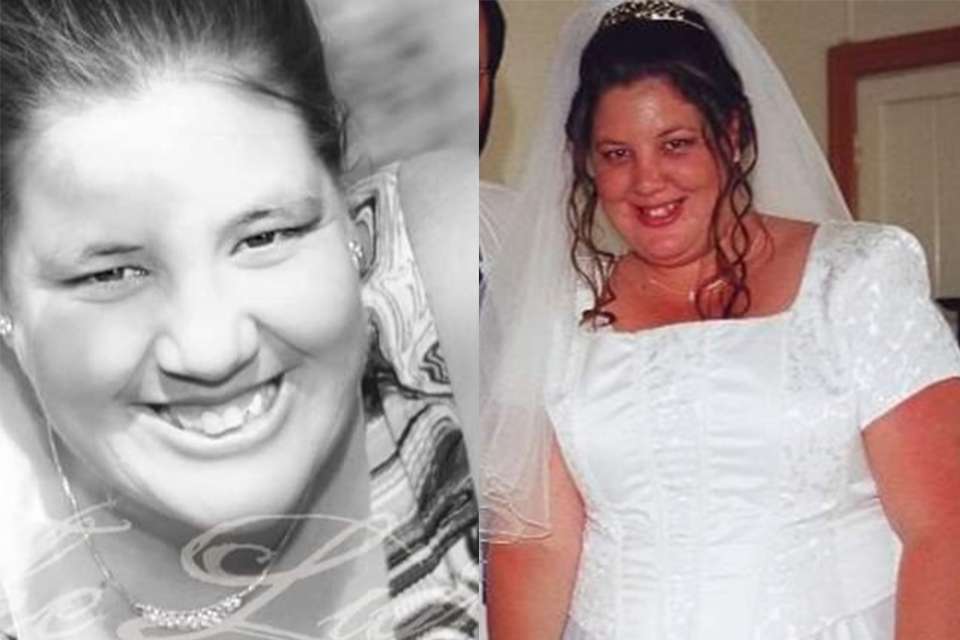 Overcoming her own mental health struggles has been a source of inspiration for CQUniversity student Melissa Pankhurst.
The Maryborough resident is currently completing her Bachelor of Social Work, which she said will give her the skills to assist others who are in crisis.
"My goal is to support people in the community that are homeless or give people someone to talk to without being judged," Melissa said. 
"Because I have suffered from mental illness myself, I know firsthand the challenges and hardships people can face. 
"I have a listening ear and a non-judgmental nature and I want to be able to help others."
As a mother to six children, Melissa has had more than a decade of experience in providing a nurturing and supportive environment for her family.
She said she hopes to draw from her learnings as a parent to foster stronger connections, gain a better understanding, and develop emotional wellbeing in her future career as a social worker. 
To help support her career aspirations, Melissa received a CQUniCares GWI Scholarship which she said will assist with her study expenses.
The CQUniCares GWI Scholarship provides recognition and financial assistance to a deserving bachelor's degree student in financial need.
"It was exciting to learn I had received a scholarship. I felt like I have achieved something.
"I am currently on a disability support pension, so the funds will help me purchase the textbooks I need. Usually, I don't have anything left after paying the bills," she explained. 
"It will also help me to pay for accommodation for residential college as I will need to travel to Bundaberg later this year for practical classes."
Melissa acknowledged the significant impact that the scholarship will have on her educational journey and future career prospects.
"Thank you to GWI and CQU for the opportunity to be able to receive this bursary."
The CQUniCares Scholarship program changes lives and CQUniversity is grateful to partner with organisations, like GWI, who share the University's passion for making a difference in the lives of our students, their families and our communities.