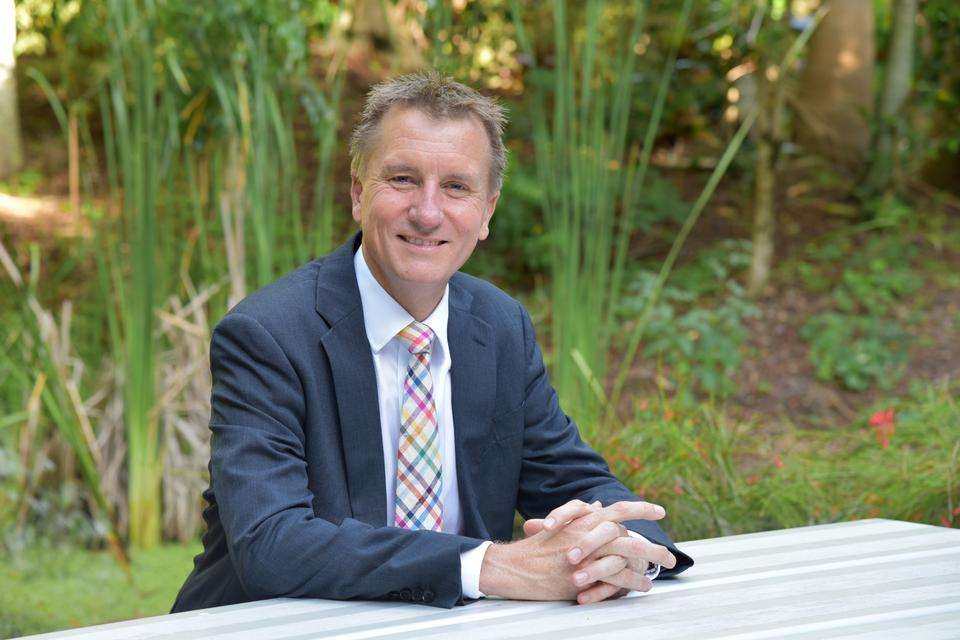 From the Lectern with Professor Nick Klomp, Vice-Chancellor and President, CQUniversity Australia
Originally published in CQToday
CQUniversity has always fought for a fair go for regional students, and this tradition has continued with our recent submission to the Australian Universities Accord Panel consultation process.
The Accord presents a once-in-a-generation opportunity to improve higher education access for all Australians, including those in regional, rural and remote communities.
In our submission, we outlined 16 recommendations to improve higher education policy in Australia - recommendations which, if adopted, will have far-reaching positive impacts for generations of regional Australians to come.
As a regional university, our mission is to build skilled regional workforces, conduct relevant and applied research, and improve the lives of under-represented groups in regional, rural, and remote areas. 
However, we often face significant obstacles to growth, investment, and social innovation owing to the inherent limitations of current government policies and approaches, further fueling a growing divide between metropolitan and regional areas. 
Those who suffer the most from this divide are regional students, and more broadly the talented individuals whose capacity for greatness goes unrealised due to issues of equity and access. 
When these individuals cannot engage fully in higher education, our nation is all the poorer. 
But all hope is not lost. 
Our institutional response to the consultation process aims to highlight the priorities necessary to ensure the Accord offers the stability and support needed for the Australian higher education sector to thrive. 
In doing so, we can make sure that all students, regardless of their location or background, have access to high-quality, comprehensive education opportunities. 
Through our response, we reaffirm our commitment to providing high-quality education, research, and engagement that supports the development of regional communities. 
We recognise that regional prosperity depends on strong partnerships with industry, government and the community, and we are proud to work collaboratively to drive positive change. 
It is imperative that the Accord remains nimble enough to adapt to changing trends in higher education, while simultaneously providing clarity for universities to make well-informed decisions about their long-term planning and funding requirements. 
To bring this vision to life, the Accord should embody a guiding set of values that reflects the fundamental principle that every Australian, regardless of their background or location, deserves access to the lifechanging benefits of higher education. 
These values include transparency, recognition of diversity, built-in flexibility, regional prosperity, stability, and consultation. We are excited about the bright possibilities for the future of the Australian higher education sector, and we are proud to play a part in driving positive change.
This won't be the last time you hear from me regarding the Accord process, and I look forward to updating you on key milestones as they arise.