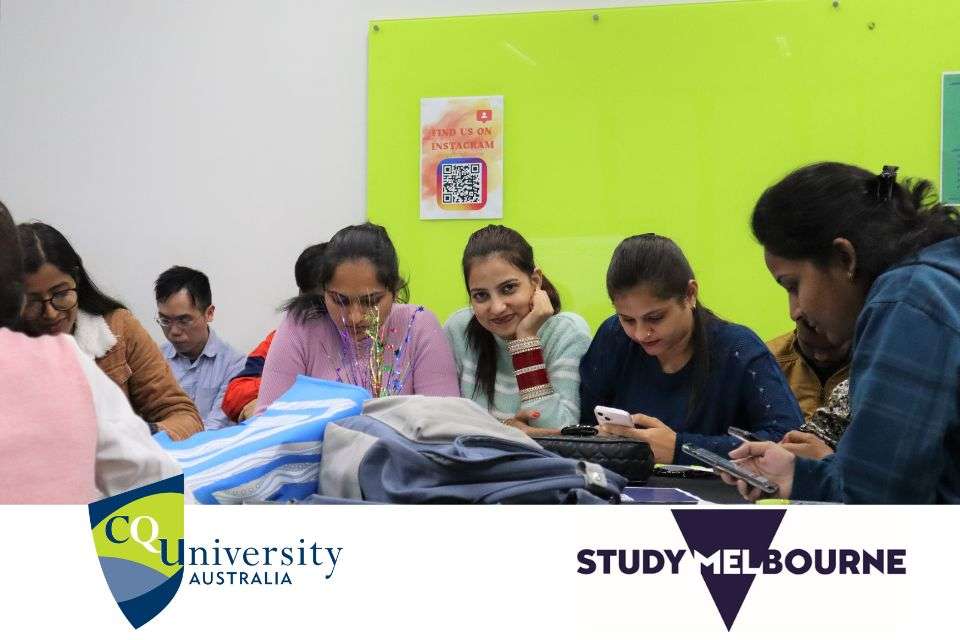 An Australian-first training initiative is set to better equip industry to support international students, thanks to CQUniversity and Study Melbourne support.
The project, which received funding from the Victorian Government initiative, sees CQU partner with international student internship agency Readygrad.
Named Bridging the Gap: Improving International Student Internship Experiences in Victoria, the project lead is Dr Sarkar Noor E Khuda, who said the work will create a short training program for industry placement supervisors.
"We hope to improve their understanding of the daily routine and commitments of international students, the difficulties they face in adjusting to this new environment and work culture, and the type of support they need during the internship," Dr Noor E Khuda explained.
CQUniversity is home to thousands of international students, and since 2019 has partnered with Readygrad to provide relevant and industry-informed work placements for many of its students.
Dr Noor E Khuda is an internships coordinator at CQU Melbourne, as well as a senior lecturer in Civil Engineering, and first came to Australia to study his PhD in Queensland.
He said the project aimed to reduce frustration experienced by both students and businesses around work placements.
"Due to the difference in background, culture, and education systems, an international student needs more attention and support compared to a domestic student, and that's a fact that most industry supervisors do not consider," he said.
The video-based training will be developed with input from current and recently graduated international students from Asian, South Asian, and South American backgrounds.
As well as content for industry, the project will feature pre-internship training for students about Australian industry practices and standards.
The project will also feature an awareness campaign, promoting the training and highlighting the value of international students to Victoria's community and economy.
The project follows CQUniversity's recent move to join the Victorian Government's Commitment to Action to improving international student employment outcomes.
The Commitment to Action sees the Victorian Government work with employers, industry bodies, and education providers to address employment barriers and promote post-study pathways for global talent.
CQU's international students are among more than 170,000 students from over 170 countries who choose to come to Victoria to study, and CQU Acting Associate Vice President (Victoria Region) Annie Vassil said the determined young people are eager to contribute to the community.
Annie explained that "Skills shortages are placing pressure on employers across a range of sectors, but international students and graduates are a pool of high-calibre talent that can really make a difference in Victoria's skills base and business needs.
"With the right support, employers who provide work placements for international students, or hire these graduates, deepen their talent pool, develop an internationally-focused workforce and grow diversity and enthusiasm in the workplaces."