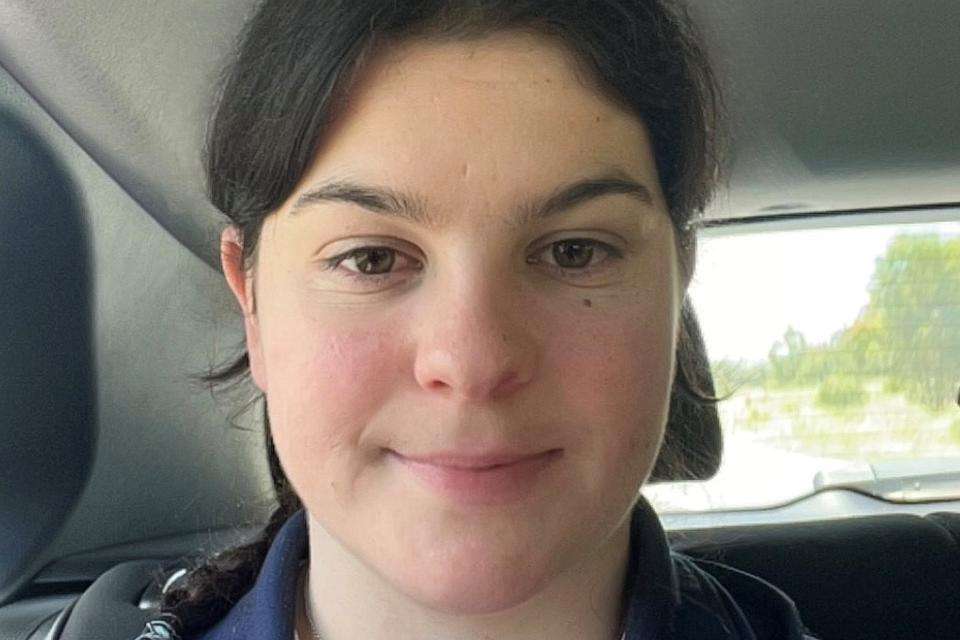 With a passion to help Indigenous youth' CQUniversity Bachelor of Psychological Science student Matisse Hamson has her future mapped out.
Matisse received the CQUniCares Central Queensland Indigenous Development (CQID) Scholarship last year' which is valued at up to $5000 to help with study expenses.
"The scholarship has assisted with my textbook purchases and travel costs for uni'" Matisse said.
Matisse enrolled in CQU's Psychology program with the career goal of helping Indigenous youth in dealing with trauma.
"Having foster siblings' I truly believe it is important to help them deal with their childhood trauma'" she explained.
"My personal mantra is that if you can do it' then do it' which I find important as there is a need for Psychologists in all fields. And I am willing and able to help' so I should."
As an Indigenous Psychologist for youth' Matisse's personal aspirations for the future are to help as many people as she can no matter what the challenge.
The CQUniCares CQID Scholarship provides financial support to Aboriginal and Torres Strait Islander students studying accounting' professional communication' psychology or social work' and who reside and study in Longreach' Emerald' Woorabinda' Rockhampton' Gladstone' Bundaberg or Hervey Bay.
Having already supported six students through the CQUniCares CQID Scholarship since early 2020' CQID and CQUniversity will award a further two scholarships in early 2023.
The CQUniCares Scholarship program changes lives and CQUniversity is grateful to partner with organisations like CQID who share the University's passion for making a difference in the lives of our students' their families and our communities.