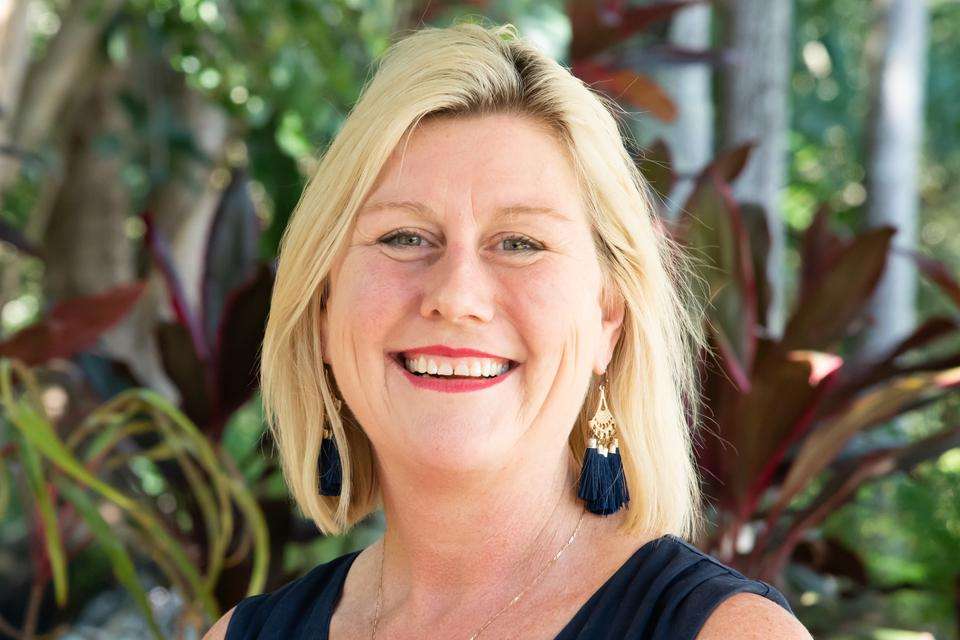 When Mackay local Leanne Williams noticed a gap in people advocating for women in STEM careers, she took matters into her own hands.
Five years on and now the CQUniversity Mackay Campus Coordinator and Women in STEM ambassador is helping young women achieve their career goals.
"I saw a gap and thought 'what can I do to help showcase what STEM careers are available in the region'," Ms Williams explained.  
"Living in the CQ region we are fortunate to have a lot of available various STEM careers, however high school students are not necessarily aware of what these are. This is where I saw an opportunity to showcase the many wonderful women we have working in STEM in our community and share their career journeys with the next generation."
Ms Williams said she fell into the role of promoting Women in STEM as her background related to business management.
"I found that I was engaging with female high school students and via general conversations I found that they did not know about the various career paths that were available within the STEM field. So, I put my business hat on and thought 'what can I do to share information with the next generation'?"
Ms Williams has been promoting STEM to young women in the region for the past five years through her role in hosting the Whitsunday STEM Challenge and the Women who Weld events.
"Women who Weld is a two-day program aimed at young women in grades nine to 11 who come to the trade centre and try welding," Ms Williams said. 
"We also showcase women in STEM during the Whitsunday Festival of STEM and then during science week I host an evening called Women in STEM."
Ms Williams also has a webpage dedicated to women sharing their STEM career stories.
"Having more women in STEM careers creates diversity across the different industries," Ms Williams said.  
"Diversity is important in any career as it leads to new perspectives and different ideas. A diverse workforce is a stronger workforce and this is why women in STEM are important."