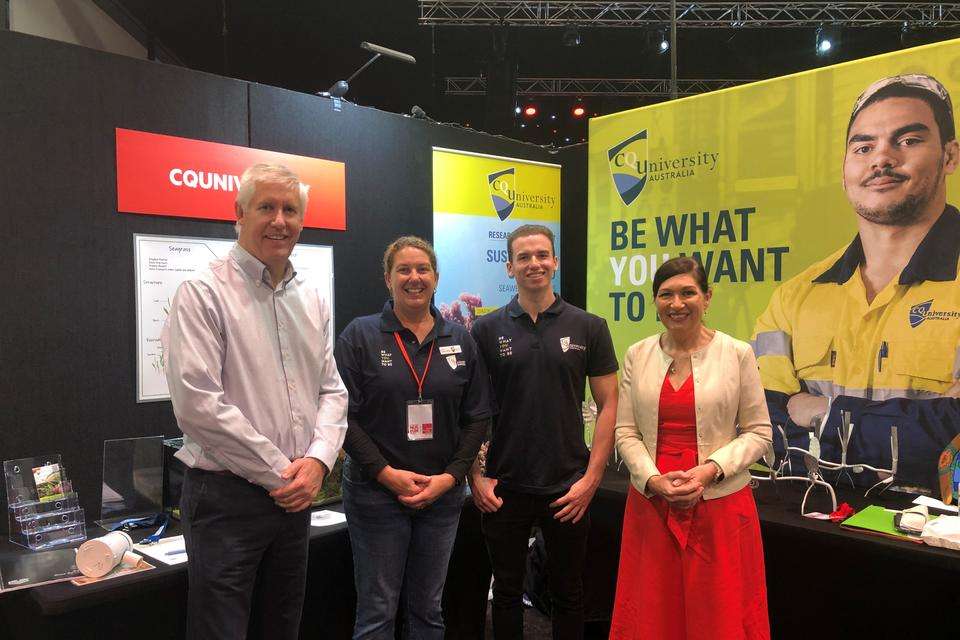 CQUniversity joined some of the State's best science and technology displays at the 2023 World Science Festival Queensland, presented by Queensland Museum Network, where the fascinating world of STEM (Science, Technology, Engineering, and Mathematics) was showcased to young minds from across the Gladstone region.
A Student Day was held on Friday, July 28 which aimed to engage students in stimulating and educational encounters and ignite their passion for science and unveil the countless possibilities the field has to offer. The program was expanded to include the wider public and families on Saturday, July 29 with the Community Day event.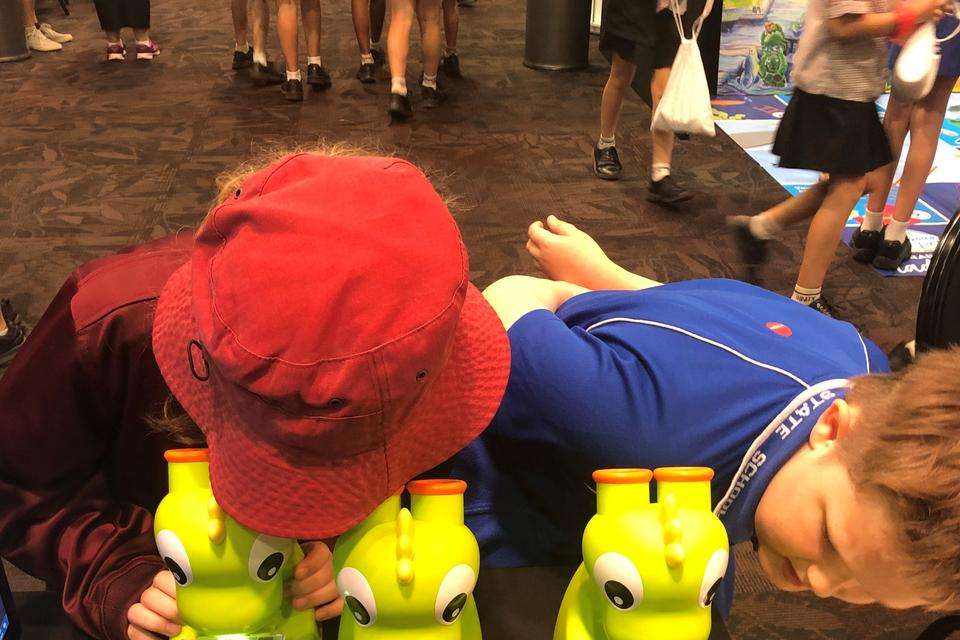 The CQUniversity booth was a hotspot for eager learners, featuring a host of captivating exhibits, including Sphero Indi robots, a wind tunnel, dinosaur microscopes, STEM in the Park signs, and retro games.
Attendees were encouraged to explore, question, and learn through hands-on experiences to foster a deeper understanding of STEM disciplines alongside an opportunity to speak with researchers and professionals from CQU's STEM Central and Coastal Marine Ecosystems Research Centre (CMERC). 
CQUniversity STEM Central lead, Associate Professor Linda Pfeiffer, expressed her enthusiasm for the event and the positive impact it can have on young minds.
"The World Science Festival provides a unique platform to introduce children to the wonders of STEM.
"Exposing them to STEM from an early age is crucial in nurturing their curiosity and problem-solving abilities," she said.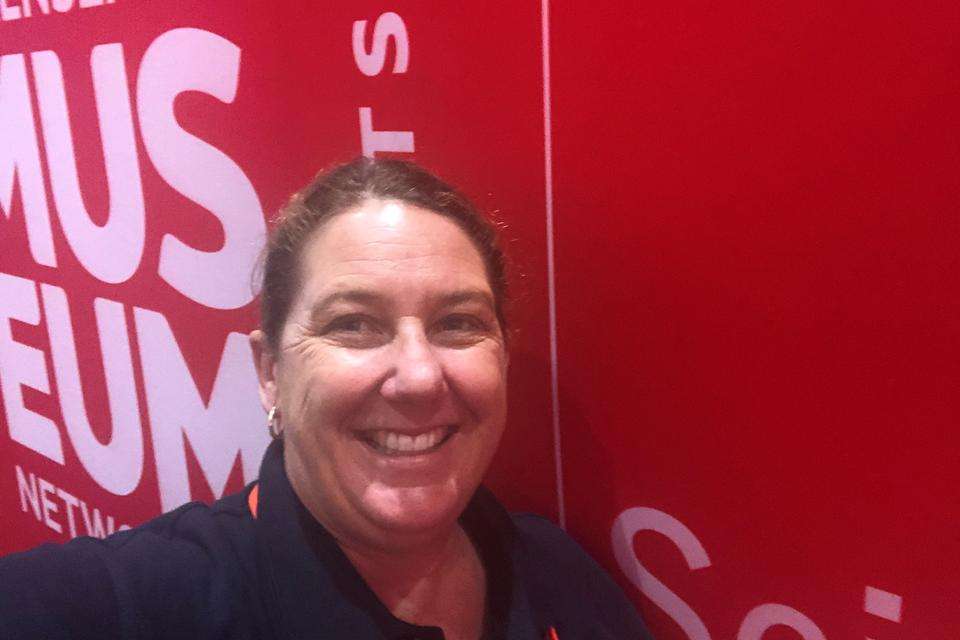 One of the highlights of the Student Day was the 'Cool jobs Q&A' on stage, where CMERC Postdoctoral Research Fellow, Andria Ostrowski, shared her experiences and expertise in Seagrass Restoration.
"By connecting the public with researchers and professionals from CQU, we hope to inspire the next generation of scientists and innovators," Assoc Prof Linda Pfeiffer explained.
"It was great to see how children, parents and educators alike were able to leave the festival feeling empowered and passionate about STEM."