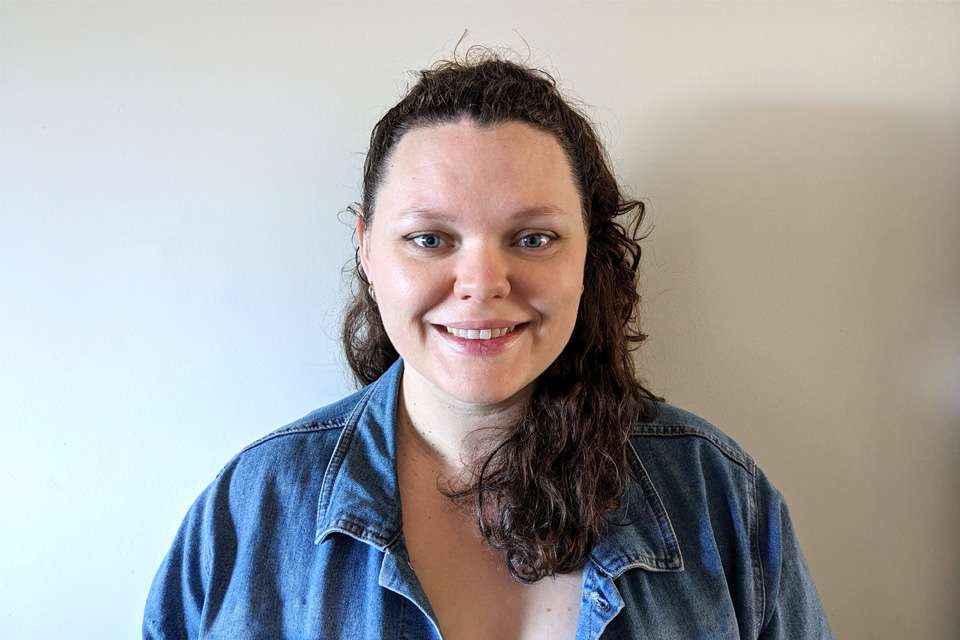 A new human resources (HR) skillset at CQUniversity has helped Kate Lombard excel in her career aspirations within local government.
Kate, who is employed in HR Administration Support for Barcaldine Regional Council, said CQU's Human Resources Foundational Skillset had shown her she was on the right track.
"I was responsible for a lot of the things that were taught in the course (recruitment, position descriptions, performance reviews etc), so it definitely helped me in terms of knowing if I was doing things right in the first place, and how I could improve on our processes, as well as giving me that background knowledge to understand why things were done in certain ways," she said.
The skillset, which comprises the first four units of CQU TAFE's Certificate IV in Human Resources Management, addresses the skills and knowledge for HR professionals already working within a human resources function in an organisation to formalise their learning.
It's a solid start for those new to working or have an interest in dipping toes in the HRM profession, to gain a broad range of knowledge and skills of HR, in administering performance development processes, supporting employee and industrial relations, coordinating recruitment, and onboarding, and supporting HR functions and processes. 
It also meets the entrance requirements for anyone looking to enrol in the Diploma of Human Resource Management.
Kate, who just had her second child, undertook the course as a bridge between a degree she had previously completed - the Bachelor of Science (Psychology) and a course she hoped to do in the future, namely a post-graduate course in Human Resources.
"(The skillset) sounded like a really practical foundation that would give me the knowledge and understanding I needed for a more HR focused course," she said.
"I enjoyed the course. The content was very practical, so the skills and knowledge were easily transferrable to my day-to-day role, and everything was relatively simple to understand. 
"I also enjoyed the fact that you worked within the confines of a fake business so that you could practice real skills."
Kate said although she was taking a break from study, she hoped to pursue a postgraduate diploma in HR as soon as possible, but added the skillset was the perfect place for anyone considering human resources to start.
"The course is a great introduction to HR. It gives you almost everything you need to get started in a foundational HR role, or to use as a knowledge base which you can build on-top of," she said.